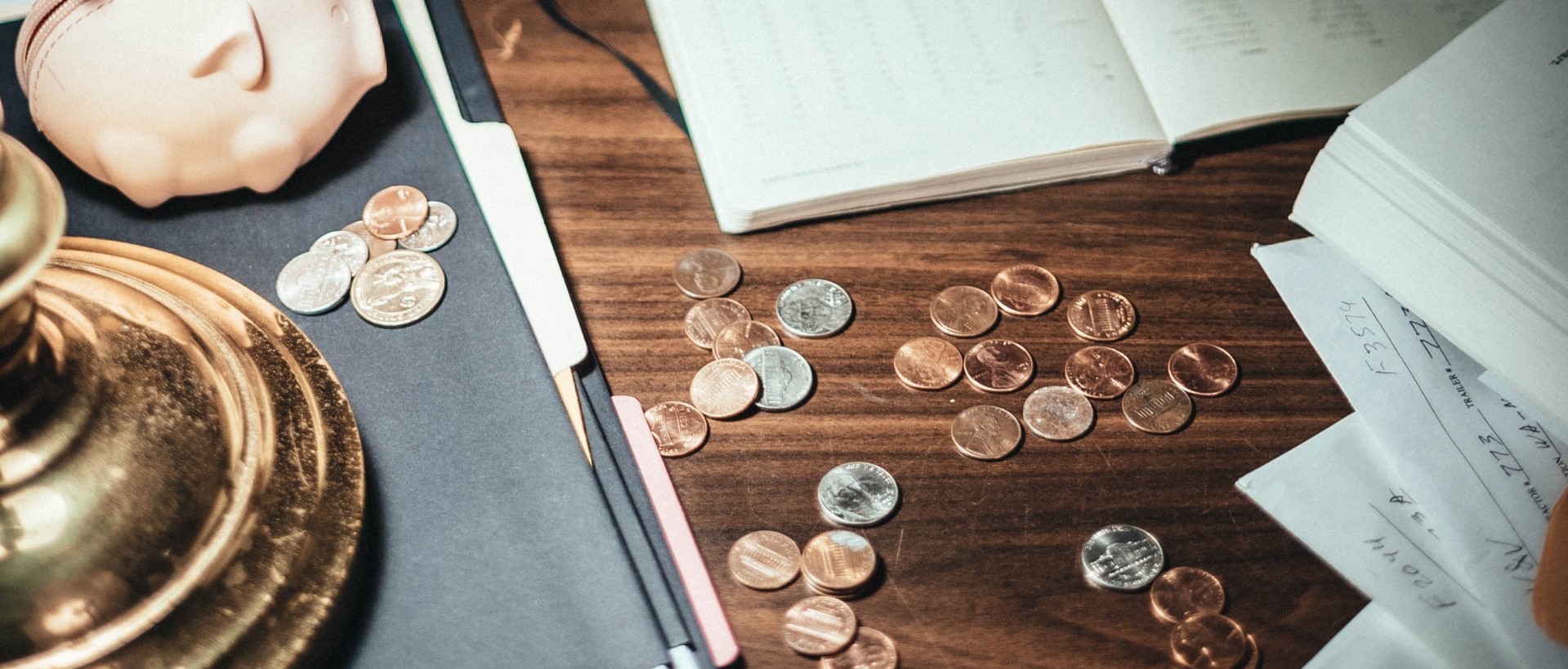 Most first-time sellers look at Shopify's pricing page and assume that's all it will cost to sell on Shopify. Yet there are other expenses involved, some of which might come as a surprise! Let's take a careful look at how much you should budget before you start building your online store.
Last updated 5/27/2021.
The Core Costs of Selling on Shopify
There are two costs you can't get away from: your Shopify package and your domain name.
1. Shopify Packages
Let's start with the obvious costs. If you're going to use Shopify, you'll need to pay for it.
A. Standard Packages (for Small to Medium Businesses)

$29–$299 per month
Shopify has three easy-to-understand packages: Basic Shopify, Shopify, and Advanced Shopify.
Any one of these plans gives you almost everything you need to build and run an online store. Super-easy website building tools, payment processing, and shipping label creation are all included. Compared to the cost of building your own site from scratch, it's unbelievably affordable.
These three packages are all most businesses need to consider. However, there are two other options that could be a better fit if you've already been selling online for a while:
B. Shopify Plus (for Large Businesses)

$2,000+ per month
Shopify Plus is an enterprise-grade solution for big businesses. It takes Advanced Shopify and improves it with features around APIs, fulfillment, and security.
Importantly, it enables merchants to automate many of their ecommerce tasks through Shopify Flow. Shopify Flow allows users to create "if this then that" (ITTT) rules, such as, "If inventory goes below such-and-such a threshold, email my supplier." The video below explains:
C. Shopify Lite (for Websites You've Already Built)
$9 per month
Shopify Lite costs just $9 per month. This plan gives you full access to Shopify's back-end tools. It's ideal for online sellers who already have their own website and just need to beef it up with some ecommerce features.
2. Domain Name

Less than $20 per year on average
One of the few costs not included in your Shopify plan is a domain name. This costs between $2 and $20 per year, depending on discounts and specials. Certain domain extensions, especially new ones like .app, cost more than this. The price also varies according to whether the seller is a reputable registrar, an aftermarket service, or a private seller.
Common Additional Costs
When you're trying to figure out what it will cost to sell on Shopify, you need to ask yourself whether you'll pay for any of the following:
1. Shopify Theme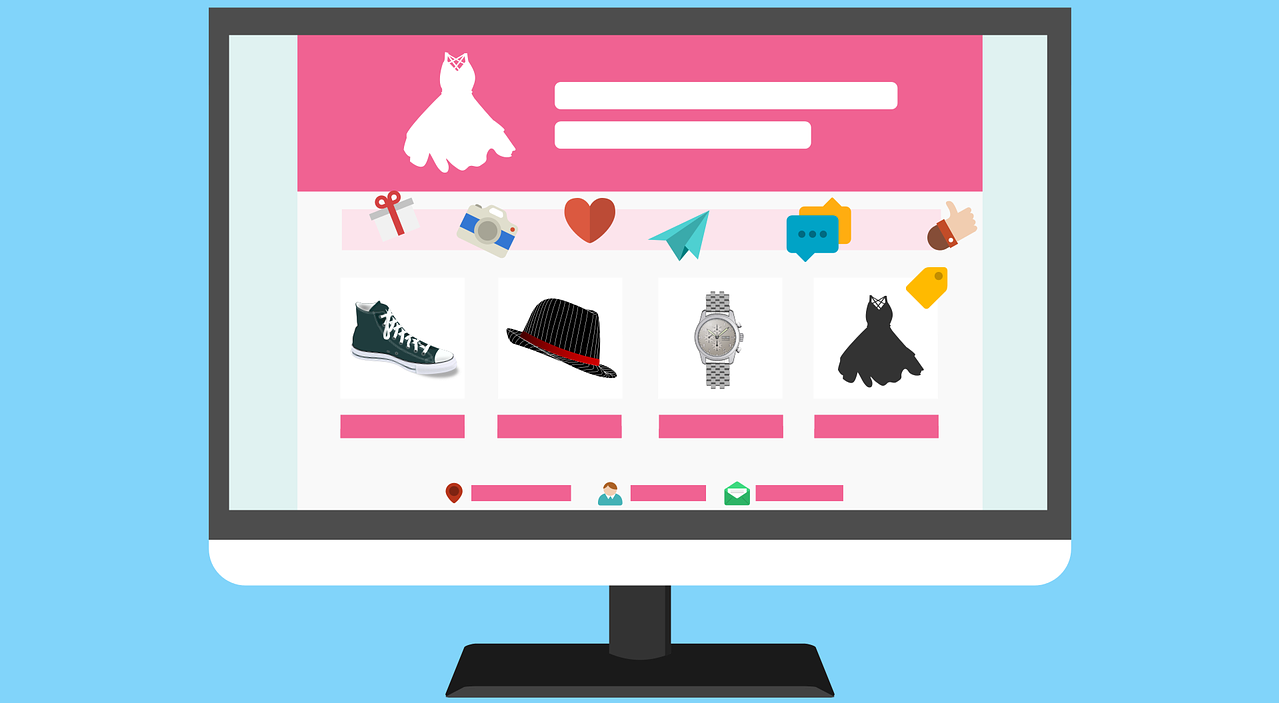 Free or one-time $180 fee
You will need a theme for your Shopify store. Shopify has a number of free and paid themes that you can choose from. Paid themes can be bought for a one-time fee of $180 and can be a great way to stand out from all the stores using free themes.
You can also create a custom theme, of course. This will require a lot of web development skills, so it's way more expensive (or at least time-consuming) than using one of the pre-built themes!
If you're using Shopify Lite with a website you built previously, of course, you don't need to worry about getting a theme.
2. Shopify Apps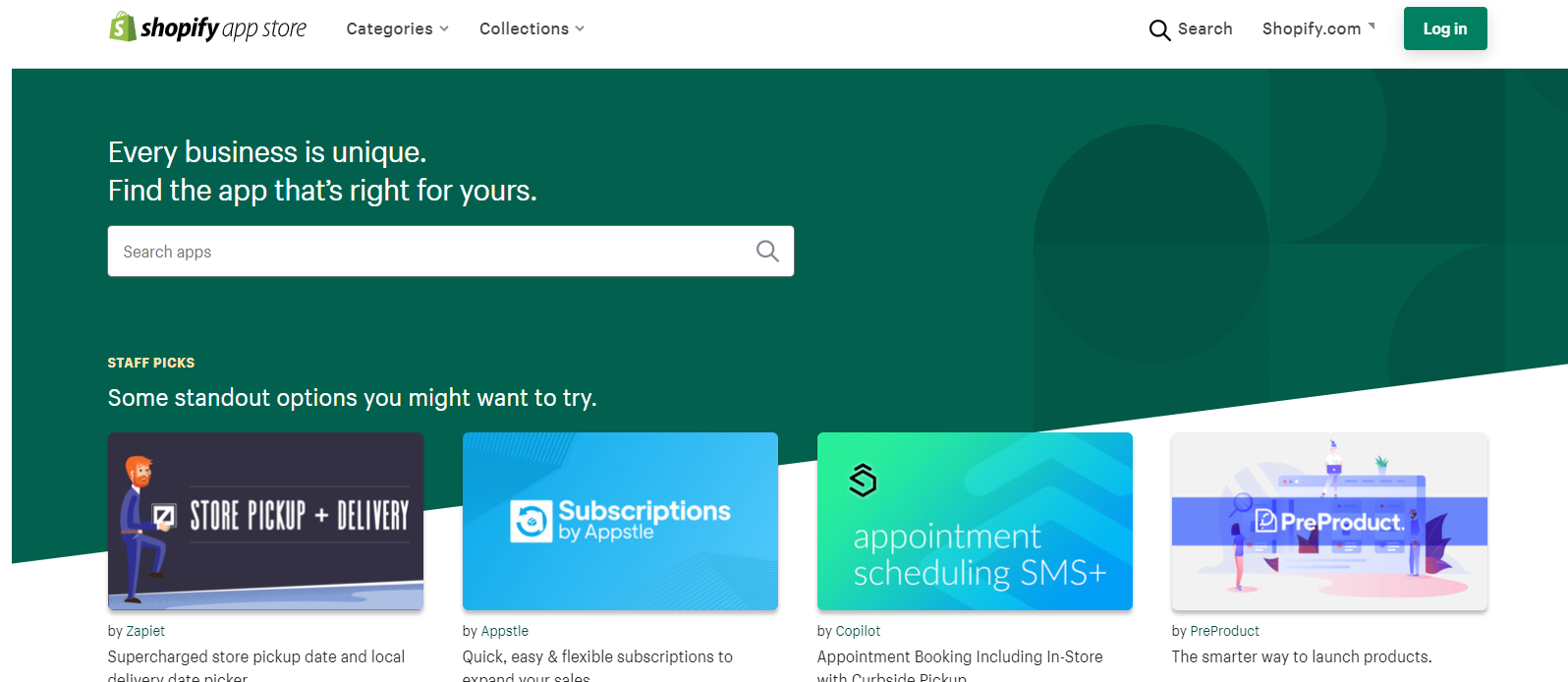 Optional; varies widely, often free
Startups are usually fine with the core functionality of Shopify. But once you find yourself struggling to run your business efficiently, you need apps.
The Shopify App Store has a range of free and paid apps that make selling on Shopify way easier. There are also plenty of great Shopify apps sold outside the app store as "private apps."
Here are some of the most important app categories you should consider:
A. Integrated Customer Service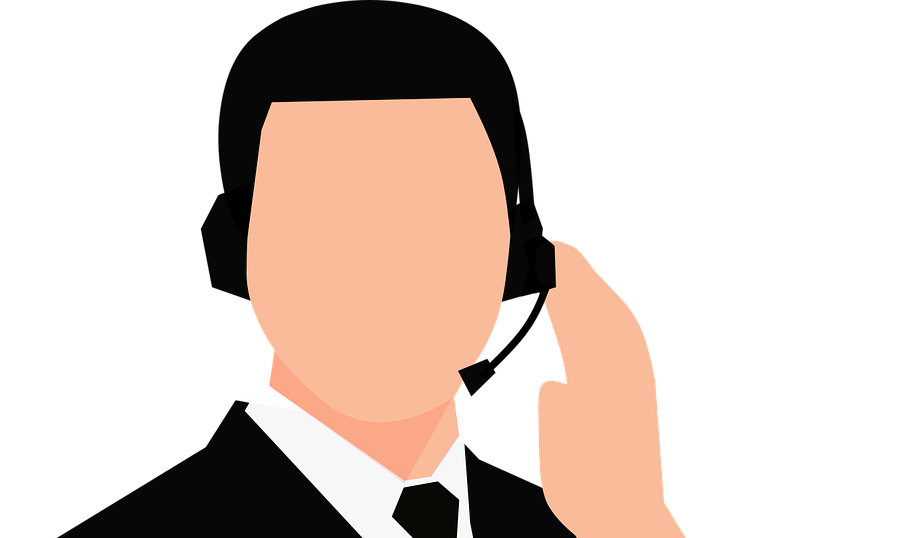 $15+ per month
Building a great Shopify store is about building a brand. You have to make sure the customer journey is amazing at every touchpoint.
You can always support your Shopify customers straight from your email address. This is a great way to keep your costs down at first. However, you'll have to answer messages on one screen while looking up the customer and managing their order on another. This gets real messy real fast once you start receiving dozens of support requests a day.
The solution is to get a Shopify-compatible help desk. Zendesk, Freshdesk, Help Scout, Gorgias and Re:amaze are some of the best with free Shopify integrations. The costs are as follows:
The free Shopify integrations with any of the above help desks are awesome for small businesses and always a big step up from email support. But most of these—with the exception of Gorgias—are missing a lot of important info in their apps. You may still need to look things up in Shopify on a regular basis.
The solution is ChannelReply's Shopify integration. ChannelReply displays all the Shopify data you can't get from free apps right next to your customer messages. That way, you can boost the efficiency of your support and the strength of your brand. Plans range from $39 to $199 per month, billed monthly, or $31 to $159 billed annually.
B. Integrated Email Marketing

$10+ per month
Email marketing has the best return on investment of any digital marketing tool. For every $1 you spend on email marketing, you can expect to earn $38 to $42 back.
Services like Constant Contact can help you run email marketing campaigns. Constant Contact has four plans, ranging from $10 to $195 per month, and integrates with Shopify. Another popular option is MailChimp, though they're often more expensive and no longer have a direct integration with Shopify.
Shopify has a number of other email marketing apps that you can use. Explore and find the one that's best for you!
General Costs of Selling Online
We've finished covering what it will cost to sell on Shopify specifically, rather than on another type of website. But what if you've never run a business online before? In that case, here are a few other things you should account for.
1. Business Registration

$139 one-time fee on average
Registering your business is one of the smartest things you can do. While you may be able to start selling without registering, being registered reduces roadblocks and financial risk. For example, many suppliers will only sell you inventory if you have a registered business.
The state you operate from and the business structure you choose will determine how you should register and what the costs are. Once you figure that out, registering is a fairly straightforward process.
If you incorporate your business or form a corporation, you will have to file articles of incorporation or organization. Filing fees range from $40 to $725 depending on your state and business structure.
Regardless of whether you register your business, you may still have to apply for federal, state and/or local licenses and permits. This depends on what you sell and where you operate. For example, you may need a license to sell alcohol.
2. Sales Tax Permit(s)
Usually less than $25
Most retail businesses will simply need a sales tax permit for the state (and sometimes city) where they're located. These are usually free but can cost up to $100 in some states. See our article on online sales tax for an intro to this subject.
3. Accounting and Legal Help

Optional; usually $400+
We recommend speaking with an accountant about your taxes to avoid costly mistakes. Back taxes can be incredibly painful! Likewise, a friendly lawyer can help you stay in line with regulations so no unfriendly lawyers come knocking.
You can often avoid paying a lawyer or accountant if you are good at doing your research. Online resources aren't always helpful here, so you may (gasp!) need to talk to people. State and local government officials, like your town clerk, will happily answer most tax questions. Experienced retailers in your area may also be willing to mentor you and walk you around the legal pitfalls.
4. Product Sourcing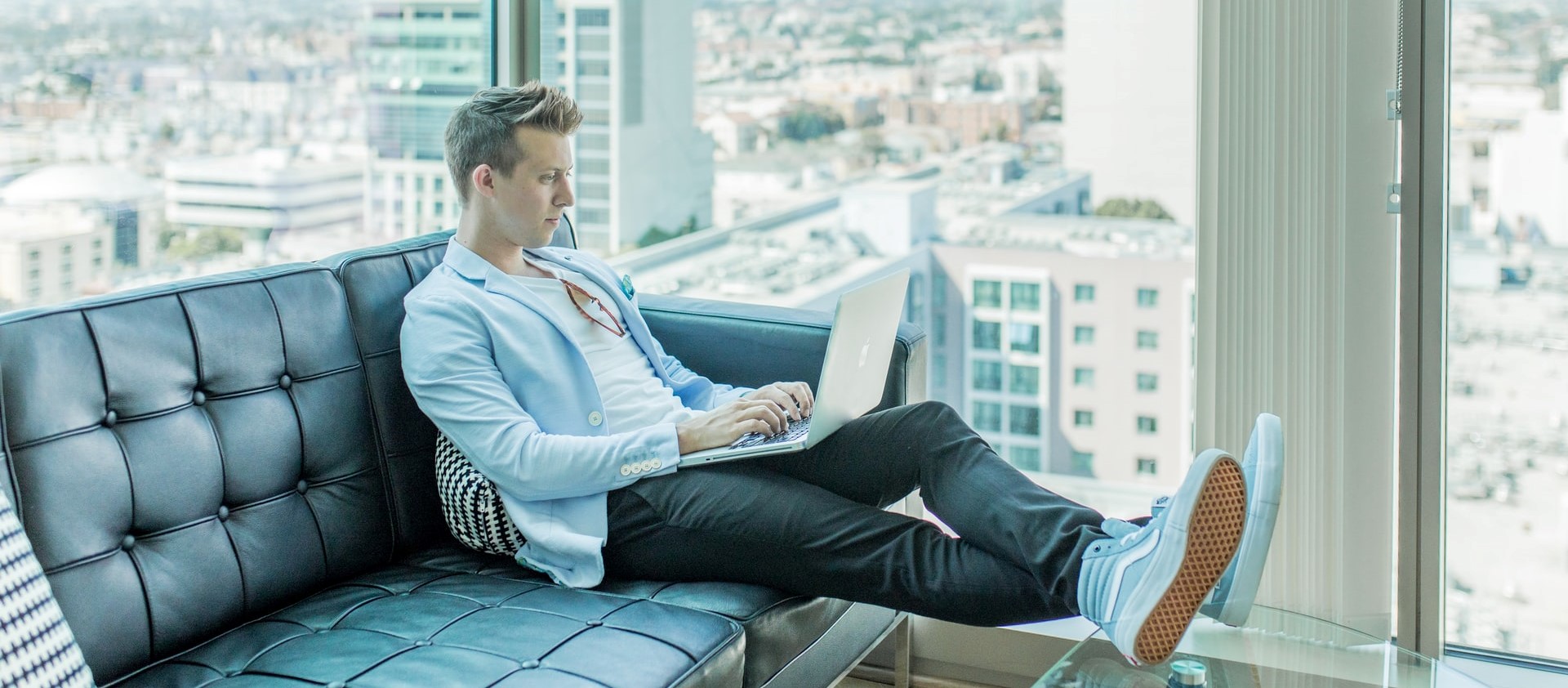 Varies by product and business strategy
It's critical to know how much your products will cost when budgeting for your online store. If you're not sure what you'll be selling or how to source your products, see "How to Start Selling on Shopify" for help building a business plan.
How much will your products cost once you know how to get them? That depends on the Shopify business model you choose. If you're an artisan crafting handmade goods, you only have to worry about the cost of your materials. If you're ordering custom-made products from a manufacturer, you may need to budget over $10,000 for that first shipment.
5. Inventory Storage

Varies by product and business strategy
Some Shopify business models, like dropshipping, don't require any inventory storage. Almost every other kind of ecommerce seller will need to store their products somewhere, though!
If you're a solopreneur, your costs may be no greater than those required to keep your goods dry and safe from mold and mildew in your basement or garage. More ambitious startups may need to consider the cost of a warehouse, or a third-party logistics service. Deliverr and Red Stag Fulfillment are popular choices.
6. Packaging
About $1.00 total per small package
A small thing that's easy to forget is packaging costs for selling online. Cardboard boxes aren't expensive, but they aren't free either!
Plan to pay for packaging materials in bulk up front. It's cheaper to buy 200 boxes at once than to buy them one at a time.
So, How Much Will It Cost to Sell on Shopify?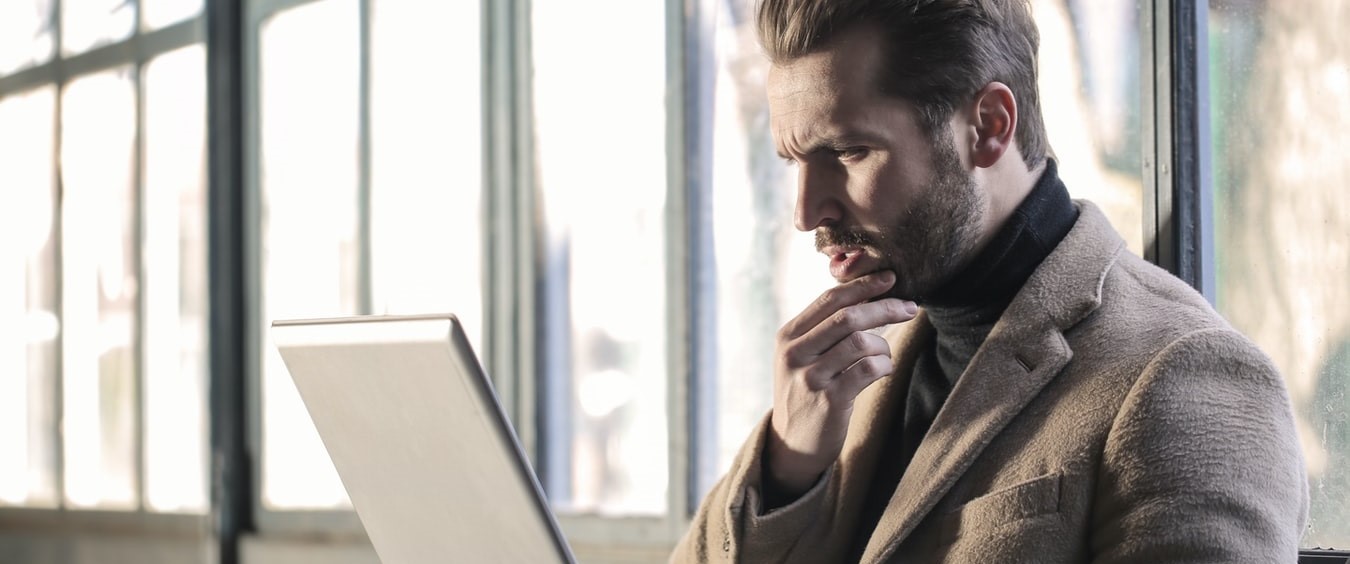 In total, you should expect a yearly cost of at least $360 for your Shopify subscription and your domain name.
You should also consider:
A paid theme ($180 one-time fee) .
An integrated helpdesk ($15+ per month).
An email marketing tool ($20+ per month).
That comes to a minimum of $960 that we'd recommend budgeting for your first year. Of course, there are the other expenses mentioned above if you're just starting your business!
Starting a Shopify store is about more than buying a Shopify plan. It's about building an ecommerce business, and you have to budget accordingly. But compared to the costs of creating an ecommerce store from scratch, it's unbelievably affordable—not to mention way faster and easier!
Ready to get started? Try Shopify free for 14 days.