A customer service policy is a set of goals and guidelines for interactions with customers. A well-written and well-enforced one will give your company an edge over the competition. Bad ones are nothing more than red tape.
So, how do you create a policy that helps your business compete rather than just making employees miserable? Simple: identify your goals and your challenges, then put together a policy designed to address both.
Last updated 10/9/2018.
1. Develop the Goals of Your Customer Service Strategy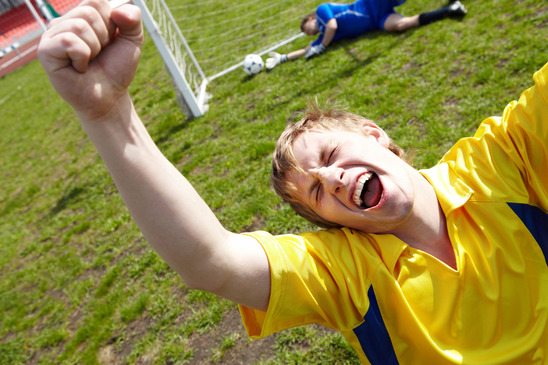 A policy is meaningless unless it fits into a customer service strategy. And without goals, a strategy has no purpose.
Ask yourself: what do you want your customer service team to accomplish?
Perhaps you want a reputation for exceptional customer service like L.L. Bean or Zappos. Maybe you have a quantifiable objective, like becoming an eBay Top Rated Seller or winning the Buy Box on Amazon. Or maybe you need to stop people from abandoning your business for a competitor.
Once you know your goals, you can figure out how to achieve them.
2. Determine What Skills Staff Need
Customer service positions are not minimum-skill, minimum-wage jobs. Your reps need fluency in effective customer communication or you'll drown in refund demands and negative reviews. See our customer service skills list for help with finding the right people or developing your current staff.
3. Consider the Technology You Will Work With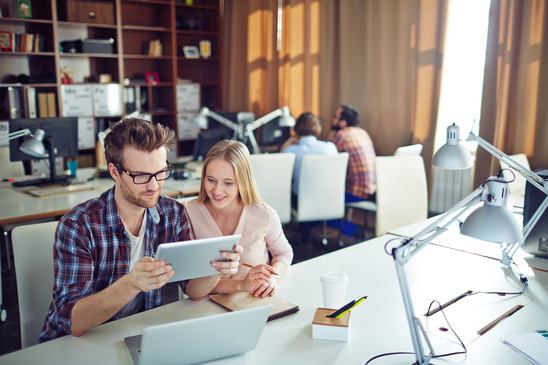 Much of your policy will depend on the technology involved in customer interactions. Most independent restaurants deal with little beyond phone calls and credit cards. Ecommerce customer service, on the other hand, might involve social media, live chat, email, phone calls, marketplace messaging, shipment disputes, ticketing systems, website bugs, and more.
Explain how service staff should handle each form of technology. How often do they need to reply to messages on Twitter? How long can they leave a customer on hold?
4. Locate or Predict Common Problems
Consider the problems that both your staff and your customers will face regularly.
On the staff side, you may have problems like:
Lack of communication between departments.
Inadequate training.
Clunky infrastructure.
Under-empowered employees.
Your policy must address these issues so reps don't get bogged down in bureaucracy while customers wait. It should also encourage your employees to voice their complaints and suggestions. This will reveal new problems as they arise.
What problems will commonly face your customers depends on your industry. But in many cases, issues will include:
Problems with your product/service.
Having questions your published materials don't answer.
Wanting something you don't offer (yet).
Your policy should allow for customer feedback so these issues don't go unnoticed. Asking your reps which requests and complaints they receive most often can help you decide which ones to address first.
5. Create Your Customer Service Policy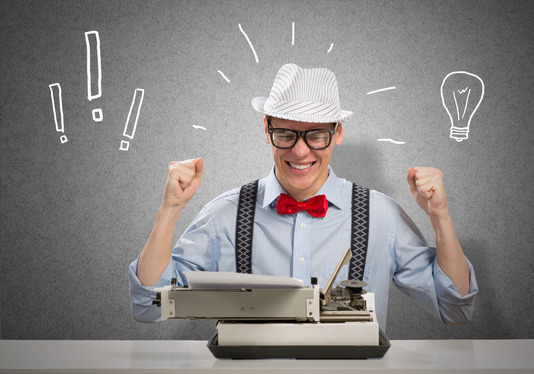 Once you know your goals and what could stop you from achieving them, you will have the knowledge you need to pen your customer service policy. Here are a few ideas to help you write one that covers everything important:
Convey what great customer service means to your company.
State your company's customer service goals.
Establish expectations of how representatives will speak/write to customers.
Determine rules/guidelines for processing customer disputes, refunds, etc.
Clarify what representatives should handle on their own and when they should contact a supervisor or another department. (As a rule of thumb, representatives should be trained and empowered to resolve as many different issues as possible.)
Set limits for customer wait times—and make sure they're reasonable for both your customers and your team.
Address the nuances of interacting with customers through different technologies.
Explain processing for feedback and complaints (both from customers and from staff).
Set forth your dress code and any other requirements related to appearance.
Include anything unique to your company, industry, and/or strategy.
Not everything here will apply to your company. Use what works for and matters to you; many of the best policies take up less than a page.
Summary
A good customer service policy doesn't just tell employees how to act. It's written to achieve specific goals as part of a larger strategy. It empowers staff, ensures customers are treated well, and makes everyone's day a little brighter—all while improving your bottom line.