eBay ambushes new sellers with a daunting question: do you want to register as an individual or a business? The most common response is to stare at the screen in confusion. First-time sellers rarely know if they need an eBay business account, let alone what the pros and cons are.
Here are the reasons for and against choosing an eBay business account:
Last updated 6/5/2018.
Cons
"Business" is just another name for "work," and you'll have yours cut out for you if you choose a business account.
1. Complicated Taxes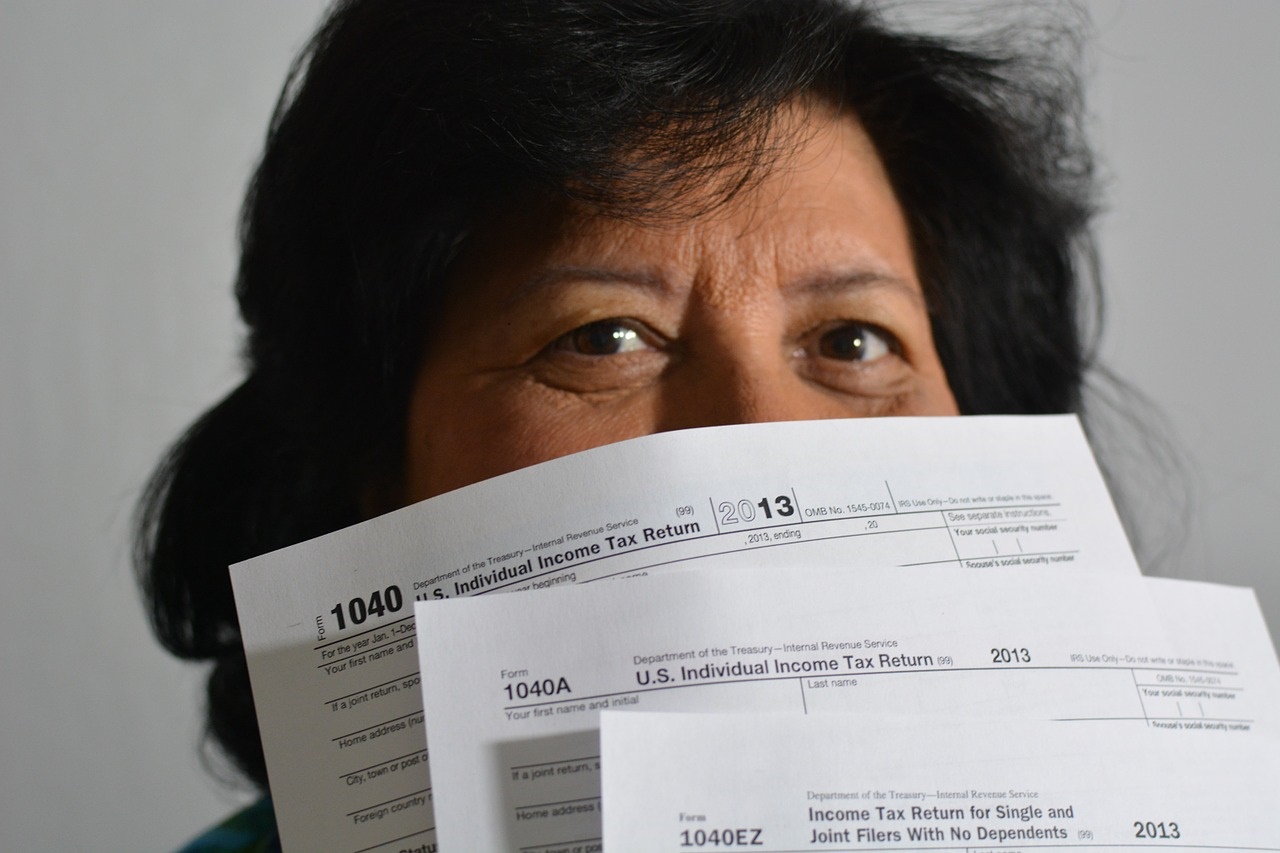 If you register as a business, you will have to handle your eBay income as business income. This will probably double the work you do on taxes every year.
2. More Paperwork
You will need to keep detailed records of every transaction to prepare for tax season. This doesn't just mean your eBay sales, but purchases of things you plan to sell on eBay, gas money and mileage while you're on the job, etc. as well.
Pros
Registering a business account can help keep you in the good graces of your country's tax agency and save you a lot of money.
1. Lower Taxes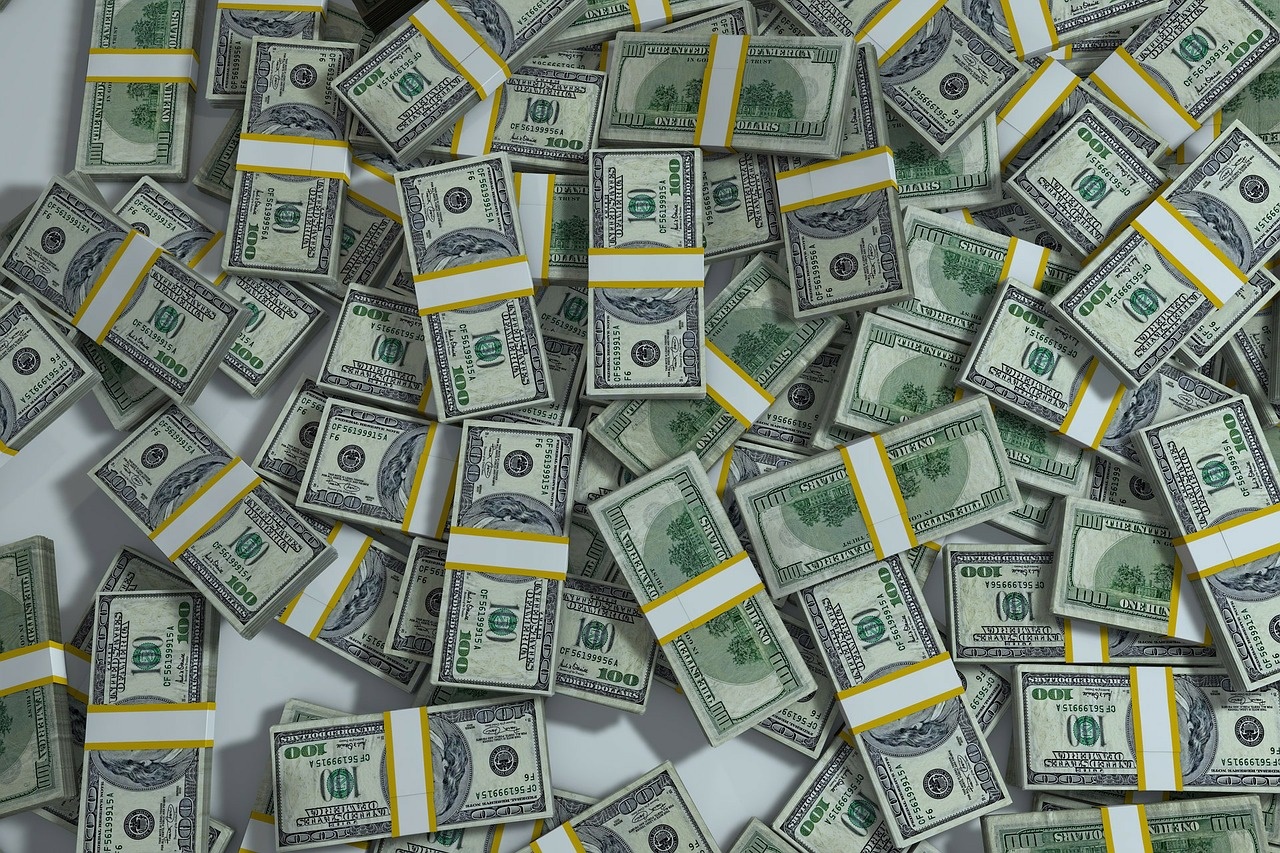 Although businesses have to pay additional taxes on top of those that individuals pay, they have far more opportunities for deductions. Some sellers have saved five figures a year just by switching from individual to business taxes and making good use of deductions. Just be sure to do your homework—Uncle Sam doesn't always go out of his way to share all the ways you can pay less on your taxes.
2. The Ability to Use Your Company Name
It's a bit of a tragedy to go through all the trouble of registering a business name only to be unable to use it on eBay. On top of that, you may be legally required to do business under a registered name if you have one. Choosing a business account allows you to use your company name on all communications with buyers.
3. Additional Details on Listings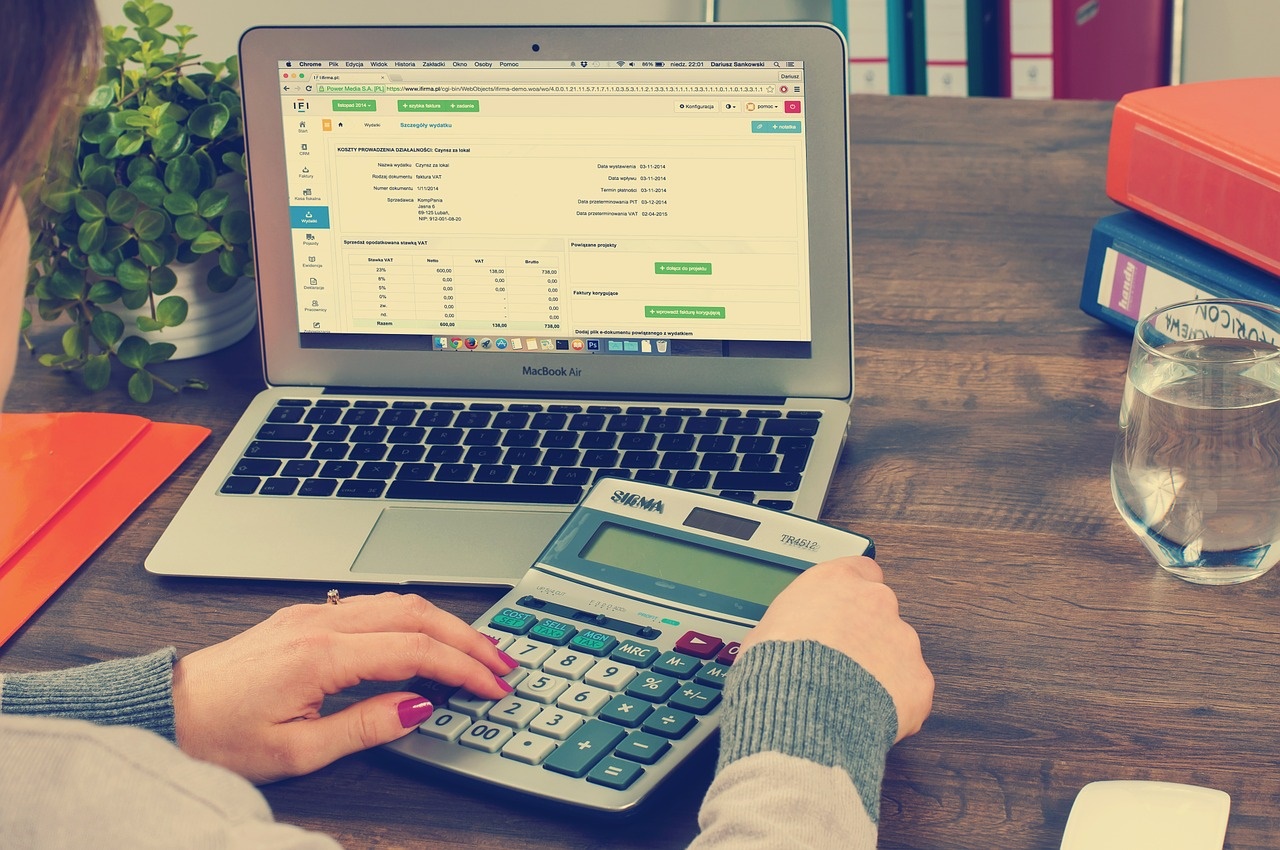 If you register as a business, eBay will let you add terms, conditions, and even contact details to your listings.
4. Legal Protection
The last thing you want is for taxes to go sideways when an auditor sees you used an individual account for both personal and business transactions. The results could be bad. If you have a registered business, it's better to dot your Is, cross your Ts, and sleep easy knowing that all your business transactions are on a clearly labeled business account.
Do I Need to Choose a Business Account?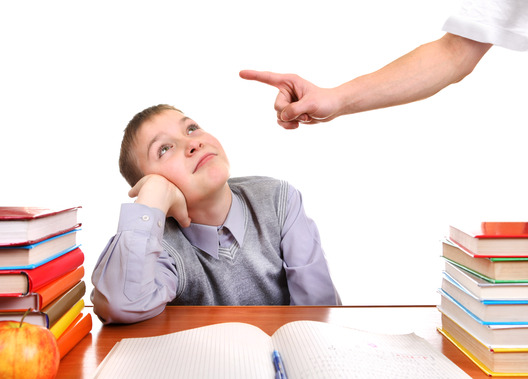 If you're just selling your old stuff and buying things for personal use, an individual account should be fine. But a business account is essential if you're using eBay for, well, business. Selling things you've purchased or made strictly for the purpose of selling generally counts.
Make sure you're legally registered as a business if you aren't simply running a sole proprietorship under your own name.
I've Registered as a Business. How Can I Make This Less Work?
Your taxes won't be fun, I'll give you that. But now you can use your ability to deduct eBay business expenses to make life a lot easier!
Services and software used only for your online selling business will almost certainly be tax-deductible. That means you can take advantage of eBay customer service software, contracted labor, multichannel software for eBay and Amazon, and all sorts of other powerful time-saving options that were too expensive to use before.
Running your eBay operation as a business can look like a lot more work and expense at first and then turn out to be a lot less. The cons of an eBay business account may be inevitable, but use the pros to your advantage and you'll be glad you took the leap!
Need more help with the tax challenges of running an eBay business in the US? See "A Quick Guide to Online Sales Tax."