You've probably wondered how to be Amazon's Choice ever since it first appeared on the Echo in 2015. After three years, Amazon has finally begun revealing how it picks winners, but hasn't released a list of requirements. We've dug through the site, found the criteria and put them together here.
Why Would I Want the Amazon's Choice Badge?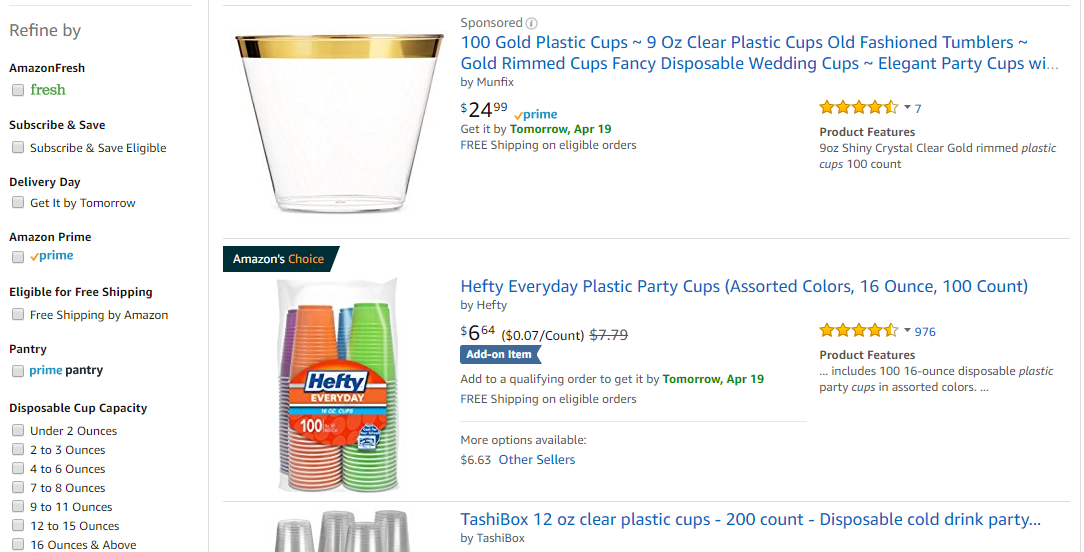 Winning the Amazon's Choice badge gives you a huge advantage in voice search. Alexa only searches Choice items and the customer's previously ordered Prime-eligible items. That means winning the badge makes your product one of the few things—possibly the only thing—Alexa will recommend for a given search.
This is huge given the rapid growth of voice search. By 2020, 50% of searches are expected to be done by voice, and 30% without any screen at all. By 2022, 55% of U.S. households will likely have a smart speaker like the Echo.
Those are some big reasons to fight for Choice. Plus, in standard search results, the badge just looks good.
How to Be Amazon's Choice and Rank in Alexa Voice Search
The first clue Amazon ever provided was this:
"Amazon's Choice recommends highly rated, well-priced products available to ship immediately."
Now, Amazon is offering much more detailed explanations for some products.

Amazon only ever provides three bullet points as to why a product has become their top choice. The percentages vary from product to product.

By far the most common reasons we saw them give for choosing a certain product were those given above: Low Return Rate, Popular Item, and Highly Rated. Some replaced "Popular Item" with "Best Seller."

GeekWire reported seeing some list Prime eligibility as a reason, but it seems Amazon has already stopped bothering to mention it. All Choice products we encountered qualified for Amazon Prime (though sometimes only as an add-on item).
Not all products have a justification listed, at least not yet. And perhaps unsurprisingly, Amazon's own products seem to win rather frequently.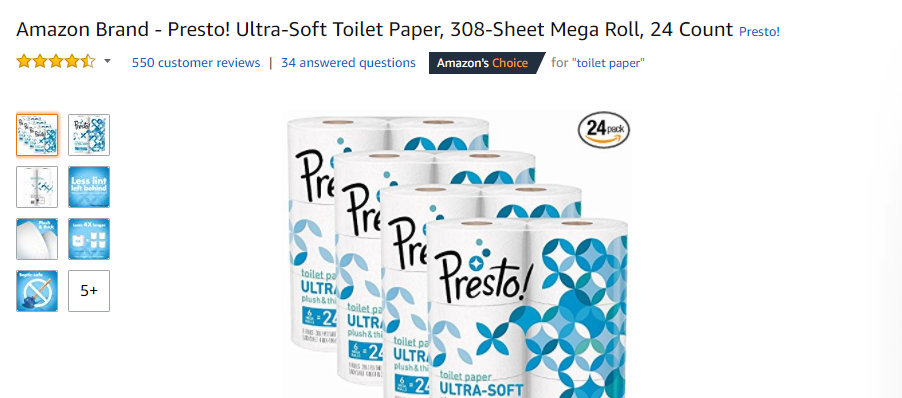 Becoming Amazon's Choice and ranking first in Alexa results is actually quite straightforward. An item must:
Have returns requested less often than most, if not all, alternatives.
Have predominantly 4- and 5-star reviews.
Have a high conversion rate for the keyword the person has searched for.
Be available for immediate shipping.
Meet Amazon's definition of "well-priced."
We also suspect that eligibility for Amazon Prime is a requirement.
So, without further ado, here's how to win the Amazon's Choice badge in five steps:
1. Minimize Return Requests
Make a high-quality product! Additionally, be honest in your listing, provide helpful, accurate photos, and answer all product questions promptly. If customers always get what they expect, most will have no reason to return it.
2. Get Great Reviews
There's no real secret to this. Just focus on doing the same things that minimize return requests. Make a quality product, be honest about it, etc., and people will want to leave great reviews.
Note that Amazon forbids product review manipulation. Even such near-harmless approaches as asking for reviews only from buyers who've had good experiences will get you slapped. (You can only ask for product reviews if you're 100% neutral about it in every way.)
Of course, not every buyer understands how Amazon feedback is for seller performance and product reviews are for, well, products. Improve your customer service to minimize misplaced negative reviews.
3. Be Popular

Here's where you can put all those marketing skills to use! Advertise your product so shoppers search for you, not your competitors. And build a rock-solid Amazon SEO strategy to dominate the text search results.
4. Become Eligible for Prime
Since Prime eligibility is most likely a requirement for being chosen, it should be one of your top priorities. You can use FBA for automatic Prime eligibility or apply for Seller Fulfilled Prime and dodge the fees.
5. Price Well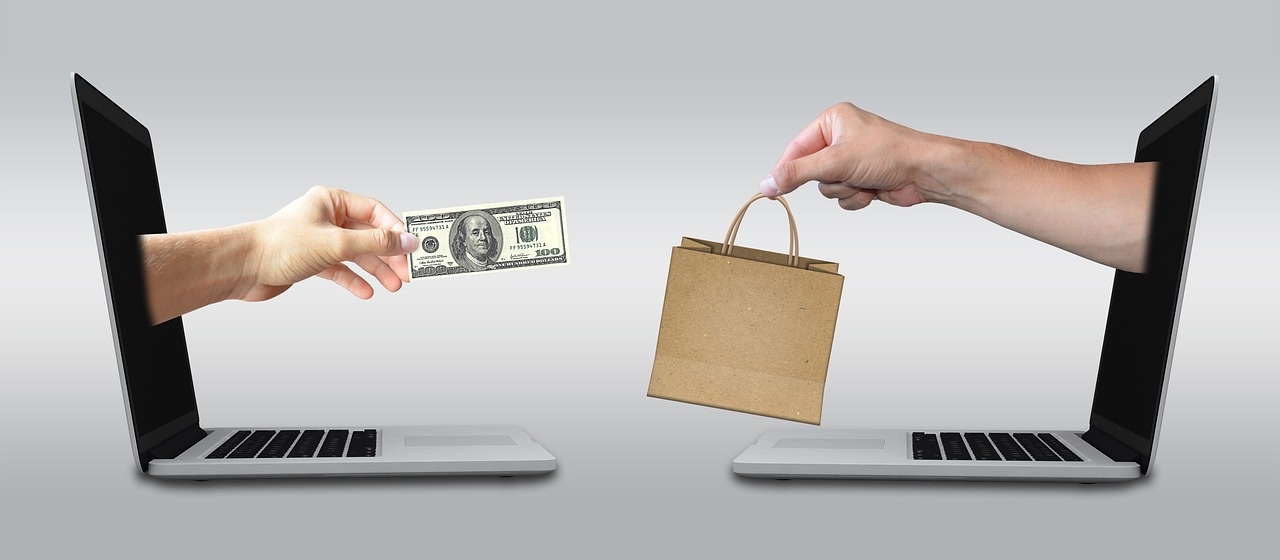 A lot of research has gone into figuring out what Amazon considers a good price, thanks to the endless battle for the Buy Box. But the perfect price point shifts with the market and is tough to identify. Amazon repricing software can solve that problem, and our article on multi-channel software for eBay and Amazon covers three great options.
Although expensive, these programs crunch far more data than anyone could hope to do on their own. They're practically guaranteed to boost your sales and make you more likely to become Amazon's Choice.
In Short
Here's how to be Amazon's Choice: Sell a great product, be honest about it, price it fairly, market it well, and make it eligible for Prime. And maybe avoid competing directly with Amazon-brand products. If you can do all that, you'll have a fair shot at winning the badge and coming first in Alexa searches.