We don't always have the luxury of time. Occasionally, we need fast sales more than we need a good profit, whether it's to clear storage space or to scrape together enough to pay rent by next week. Here's how to sell stuff on eBay fast:
Last updated 7/5/2018.
1. Optimize for Search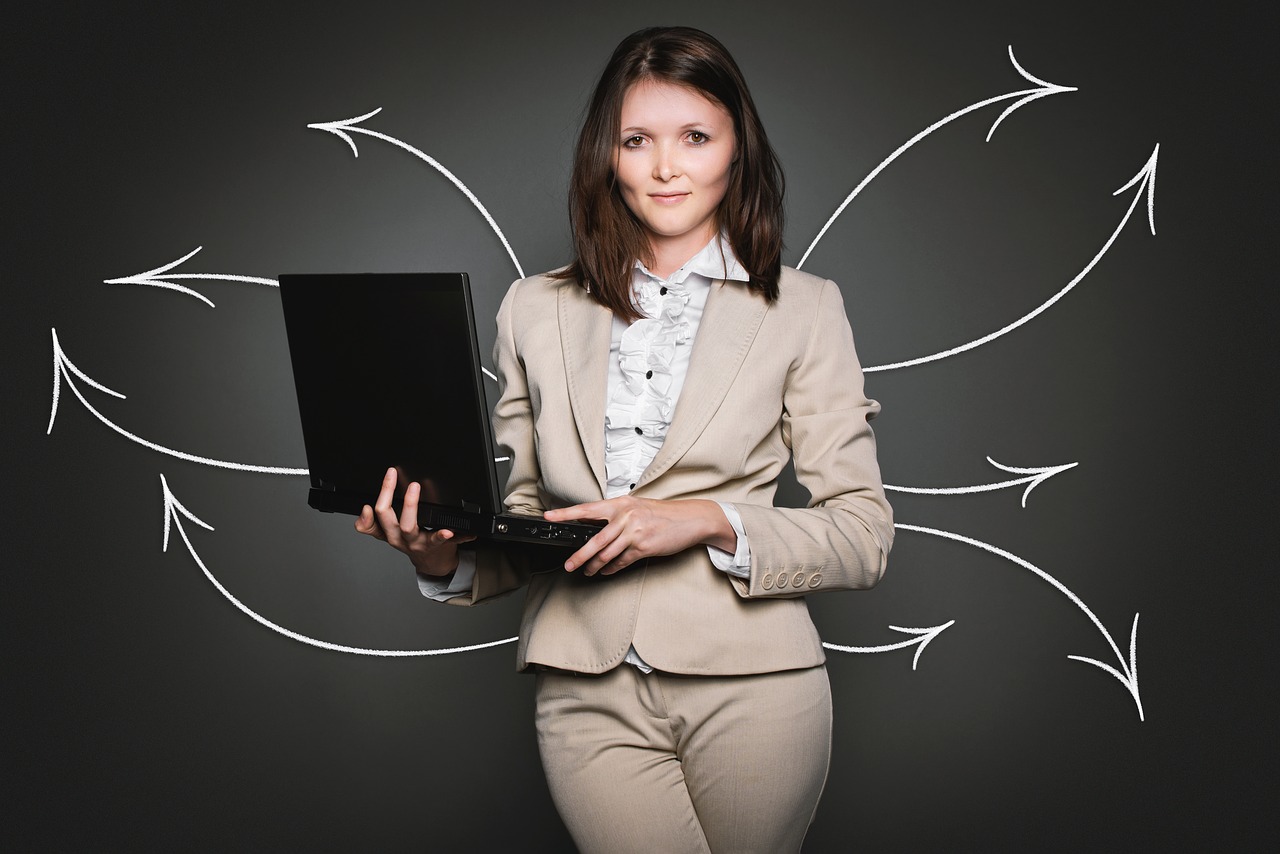 Regardless of whatever else you do, nobody will buy your item if they can't find it. Design your listings around eBay SEO. If you have no time to read the article I just linked to, here are a few key points:
Match your item to an existing one in the eBay catalog if possible.
Include tons of awesome photos.
Keep everything accurate; irrelevant keywords and inaccurate photos or descriptions will get your search rankings destroyed, and result in returns or chargebacks.
If there's room, cram your title with relevant keywords, but try to stay grammatically correct.
If you couldn't match to an existing listing, categorize your item correctly.
Fill in all the item specifics you can.
If an item hasn't sold for weeks, take the listing down and create a new one, as listings that aren't selling get lower rankings.
2. Price Low, Not Lowest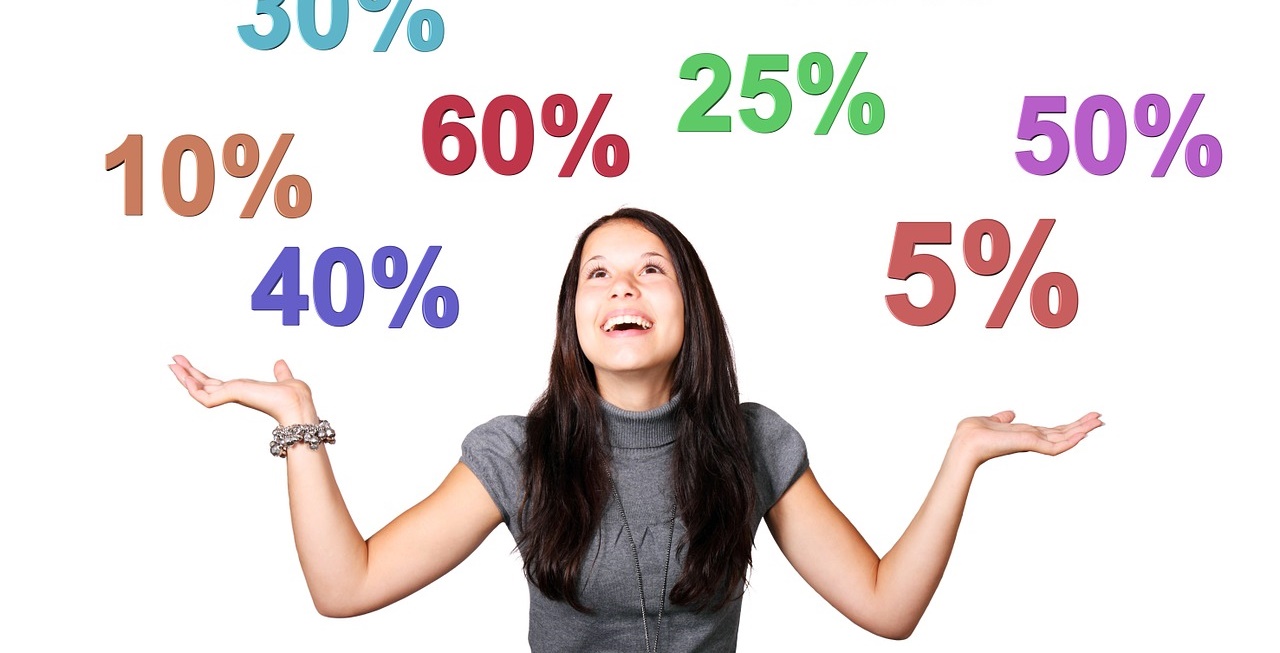 Having the lowest price will make your listing a no-brainer for bargain hunters. However, as we cover in "How to Price on eBay," having the lowest price can actually hurt your search rankings. Plus, one of your competitors will almost always drop their price even lower and hurt your profit further.
It's usually best to have one of the lowest prices, but not the absolute lowest (unless you only have a couple competitors).
3. Use Psychological Pricing
Check out our list of psychological pricing tips. But just keep one thing in mind: those tips focus mainly on making the highest possible profit every time. There's one thing you want to do differently when speed is the top priority.
If you have Best Offer enabled on a valuable item, listings priced at perfect multiples of $100 sell much faster (PDF link). They receive lower offers than more specifically priced items, but far sooner—often by over a week. They also have a higher chance of selling.
4. Go Global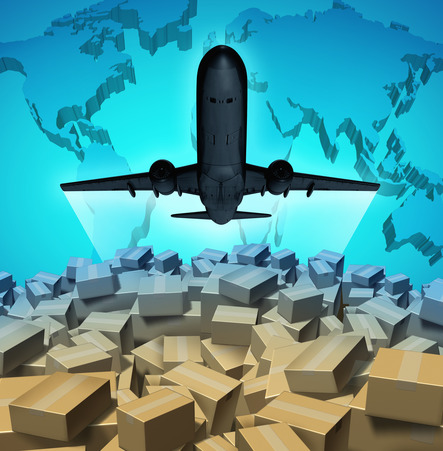 The wider you cast your net, the better your odds of bringing up fish. Why limit yourself to your own country?
In most places, selling internationally can get tough, but the U.S. has the benefit of eBay's Global Shipping Program. eBay absorbs almost all the stress and paperwork without charging you anything extra (though you can expect higher PayPal fees).
Going global is especially useful if you're selling something that's out of season where you live. It's hard to sell your old skis to an American in July, but at that point it's winter in Australia. Use the Global Shipping Program and you might suddenly find yourself flooded with offers where nobody was interested before.
5. Prioritize Your Feedback Score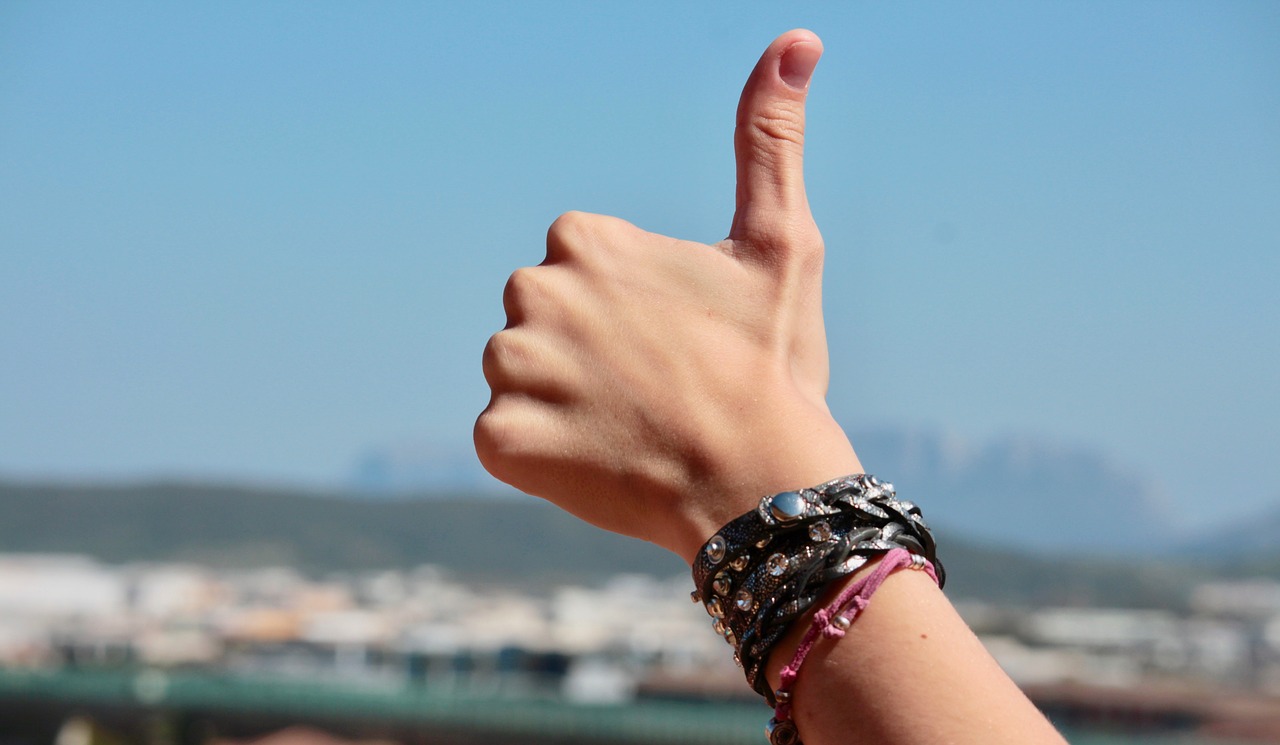 eBay customers judge you by your feedback score. They want to see that you've had plenty of smooth transactions and little or no negative feedback.
If you need to sell quickly every day and not just right now, then focus on building up your eBay feedback score. The more reliable you look, the lower buyer resistance will fall and the more likely viewers will convert.
If you've never bought or sold anything on the site before, here's a crucial tip on how to sell your item on eBay fast: make some low-cost purchases and give the sellers positive feedback. They'll almost certainly provide you with positive feedback in return. This will make buyers more comfortable about purchasing from you.
Never forget that the quality of your customer service impacts your eBay search rankings. As your sales speed up, so too will customer questions and requests. Speed up your responses to eBay messages so your sales don't get bogged down.
Now That You Know How to Sell Items on eBay Fast…
…go and get 'em! And if you're looking to get serious, check out our list of eBay business models. They'll help you move beyond making a quick buck and on to building a real business. Good luck!