Amazon has long been the #1 place to sell online. But Walmart has entered the ring in fighting trim and seems to be in it for the title. Let's take a close look at selling on Walmart vs. Amazon and see who takes the champion's belt.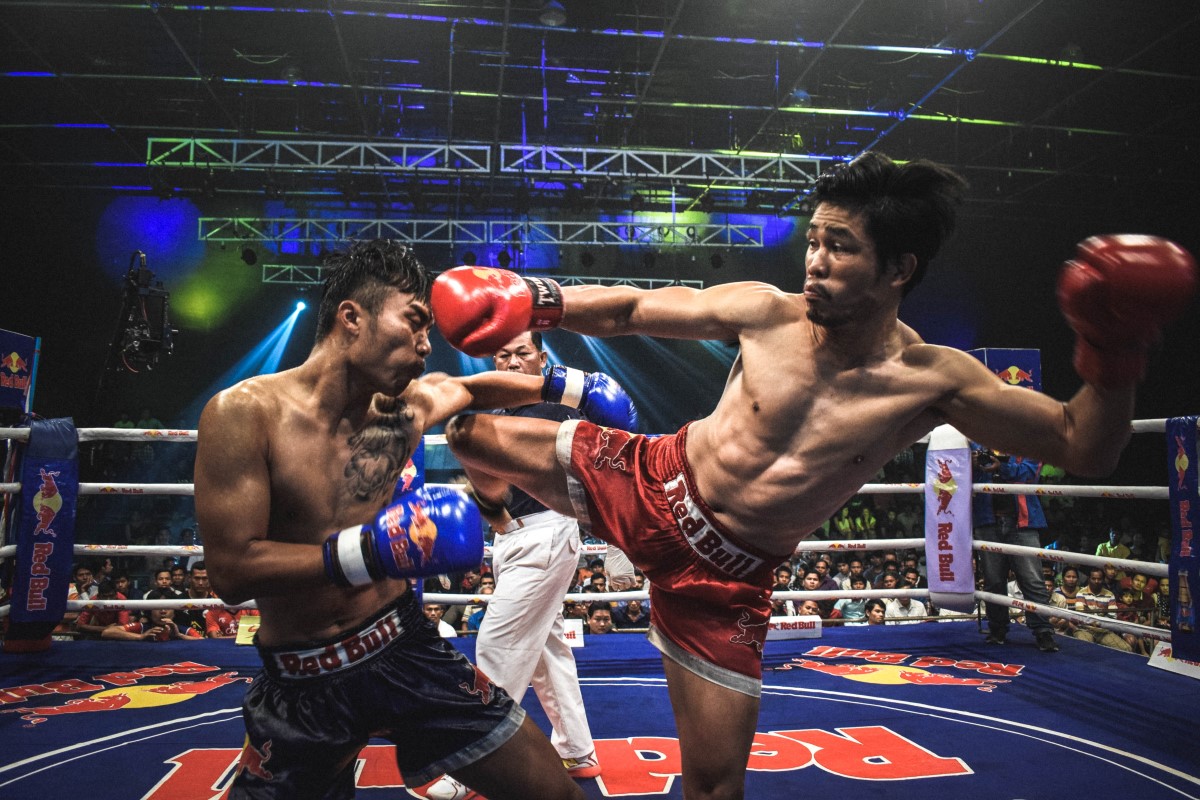 Round 1: Approval to Sell
Selling products on Amazon is easy. Anyone can go online and open an account. You choose between two types of accounts: Individual and—for a monthly fee—Professional. There is no screening process—unless you want to sell in categories requiring approval—and prior selling experience is not required. Just a few clicks and you're ready.
It's much harder to get approved to sell on Walmart. You must already have an established business and prior selling experience. Your business must also meet these strict requirements:
First-class customer service.
A compelling product assortment.
Competitive prices.
Fast and reliable fulfillment.
Even after getting approved, Walmart may auto-cancel any of your listings if the price becomes uncompetitive or the listing starts underperforming. Things never get easy on Walmart.
Because it's so hard to become a Walmart Marketplace seller, we recommend that new sellers start on Amazon. Or better yet, eBay.
Round 1 winner by a landslide: Amazon.
Round 2: Fees for Selling on Walmart vs. Amazon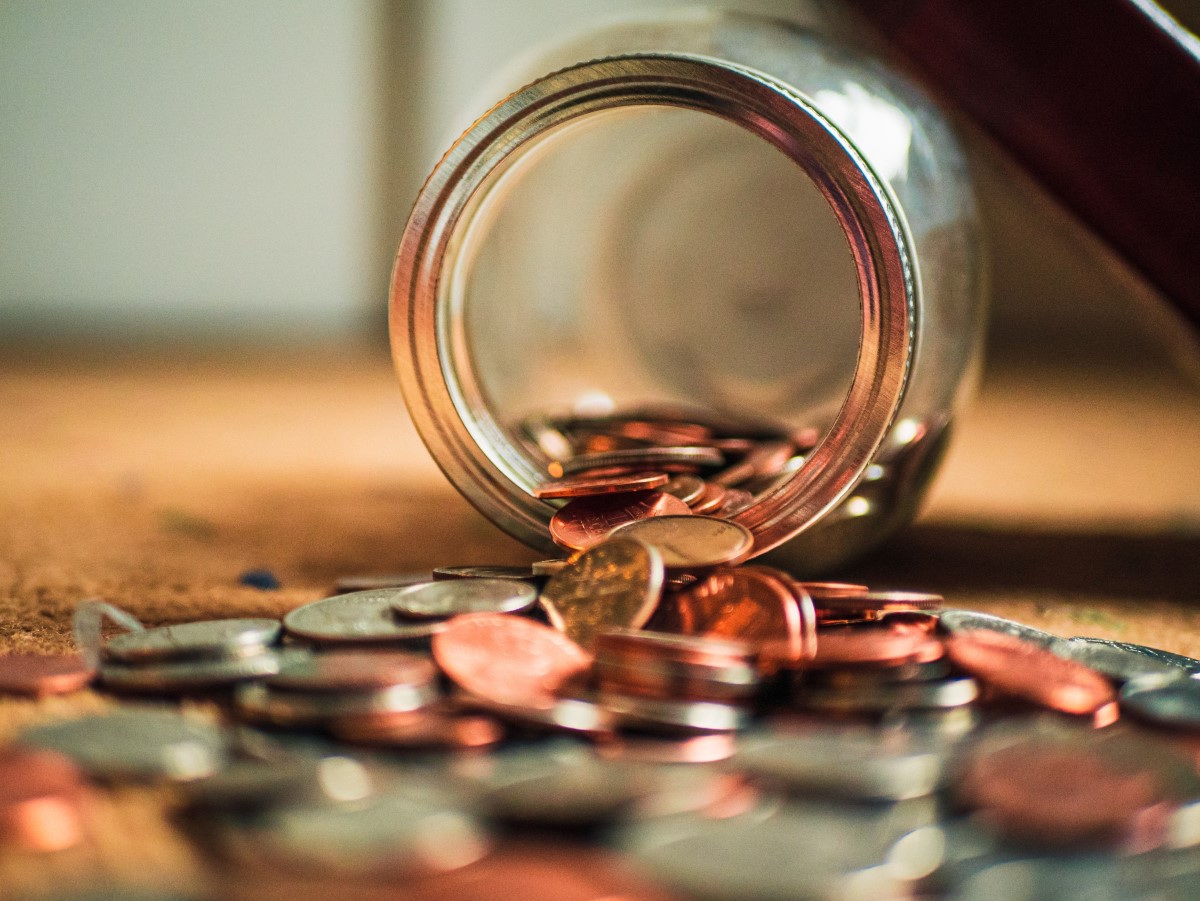 Seller fees are lower on Walmart than on Amazon. Amazon's seller fees include account fees, commissions, and occasionally closing fees as well. Walmart only charges a percentage on each item sold. Here's what you should expect to pay when selling on these marketplaces:
Amazon Selling Fees
One of the following types of seller account fees:

Individual Seller Account: $0.99 for each item sold.
Pro Seller Account: $39.99 per month.

Referral fee per item based on your product category and selling price, generally ranging from 6%–20%; most items have a 15% fee.
Closing fees: Some items, such as books and DVDs, have closing fees of $1.80 on top of all the fees above.
Walmart Selling Fees
Referral fee per item based on your product category and selling price, ranging from 6%–20%; most items have a 15% fee.
Round 2 winner: Walmart.
Round 3: Walmart Prices vs. Amazon Prices
Higher prices mean room for higher profit margins. You might assume that prices will be lower across the board on Walmart; after all, Walmart is well-known as a budget friendly retailer. Amazon shoppers also have a higher annual household income and thus more spending power.
But these factors don't always translate into pricing. The price competition really depends on what you're selling. Both retailers win out in different product categories, with some too close to call. Below are some categories that are cheaper on each marketplace, according to comparisons by LendEDU and The Krazy Coupon Lady.
At Walmart, prices are lower for:
Technology and entertainment items.
Medicine and health products.
Personal care products.
Groceries.
At Amazon, prices are lower for:
Appliance and kitchen supplies.
Baby supplies.
Toys.
Makeup.
For example, the same two-pack of Spring Valley 65 mg, 100-count iron supplements costs $6.67 on Walmart.com and $12.30 on Amazon: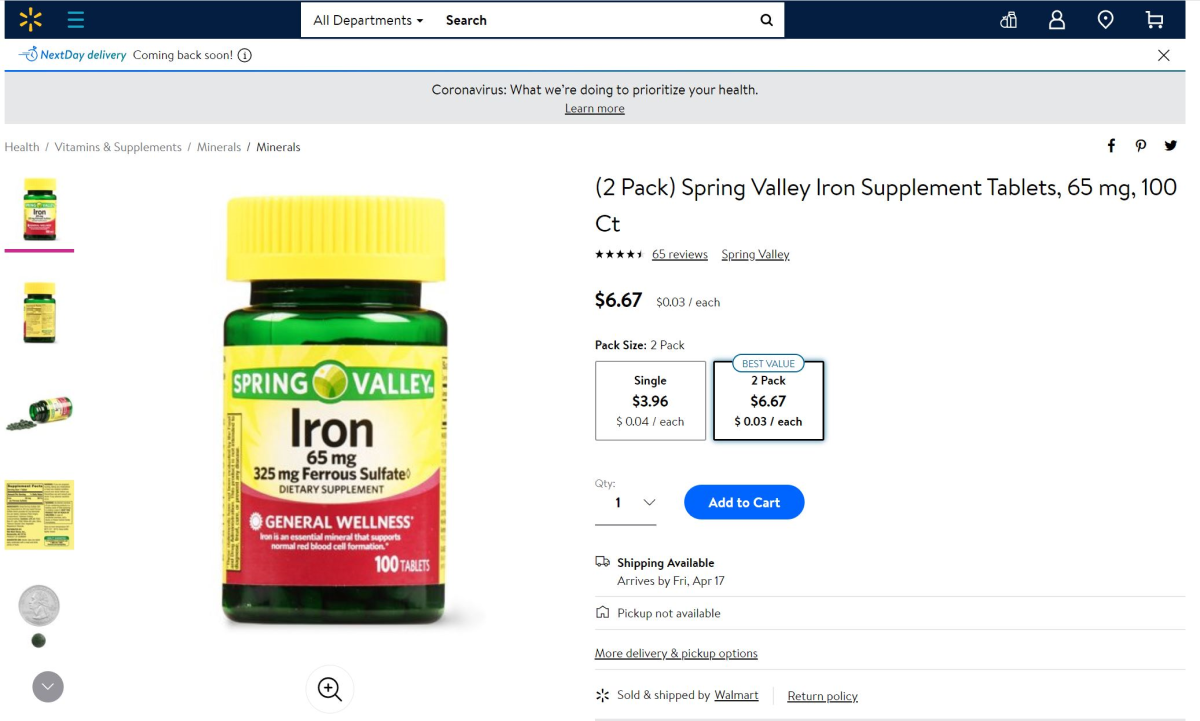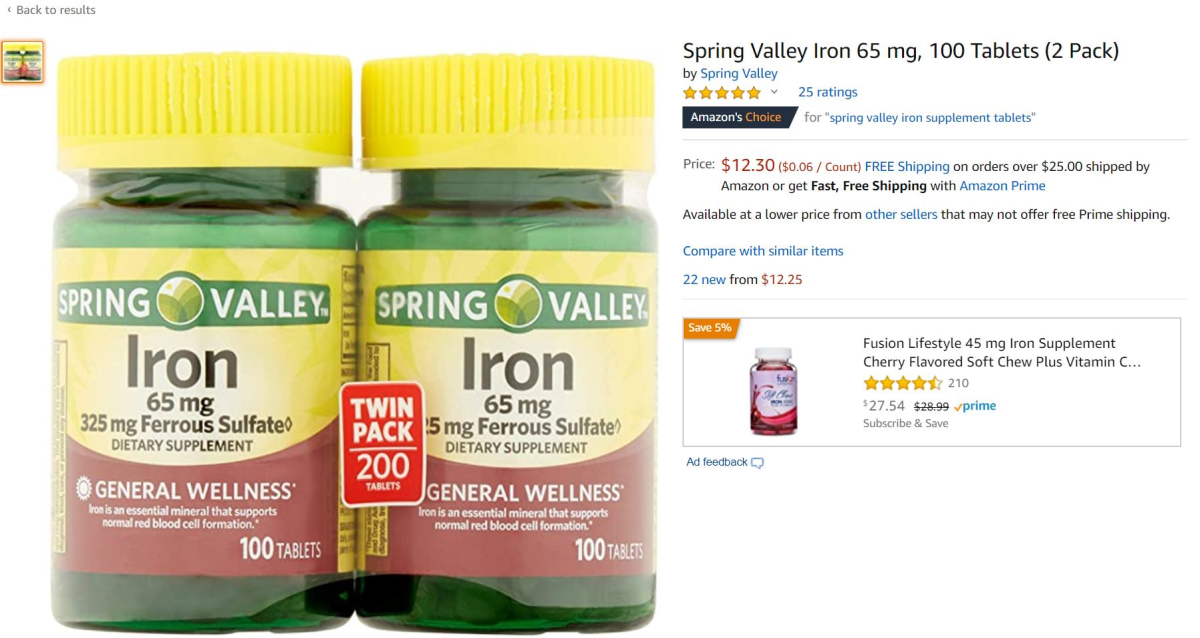 This one is close. But LendEDU's price comparison found that overall, Walmart was 1.79% cheaper.
This might be because of Walmart's strict pricing rule that results in automatic removal of any overpriced listing. While Amazon has a similar policy, it says they only remove items "if" they "see" unfair pricing. The Walmart team doesn't need to see anything for their AI to squash high-priced listings.
Which marketplace will give your business higher profit margins really depends on the category you sell in. But on average, you'll be able to charge a little more on Amazon.
Round 3 winner by a hair: Amazon.
Round 4: Competition on Walmart vs. Amazon 2020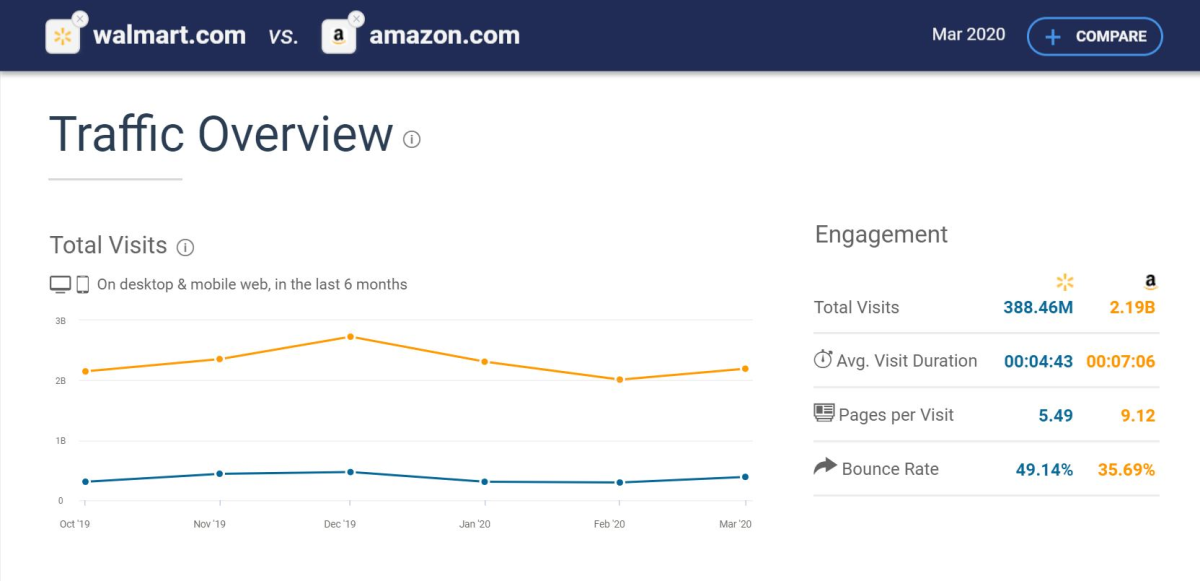 Source: SimilarWeb.
Amazon's been in the game longer than Walmart, and it has used this time to dominate the market. Below are stats from October 2019 through March 2020:
Amazon offers exposure to more buyers, but Walmart boasts an exclusive seller community with almost 10,000 monthly visits per seller. This translates to 90% less competition than sellers face on Amazon.
If you sell a unique product, you may want access to the vast buyer network offered by Amazon. Otherwise, Walmart offers a huge competitive advantage.
Round 4 Winner: Walmart.
Round 5: Seller Control
Walmart offers sellers more control over their operations:
Walmart

Amazon

Return Policy

Walmart allows you to create your own return policy.

Return policies with Amazon must match or exceed Amazon's own policy.

Shipping Fees

Walmart sellers can no longer charge a return shipping fee. Sellers determine regular shipping rates based on two available shipping models:

1) Price of the total order.

2) Weight or number of items per order.

Amazon sellers can determine their own shipping rate based on three models:

1) Item/weight-based shipping.

2) Price-banded shipping.

3) Weight-tiered shipping.

Listings

On Walmart Marketplace, you can either create your own listing or add to an existing listing.

If your item is already listed on Amazon, you must use the existing listing. This leaves writing and SEO in someone else's hands—be they Amazon or other sellers. Sellers can submit an update request to fix or improve a listing, but if you are not the only seller using the listing, some of the requested changes may not appear.
Round 5 Winner: Walmart.
We Have Our Winner!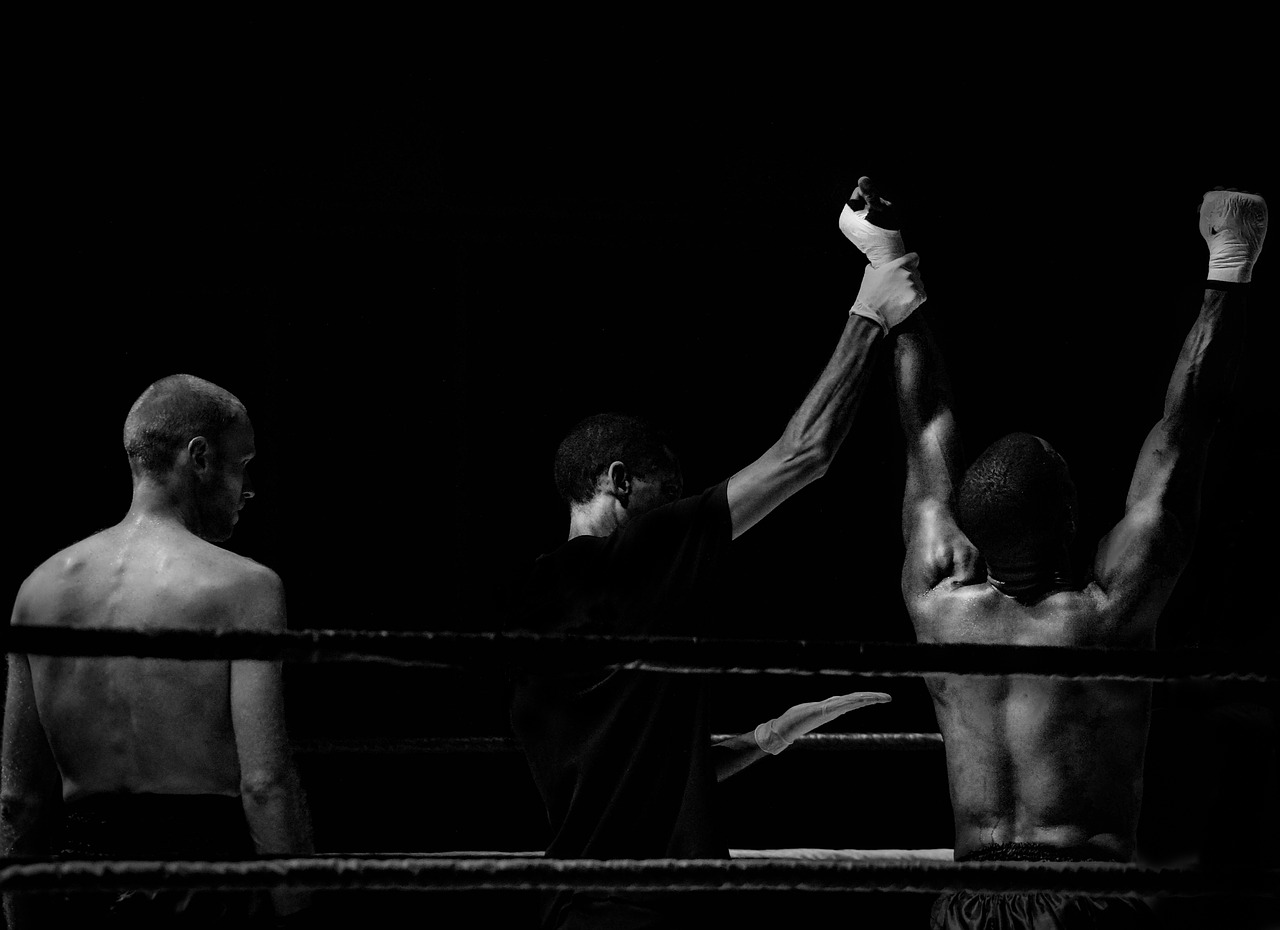 | | | |
| --- | --- | --- |
| Round | Walmart | Amazon |
| 1. Approval to Sell | | ✅ |
| 2. Seller Fees | ✅ | |
| 3. Prices | | ✅ |
| 4. Competition | ✅ | |
| 5. Seller Control | ✅ | |
Fight winner: Walmart (3/5).
From a seller's perspective, Walmart and Amazon both have their pros and cons. But in this match, Walmart defeats the top dog with lower seller fees, less competition, and more control over how you sell.
Sell on Both
Another option is simply to not choose between selling on Walmart vs. Amazon. If you're already selling on Amazon and are considering making the switch to Walmart, we suggest you sell on both! Diversifying your sales channels puts your products in front of more buyers and gives you more security in ecommerce crisis situations.
Use ChannelReply to simplify your multi-channel business. We integrate Walmart and Amazon messaging into your customer service platform. This makes supporting both marketplaces as easy as supporting only one.