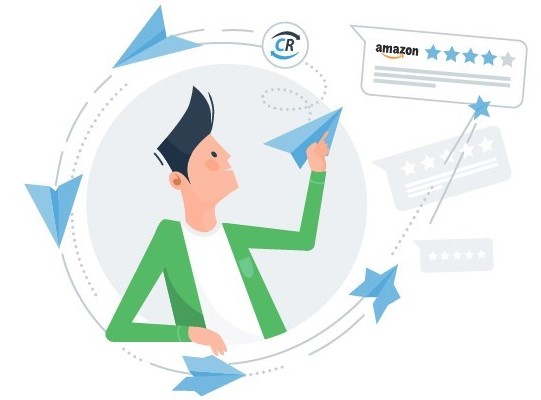 If you want Amazon buyers to leave you feedback, you have to ask. But you don't have time to email everyone who buys from you! That's why we built our new Amazon feedback request tool: ChannelReply Feedback.
Auto-personalize requests as you see fit—add details like the buyer's name, what they ordered, the time they placed their purchase and more.
Trigger requests whenever an event like package delivery occurs.
Stop sending emails all day and get back to selling!
Last updated 6/29/2020.
No Limits
Create unlimited templates for unlimited Amazon accounts. ChannelReply Feedback has no limits! Just keep in mind that Amazon only allows one feedback request per order.
Automatic Customization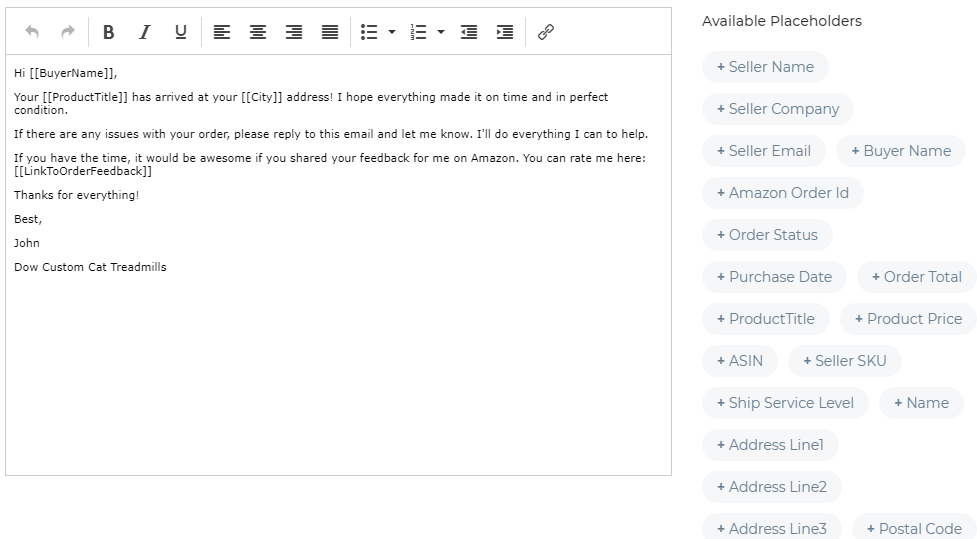 Personalize every message. Enter any of our 20+ placeholders in your messages, and when the request goes out, we'll fill in the blanks.
Thank customers by name.
Let them know where the order was shipped to.
Tell them the status of their package (e.g. Unshipped, Shipped or Delivered).
For a detailed breakdown of all available placeholders, see our ChannelReply Feedback instructions.
Awaiting Your Orders

ChannelReply Feedback doesn't need babysitting. Tell it what to do and it will message buyers whenever your conditions are met.
You can use any of the following events to trigger requests:
Order purchased.
Order shipped.
Order delivered.
Set it to send a message right after one of these events occurs, or delay it to go out 1 to 20 days later.
These settings allow you to get a lot more creative than sending a standard feedback request! Send a personal thank-you note whenever a customer places a purchase, or follow up a week after the order is delivered to make sure the customer is happy. ChannelReply Feedback adapts to your unique business strategy.
Stacks with Our Amazon Autoresponders

ChannelReply integrates Amazon with your Zendesk, Freshdesk, Help Scout, Gorgias or Re:amaze account. Adding ChannelReply Feedback to one of these integrations will save you even more time on support.
One of the most popular features for Zendesk, Freshdesk, Re:amaze and Help Scout users is the Amazon autoresponder. While ChannelReply Feedback sends your feedback requests, the autoresponder can answer your buyer messages. It even counts toward Amazon's 24-hour SLA.
Used well, an autoresponder and ChannelReply Feedback combined can automate all your most repetitive messaging. It would be surprising if you didn't cut support costs in half!
How to Get This Amazon Feedback Request Tool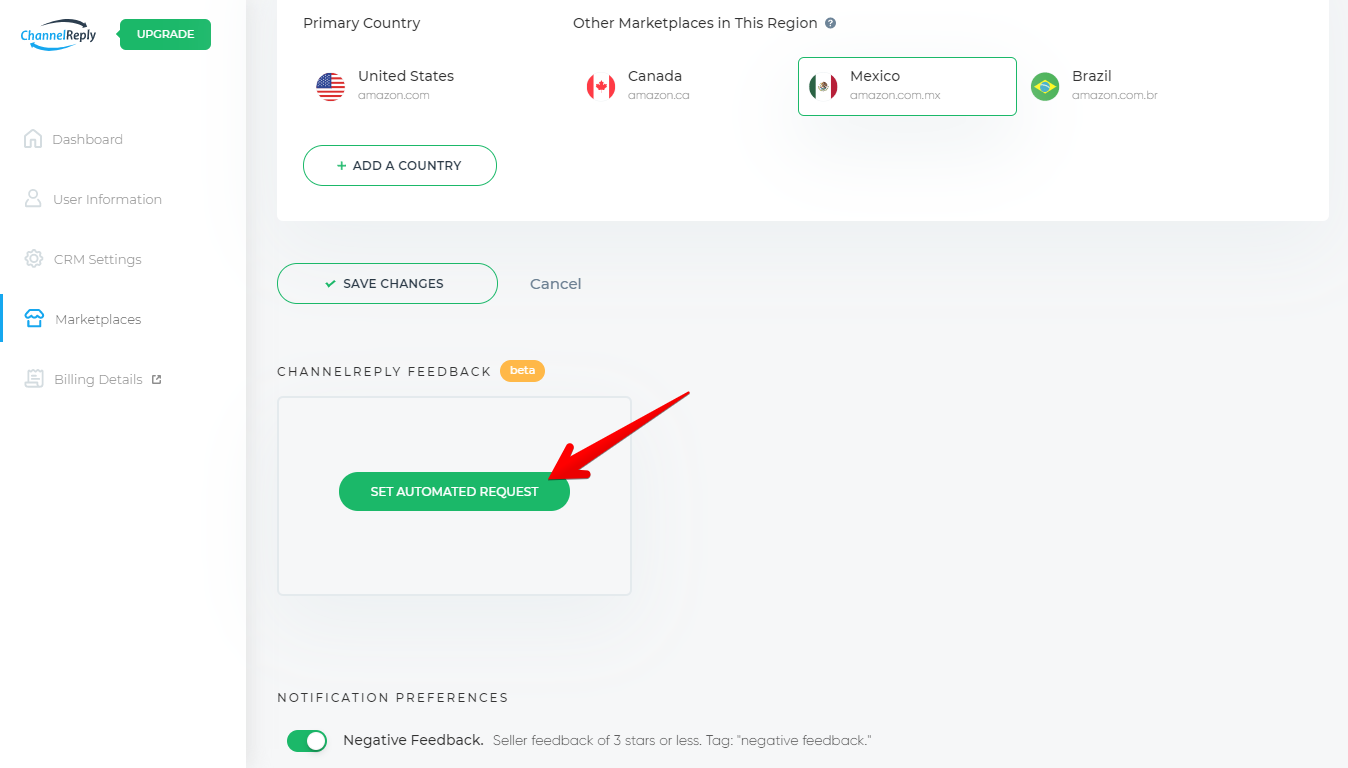 ChannelReply Feedback is currently available to all ChannelReply Enterprise customers. This includes free trial users with Enterprise selected, so be sure to start your free trial here if you haven't yet.
For instructions on setting up your feedback requests, see the ChannelReply Feedback instructions.
No Extra Charge
We're launching this tool in beta at no cost. For now, only our standard fee for messages received (not sent!) applies. Visit our pricing page for details on messaging rates.
We're sure this feedback request tool will boost your seller rating while saving you time and money. Give it a try while the requests are free!