This time of year is stressful for any seller. With a global pandemic thrown in, Black Friday 2020 could be the biggest challenge of your ecommerce career. Here's what you need to know to maximize your profits and minimize chaos.
8 Ways Black Friday & Cyber Monday Will Change in 2020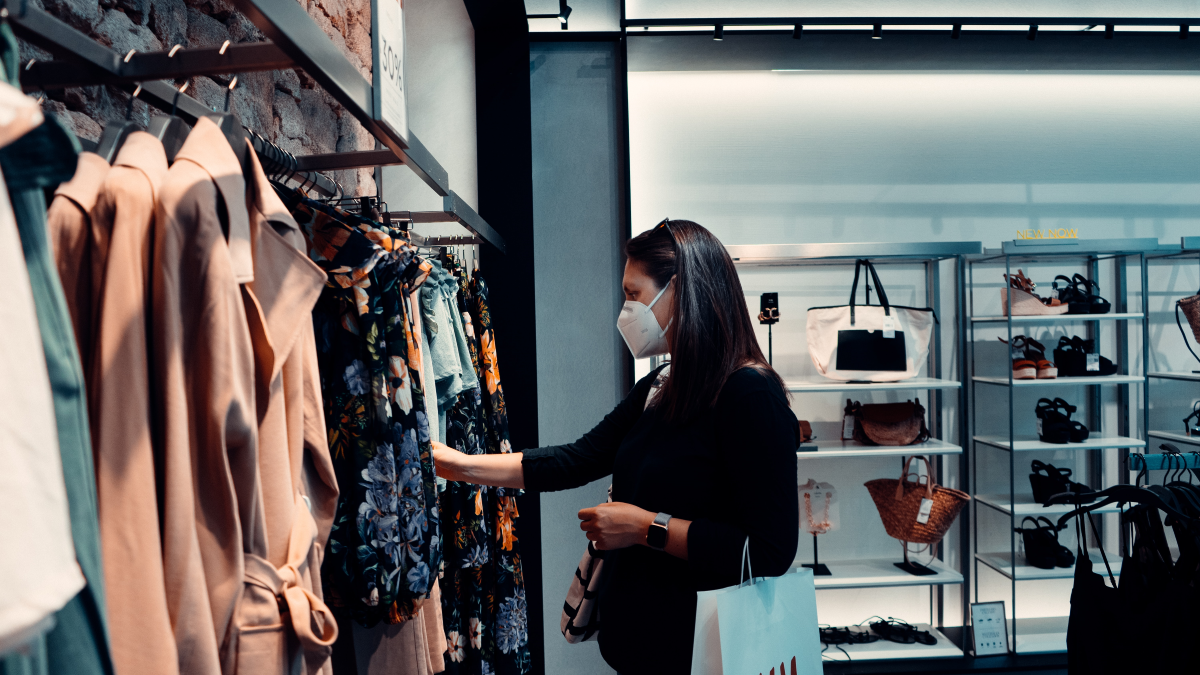 1. Total Online Spending May Fall (but Only a Little)
BlackFriday.com predicts that the pandemic will only hurt ecommerce slightly. Their forecast shows total online spending on Thanksgiving and Black Friday dropping 7.5% from 2019. That would still make it the second biggest Black Friday in ecommerce history.
That sounds bad. But much of the lost revenue may shift to Cyber Monday, which they expect to see an increase of 6%.
So how does that balance out? Pretty well, thankfully! The total online spending predicted for Thanksgiving, Black Friday and Cyber Monday in 2020 comes to $21 billion. Compare that to $21.3 billion in 2019 and $17.8 billion in 2018. Clearly, no ecommerce apocalypse is expected this year.
Omnichannel ecommerce technology giant Radial published a consumer insight study in July. It concluded that holiday spending will be largely unaffected by the pandemic. Most consumers plan to spend the same amount as last year over the season, and sellers should expect similar order volumes.
When it comes down to it, how your company fares during Black Friday / Cyber Monday (BFCM for short) will depend on what you sell and how it performed earlier in 2020.
2. The Shift to Online Shopping Will Speed Up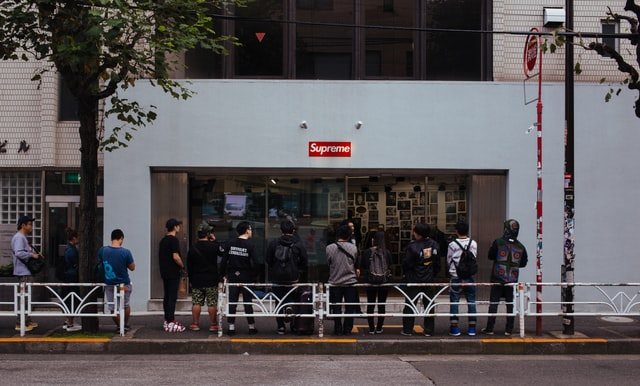 One of the great advantages of ecommerce is that it lets the shopper skip lines and avoid crowds. In 2020, these advantages mean more than ever before.
Social distancing for at least six feet is still one of the top recommendations for avoiding COVID-19. Many retailers are enforcing store capacity limits to follow this health recommendation. Even on regular weekends, stores are seeing long lines as employees regulate when customers can enter.
In-store Black Friday events with large crowds racing for deeply discounted items will all but disappear. Many shoppers who are worried or frustrated about shopping in person will switch to buying online.
Last year, Google surveyed US shoppers and found that 58% of holiday purchases reported were already online. They also found that over a third of people who usually shop in stores will avoid them in 2020. Most likely, they'll shop online instead.
With the pandemic pushing shoppers into the digital world, online sellers can expect an even larger piece of the pie than last year. Even people who shop in stores may find themselves doing more pre-purchase research before they go out. After all, who wants to wait in the longest holiday lines in decades only to get a bad deal or sold-out product? That gives you a chance to get their attention before they find their car keys.
The damage to spending power means that getting a larger portion of the market may not mean making more money this year. However, it gives you your best chance yet to grab new customers. 77% of Americans are shopping in new ways and for new brands, ready to switch loyalties at the drop of a hat. That should translate into long-term profits in 2021 and beyond.
Learn more about the shift to ecommerce in "6 Long-Term Effects of Coronavirus on Ecommerce."
3. Shoppers Will Buy More Essential Products and Expensive Toys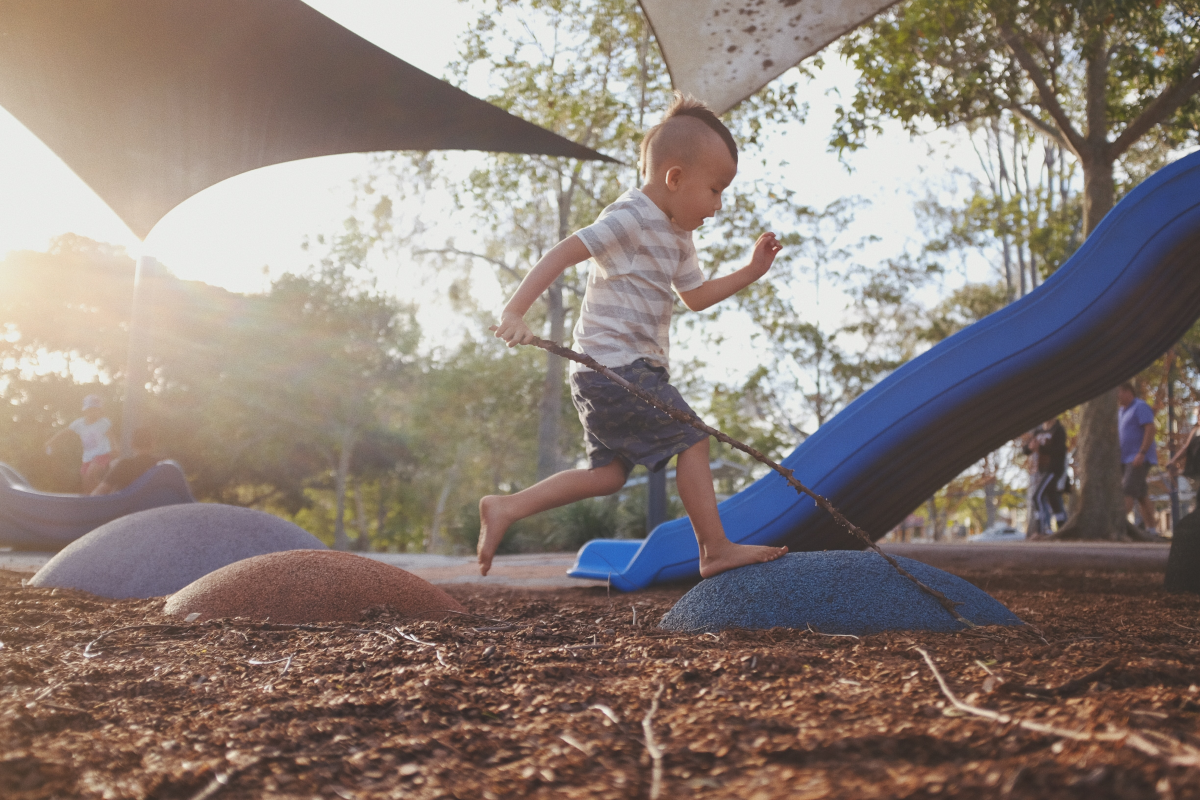 Consumer confidence is still high, but shoppers now prefer different products. Social gatherings and outings are still scaled back and may continue to fluctuate as the virus demands.
As Americans spend more time at home, they continue to move away from spending on luxury items and experiences. However, more are shopping for home essentials and for big, expensive toys like playscapes to keep the kids busy.
4. Sales Will Start Early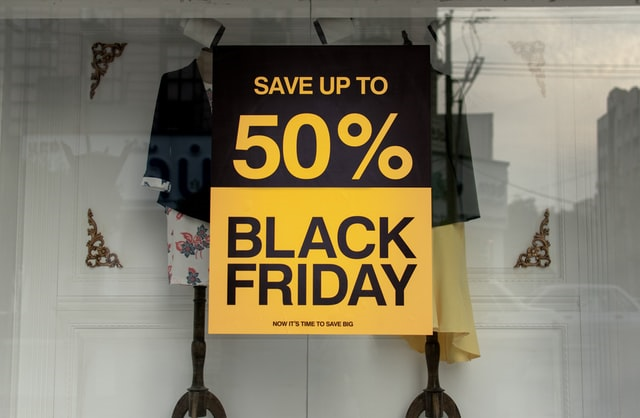 BFCM sales creep earlier every year, but 2020 will see some of the earliest yet. Target announced that its store and online discounts will begin in October. Macy's will start marketing for the holidays directly after Halloween. Another thing that's different this year—Amazon postponed Prime Day, which will now also take place in October.
Competition will be extraordinarily fierce as a result. But, the holiday buzz for online shopping will be huge. You will need to work harder than ever to get shoppers' attention, but the rewards should be enormous for those who succeed.
5. Big Retailers Will Close Their Doors on Thanksgiving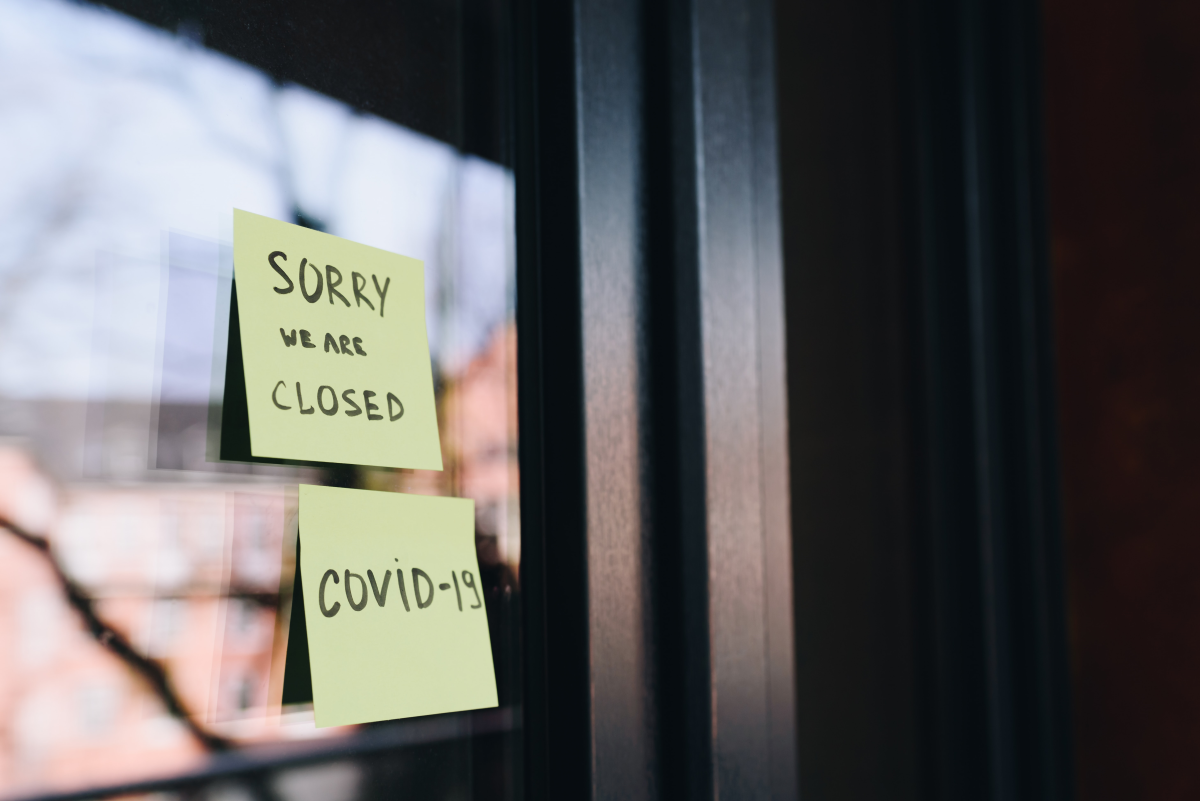 In 2019, digital Black Friday sales amounted to a record-breaking $7.2 billion. But online sellers also raked in $4.4 billion on Thanksgiving Day. Anyone who wasn't trying to sell online on Thanksgiving missed out big time.
Due to crowding and safety concerns, many big retailers will close their doors for Thanksgiving 2020. Walmart was the first to announce this decision. Soon, Target, DICK'S Sporting Goods, Best Buy, and Kohl's followed.
This could mean a tremendous switch from shopping in stores to shopping online on Thanksgiving. Not only does Thanksgiving have all the same challenges for shoppers as Black Friday, the options for in-person shopping are all but gone. You may want to start your best deals on Turkey Thursday!
6. In-Store & Curbside Pickup Will Gain Popularity
Brick-and-click retailers are working hard to provide alternatives to the in-store experience. Google reports that 47% of expected shoppers plan to take advantage of options to order online and use curbside or in-store pickup. Expect to see sophisticated curbside strategies and new outdoor shopping options.
If physical stores play a part in your retail strategy, you need to adapt to this trend. No retailer can afford to skip out on an option that 47% of consumers want to use. So, if possible, give your customers a way to start a purchase online and finish it in stores or even outdoors.
7. More People Will Shop Locally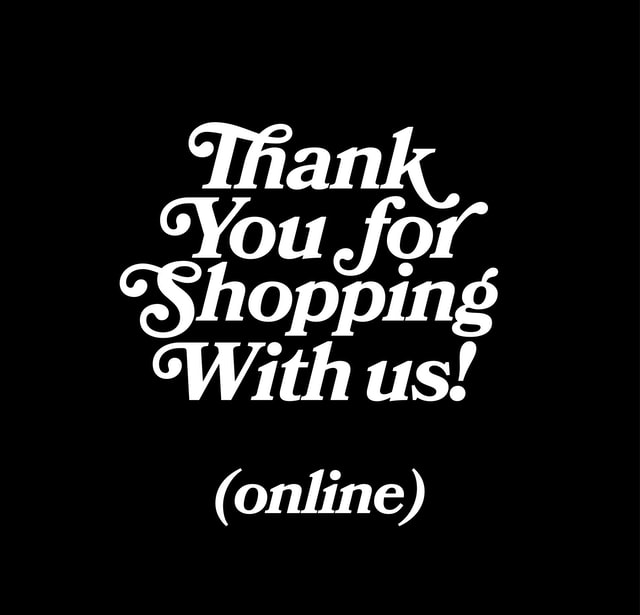 Most consumers don't think of internet companies as being local. This is the year to change that perception.
The economic uncertainty of 2020 has shoppers thinking more consciously about where their money goes. Google reports that 66% of shoppers plan to shop more at small, local businesses.
If you sell mostly to people in your own country, look for ways to emphasize where your business is located in your marketing efforts. Consider experimenting with local ads you'd normally leave for the brick-and-mortar stores. If you source from small, domestic businesses, look for opportunities to promote those partnerships.
You can't be local to everyone. But with a clever approach, you can gain all the benefits of being local to your area without giving up the widespread reach of being an online business.
8. Supply-Chain Bottlenecks Will Occur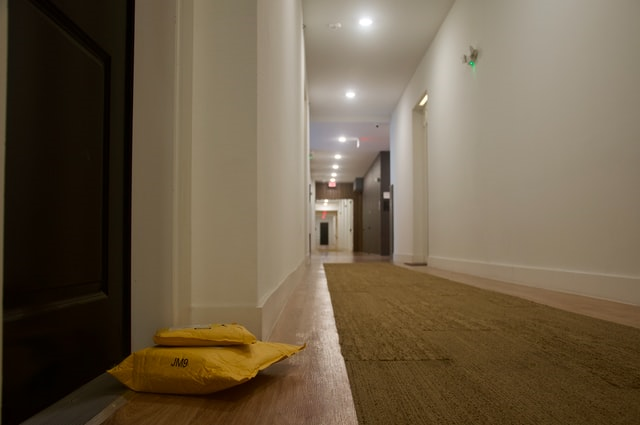 As we saw during the spring quarantine, you can expect increased demand to put a strain on the supply chain. This can lead to delivery delays. Shipping costs may also increase as a result of intense demand.
What Should You Do to Prepare for BFCM 2020?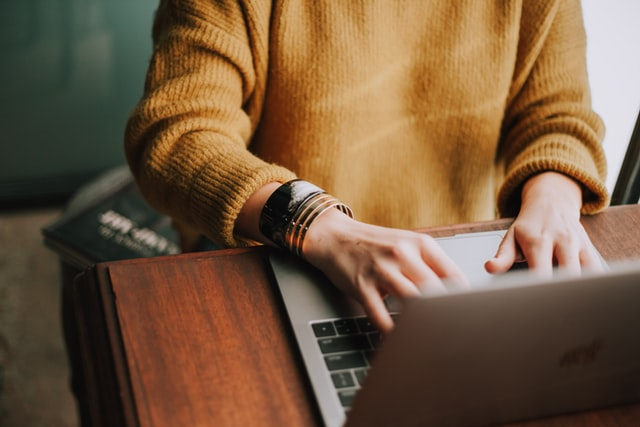 Start planning early. Look back at the spring quarantine and any sales you ran over the Memorial Day and Labor Day weekends for signs of what is to come. Review your performance: What challenges did you run into? Did certain products perform better or worse? Were your sales up or down compared to previous years? Combine this post-COVID data with your previous BFCM sales data.
Extend your sales period by offering holiday deals earlier. Spread your sales period over several weeks. This will help you stay out of the weeds and compete with other brands who are doing the same. Marketplaces like Amazon usually let you schedule your deals in advance.
Offer deeper discounts and bundles to meet customers where they are. BFCM is famous for drawing bargain hunters, but this year's shoppers will be even more eager for a good deal. Offering deep discounts will keep you competitive during this massive sales event. Bundles help replicate the in-store experience of buying more than planned.
Beef up your online experience. Careful examination and optimization of your costumers' online experience will be key this year. Review your product listings. Optimize product descriptions, SEO, and photography and check that your information is up to date.
Update your marketing strategy. Your marketing strategy should be in line with pandemic-influenced consumer behavior.
Prepare your supply chain. Start working with your suppliers and make sure you order enough inventory to meet seasonal demand. The amount of inventory needed will depend on your product and how it has performed during the pandemic. If you use FBA or Walmart Fulfillment Services, make sure you know their inventory limits and holiday deadlines. If you use a 3PL company, get informed on their strategy for managing the influx of online holiday orders.
Develop a customer service strategy. You will need to address the inevitable delivery delays and the increased message and call volumes that will come with them. If you haven't set up a multichannel customer service integration for all your selling platforms yet, now is the time to do so!
This has been one of the most unpredictable years in ecommerce history. Despite the pandemic, people are still spending, but their habits and product preferences have changed. Expect 2020's Black Friday and Cyber Monday to be different than any other.