If you sell online, you've probably heard of ecommerce customer relationship management. Everyone seems to think it's essential. But what is it, and will it provide any real return on investment?
Last updated 1/1/2020.
What Is Customer Relationship Management?
Customer relationship management (CRM) is the practice of collecting data about your customers and using it to improve relationships with them. It can cover potential, current, and former customers.
The goal of CRM is to get better results from every customer interaction. It can help you:
Improve customer retention, which is more cost-effective than customer acquisition.
Determine what your customers want so you can make smarter business decisions (such as inventory choices).
Develop better approaches to marketing, sales, and customer service.
Does CRM Matter in Ecommerce?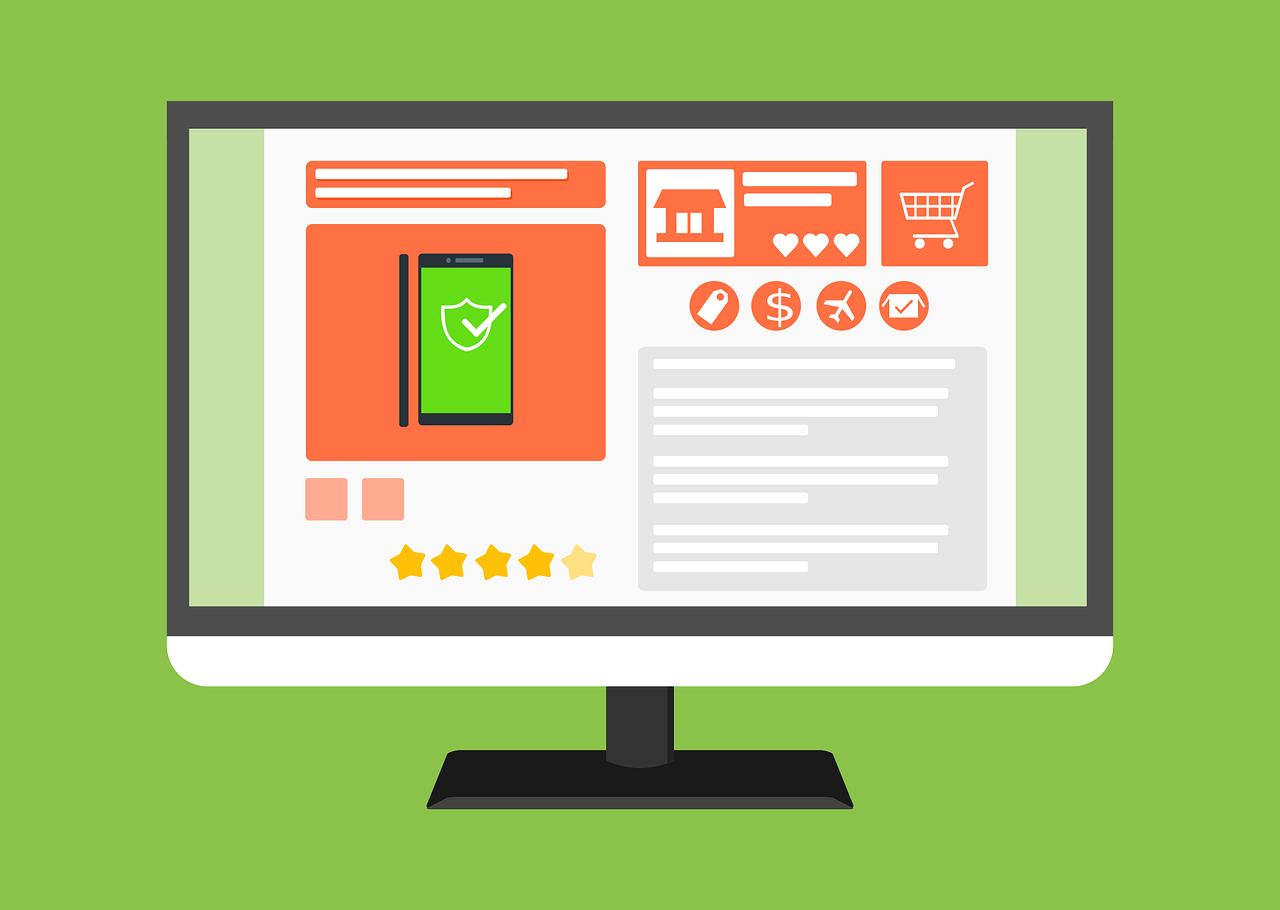 All of this is great for companies with high-value customers. But does it apply to ecommerce? Can it really boost your profits from your online store, let alone eBay or Amazon?
First, let's look at a few stats about returning ecommerce customers from Business Insider:
They convert roughly 82.5% more often than new visitors.
They have an average bounce rate of just 23.75%, compared to 34.4% for new customers (and low bounce rates are correlated with high search engine rankings).
They provide more than 60% of the revenues for the top 25% of ecommerce companies.
A study by Adobe shows more fascinating stats about U.S. online shoppers:
Most shoppers generate an average of just over $2 in revenue per visit.
Revenues from customers who've already made a purchase average nearly $5.25 per visit.
Buyers who have made multiple purchases bring in almost $10.25 each time.
In Europe, the difference is even more pronounced. Regulars generate 659% the per-visit revenue of average shoppers.
What exactly does that mean? It means that for ecommerce businesses, turning a visitor into a loyal customer generates over 500% more revenue than getting a new visitor to your site or listing. You can spend 4x as much on CRM as on advertising and still see better ROI.
How Do I Implement CRM in Ecommerce?
Customer relationship management encompasses a lot of different strategies. But in the end, it all comes down to how you gather data and improve customer loyalty.
Identify Your Goals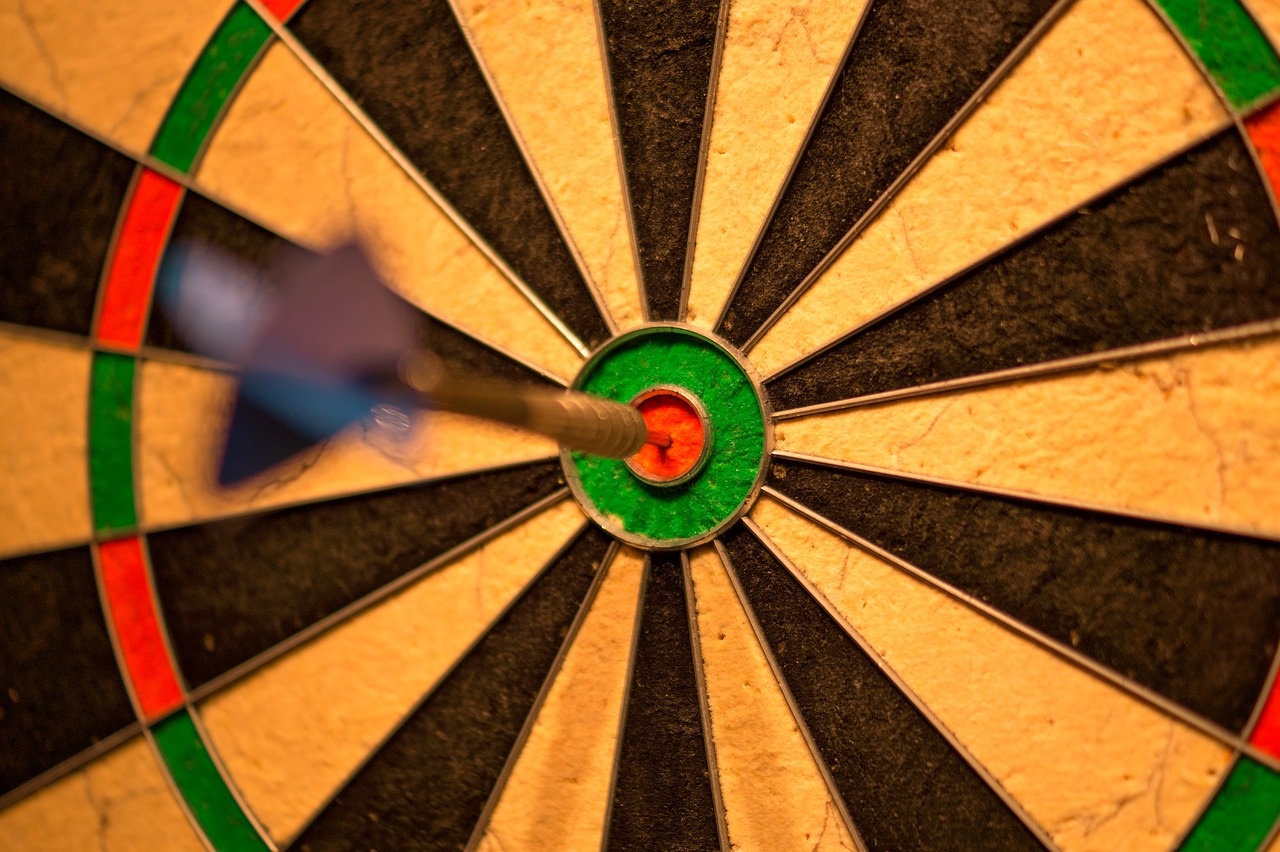 You'll need to set clear objectives to get the most out of CRM. Consider the following common goals for ecommerce companies:
Improve your eBay Feedback score / Amazon seller rating.
Get more positive reviews on third-party websites.
Reduce the frequency of chargebacks.
Increase the likelihood of visitors returning to make additional purchases.
Win back customers who have abandoned you for competitors.
Have an idea of what you want to achieve? Let's look at a few examples of how you can accomplish goals like these through CRM, then find out how to collect the data you need.
Improving Customer Loyalty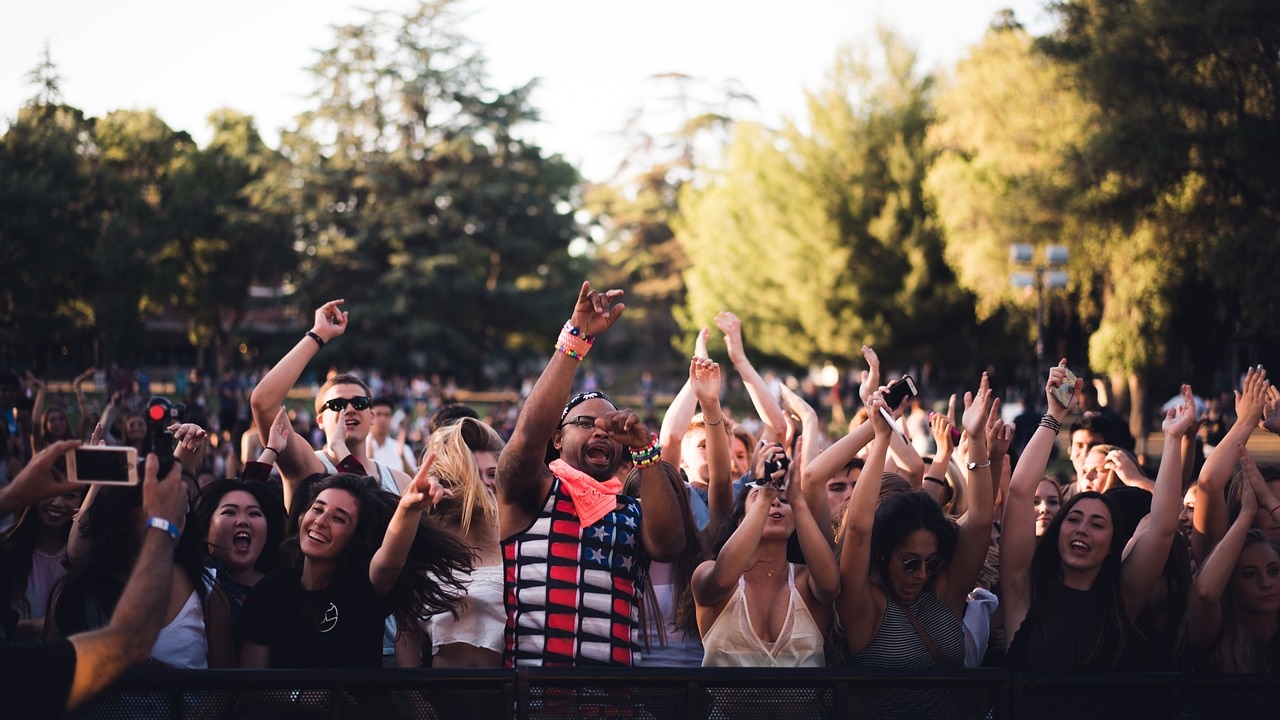 Whether you need to get customers to return to your site or to buy specifically from you when they come back to Amazon or eBay, there are always steps you can take to improve loyalty.
Boost Customer Service
You don't need to collect any new data to know that service plays a crucial role in customer loyalty. Compared to a problem with a product, bad service has quadruple the odds of sending your customers to the competition. Respond quickly, answer questions completely, and resolve all issues in a friendly manner.
If you and/or your customer service team are too rushed to provide great service, the most crucial piece of CRM software you can invest in is a helpdesk.
Zendesk, Freshdesk, Help Scout and Gorgias are four of the best and most cost-effective options available for ecommerce businesses. All can easily be connected to your own website or a Shopify store. And with ChannelReply, you can also handle all your eBay, Amazon and Walmart customer service on the same screen.
Helpdesks connected through ChannelReply also automatically collect data that's crucial to your CRM efforts. Purchase and shipping records are carefully organized, making them easy to transfer into advanced CRM software. Your conversations are also threaded and searchable, so reviewing them is effortless.
With the helpdesks above, you can expect serious ROI. Answering customers will take much less time than with normal emails or eBay's My Messages, allowing you to greatly improve customer loyalty and reviews. Even Amazon sellers will be able to answer questions much faster than with Amazon's email management tools.
Transform Visitors into Repeat Buyers
What drives someone to come back to your website or eBay store? If you know what causes people to come back to you specifically, you'll know where to direct your investments for maximum ROI. Analyzing the history of your interactions with repeat buyers will tell you exactly what you need to know to turn visitors and one-time buyers into devoted customers.
Create Loyalty Programs
We all learn from the best. In ecommerce, that means drawing at least some inspiration from Amazon's CRM strategy. Online storeowners often need to compete—directly or indirectly—with Amazon Prime.
Loyalty programs like Prime have risks, though. Without hard data about how much profit loyal customers bring to the table, you can lose money. You might find that the discounts you offer end up costing more money than they bring in.
Good CRM systems can get the cost-to-returns data you need to make profitable decisions. And that goes beyond loyalty programs—gauging the ROI of any effort becomes much easier when you have good data. Which brings us to…
Data-Gathering Methods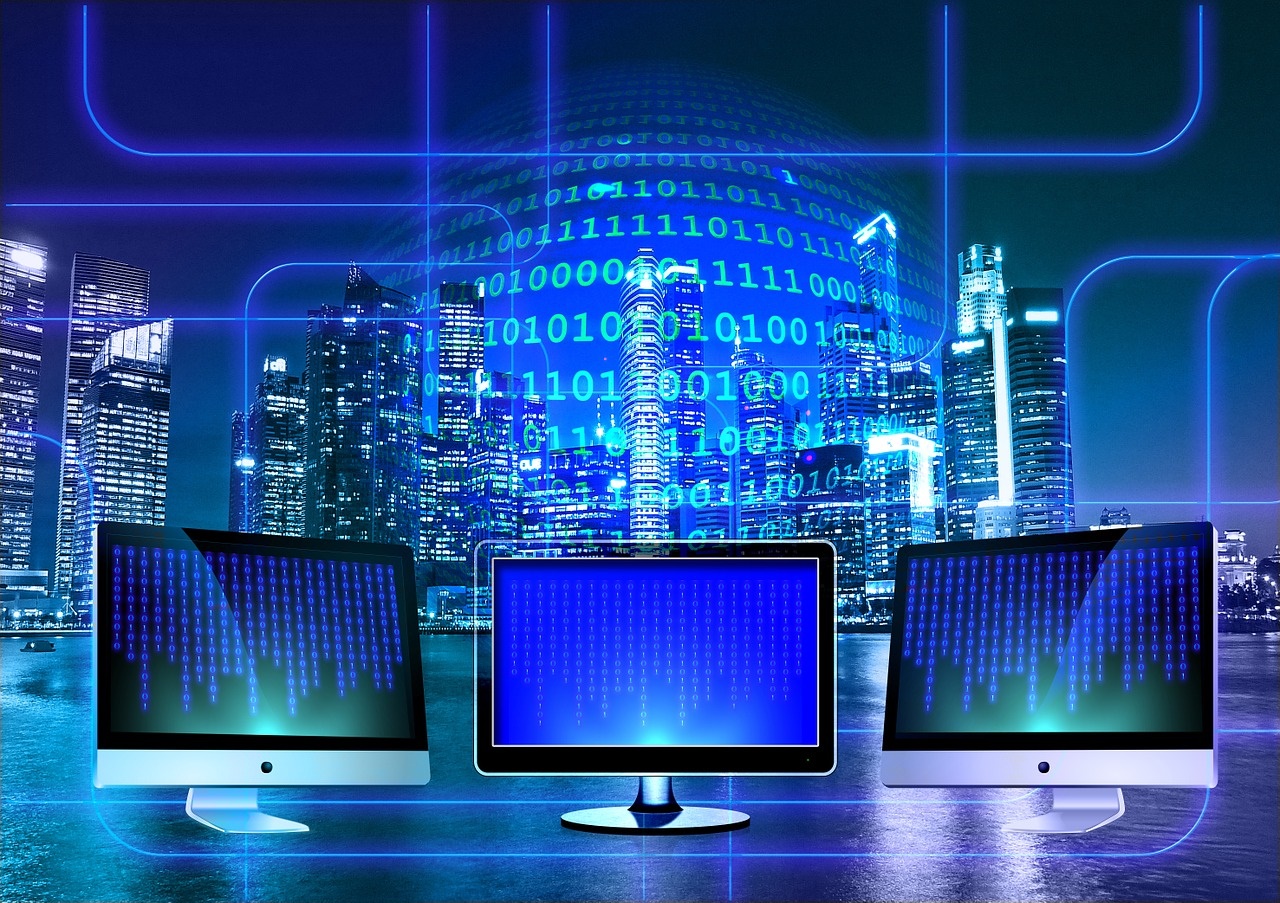 How you gather data and what tools you use will depend mainly on your budget and selling platform. Here are a few options:
Doing Everything Manually
This is often the best choice for very small-scale sellers. Simply dig through your sales and shipping records, see which users have made more than one purchase, and record the most valuable data about them in a spreadsheet. It's time-consuming but won't cost you anything (you can get a free spreadsheet program like OpenOffice if you don't have one), and you can use it for any selling channel.
Gathering Extra Data Electronically
Plenty of tools exist that can collect extra data about your customers. For example, if you're selling through your own website, Google Analytics can provide a lot of additional info about your visitors and buyers. It's also free. However, you may need a web developer to help you track buying patterns effectively.
Collecting Data Automatically
Manual data entry becomes a pain as soon as you have a couple dozen buyers a week. Hiring someone else to do the job is rarely cost-effective, either. This is where CRM software becomes tremendously useful.
Salesforce is the most popular CRM available and includes automatic data capture features at all pricing levels. Other great CRMs that can work well for ecommerce include NetSuite and SugarCRM.
These CRMs are simple to connect to websites. If you only sell on your own site, you just need to pick the one that works best for you.
But what if you need Amazon or eBay CRM software? Unfortunately, the complex APIs for online marketplaces mean that most CRMs can't connect to them directly—but there is a workaround:
Find a helpdesk compatible with the CRM you want.
Use ChannelReply to deliver Amazon, eBay and/or Walmart customer messages and data to your helpdesk.
Connect your helpdesk to your CRM.
Zendesk and Freshdesk can do this. Both have two-way integrations with Salesforce (Zendesk) (Freshdesk), and Zendesk has similar integrations with NetSuite and SugarCRM.
With this chain of flawless integrations, an abundance of data can be automatically collected every time a marketplace customer messages you.
Putting It All Together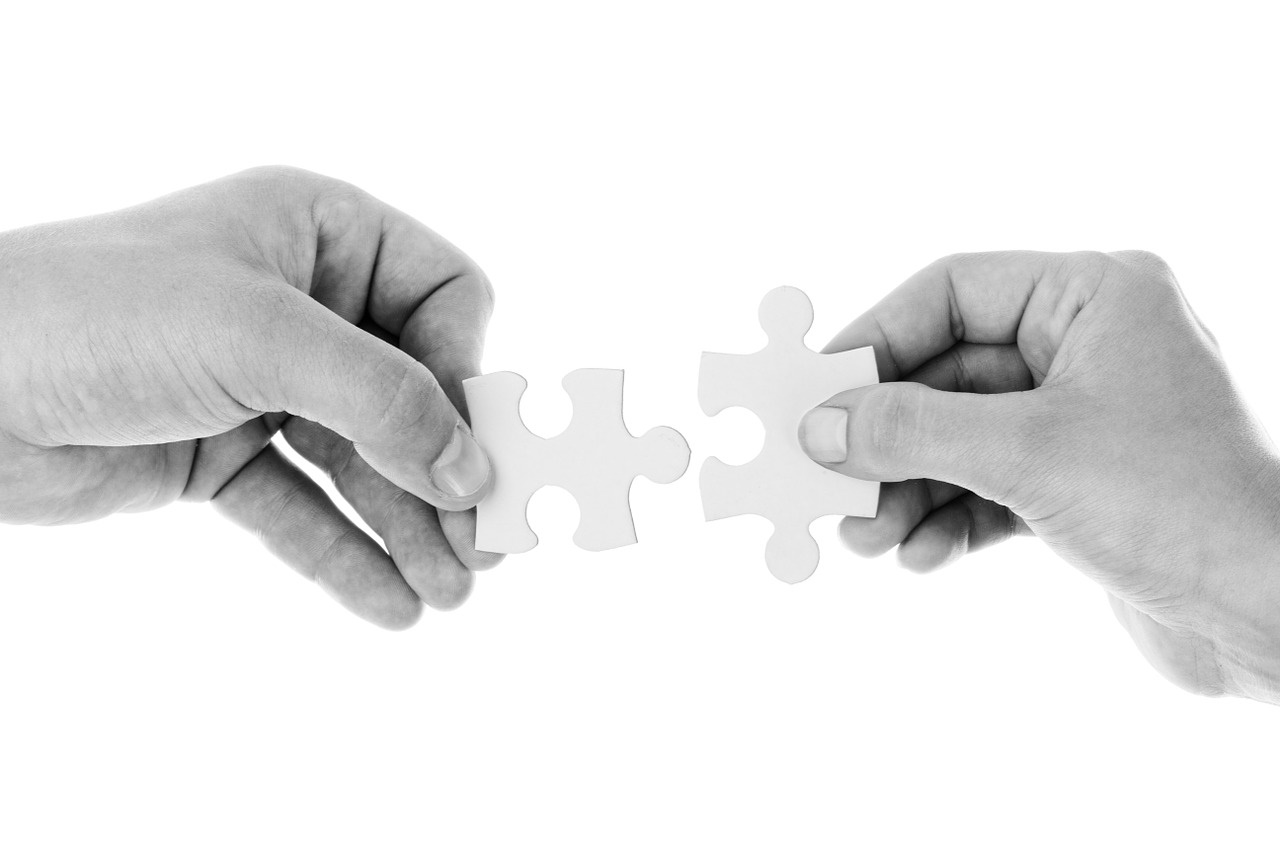 All that's left now is putting together a CRM strategy that works. Set your goals, determine the data you will need to achieve them, and then identify the software that can provide you with that data. Finally, forge it into a system that works for your business.
Creating an effective ecommerce customer relationship management system takes hard work and critical thinking. But if you do it well, it will pay off tremendously.
Selling on Amazon, eBay and/or Walmart? Start building your CRM infrastructure now by connecting your marketplace accounts to a helpdesk.