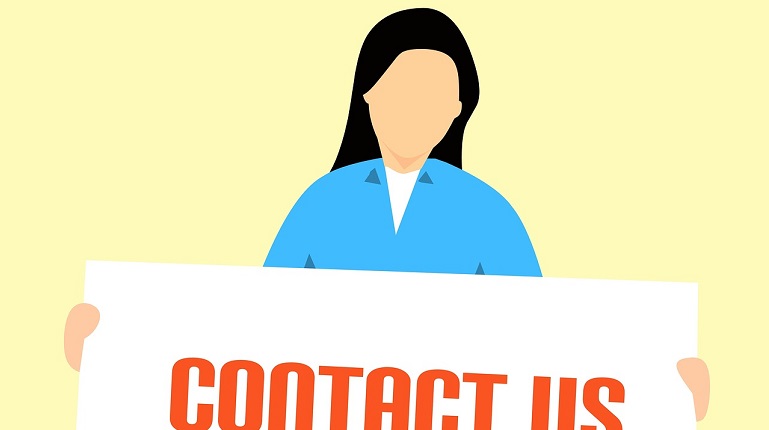 Online retailers have a rough time with customer service. You can easily spend hours flipping back and forth between emails and eBay messages, then totally forget to check Facebook for requests. An ecommerce help desk lightens the load by putting all your messages on one screen and automating your most mind-numbing tasks.
Last updated 7/2/2018.
The Problem
The internet is full of more help desks then you can shake a stick at (at least without scratching your screen). A wide variety advertise themselves as ecommerce help desks. However, while they will work moderately well with a website you've built yourself, few work with any online selling platforms.
Finding an Actual Ecommerce Help Desk

There are exceptions to the rule. Some, like Help Scout, have integrated with ecommerce store builders like WooCommerce, Shopify and LemonStand to improve support specifically for ecommerce. Many can connect with other ecommerce systems like BigCommerce and support channels like social media.
However, two help desks stand above the others: Zendesk and Freshdesk. These two connect with more than just support channels for your store. They can also integrate seamlessly with eBay and Amazon.
Choosing an Ecommerce Help Desk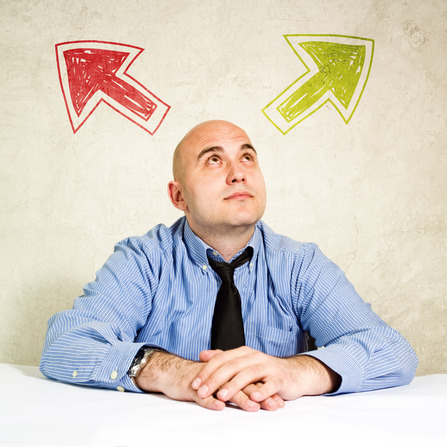 Both of the two best help desks for ecommerce have their own advantages. Here are a few of the most noteworthy:
Both offer free trials, so give at least one a try!
Connecting Your Customer Service

Another major consideration is which customer service channels you need to support. If a help desk can integrate with every system you use, it will maximize your ROI. Here are some of the top integrations, which of the two help desks offer them, and whether they're included or need a free or paid app:
Standard email: both, included.
eBay: both, integrated via ChannelReply.
Amazon: both, integrated via ChannelReply.
Facebook: both, included.
Twitter: both, included.
Shopify: both, integrated via free app.
PrestaShop: both, integrated via free app with Zendesk and paid app with Freshdesk.
Lemonstand: both, integrated via paid Zapier subscription.
WooCommerce: both, integrated via paid app.
Magento: both, integrated via free app.
BigCommerce: both, integrated via free app.
We're just scratching the surface here. To learn what other integrations are available, visit Zendesk or Freshdesk and check out the details on their plans (for included integrations) and their app marketplaces (for both free and paid add-ons). Odds are, they'll have what you need!
Getting Your Money's Worth
Software is only worth paying for if you actually use it. Although exact features will vary depending on your help desk and your plan, you will most likely have the following at your disposal:
Macros / Canned Responses

Although they go by many names, macros are available in some form in just about every help desk. These are messages you write in advance so you can enter a response with a click.
On top of filling in answers to common questions, macros can automatically enter customer data. With ChannelReply for Amazon and eBay or similar ecommerce apps for store builders, they can even fill in details about the customer's order. The result: totally customized emails with no typing!
They don't stop there. Macros can also do things like assign the ticket to a specific agent, change its status and priority, and take all sorts of other actions so your agents can spend less time clicking the same things over and over and more time solving problems.
More info:
Autoresponder Setup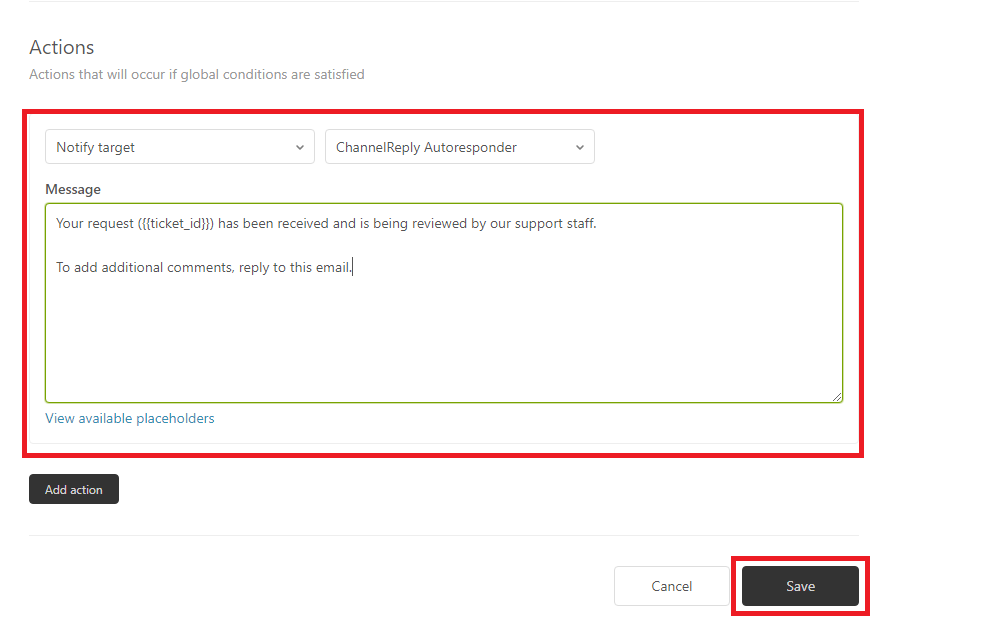 Automatic replies let a customer know that their message has reached the right company and can reduce their anxiety. They can also help by answering common questions and explaining when to expect a reply.
Although most help desks have automated response systems for standard emails, only Zendesk currently has the power to work as an eBay/Amazon autoresponder.
Views/Filters

Both ecommerce help desks have powerful ways to isolate groups of messages. For example, you can choose to look only at messages waiting for replies, or only ones assigned to a specific agent, or just your eBay tickets.
These are incredibly customizable. With a few tweaks, you can easily create a view that only shows Amazon tickets that have less than an hour to go before the 24-hour deadline, or only tickets that include the word "return." You can create almost any organizational system you can imagine.
More info:
These features are just the tip of the iceberg. Your help desk will likely have tons of other powerful tools well worth learning and using!
Get Started Free
Whether you choose Zendesk or Freshdesk, you'll get a free trial to see if it's the ecommerce help desk you need. ChannelReply (eBay and Amazon integration) also offers a free trial—no payment info required. Give it a try and see how much easier and more affordable customer service becomes!