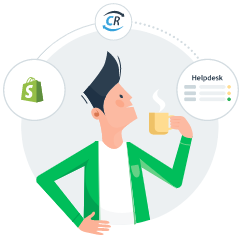 ChannelReply can now integrate Shopify with your Zendesk, Freshdesk or Re:amaze account! Answer all your Shopify customer questions with the help of boatloads of order data and time-saving tools. Plus, support eBay, Amazon and Walmart on the same screen.
Ready to dive right in? Start your free trial here! Or if you already have ChannelReply, simply sign in and choose Shopify on your dashboard to launch our setup walkthrough.
Last updated 12/10/2020.
More Detailed Order Info than Free Apps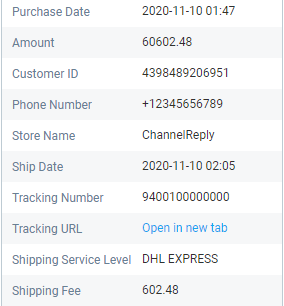 Zendesk, Freshdesk and Re:amaze all have free Shopify integrations. So why use ChannelReply instead?
The first reason is to get more data. ChannelReply shows all the basic Shopify order info you'd expect—buyer's name, item ordered, etc. But it also shows way more detailed info about your Shopify orders than free apps do, including:
Order date
Item SKU
Tracking number
Shipping service (e.g. USPS, DHL, FedEx)
Delivery level (e.g. Standard, Express, etc.)
Answer more tickets without switching back and forth between Shopify and your helpdesk. Spend less time lost in a forest of browser tabs. Provide faster, better support and get back to selling!
Cancel, Refund and Restock Hassle-Free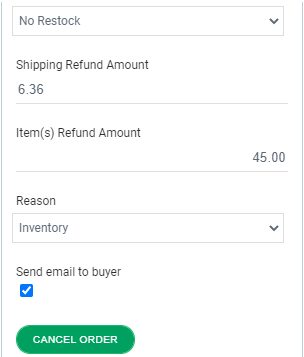 Above: Canceling a Shopify order in the ChannelReply app.
Supporting Shopify customers means more than just answering questions. You also have to deal with refunds, cancellations, and all kinds of other inconveniences. Luckily, with the ChannelReply app, you can handle all this without leaving your helpdesk:
Cancel orders as needed
Issue refunds for the precise amount necessary
Restock items while refunding
Edit order details like shipping address and Shopify order tags
Support eBay, Amazon and Walmart on the Same Screen as Shopify
ChannelReply isn't just for Shopify. It also lets you support unlimited eBay, Amazon and Walmart accounts from the same helpdesk. Try it free here!
While we're still working on video demos that include Shopify, you can see our eBay, Amazon and Walmart features for Zendesk in the video below:
Easy Setup
Our guided video walkthrough will show you everything you need to do to connect Shopify with ChannelReply in minutes. No IT degree needed!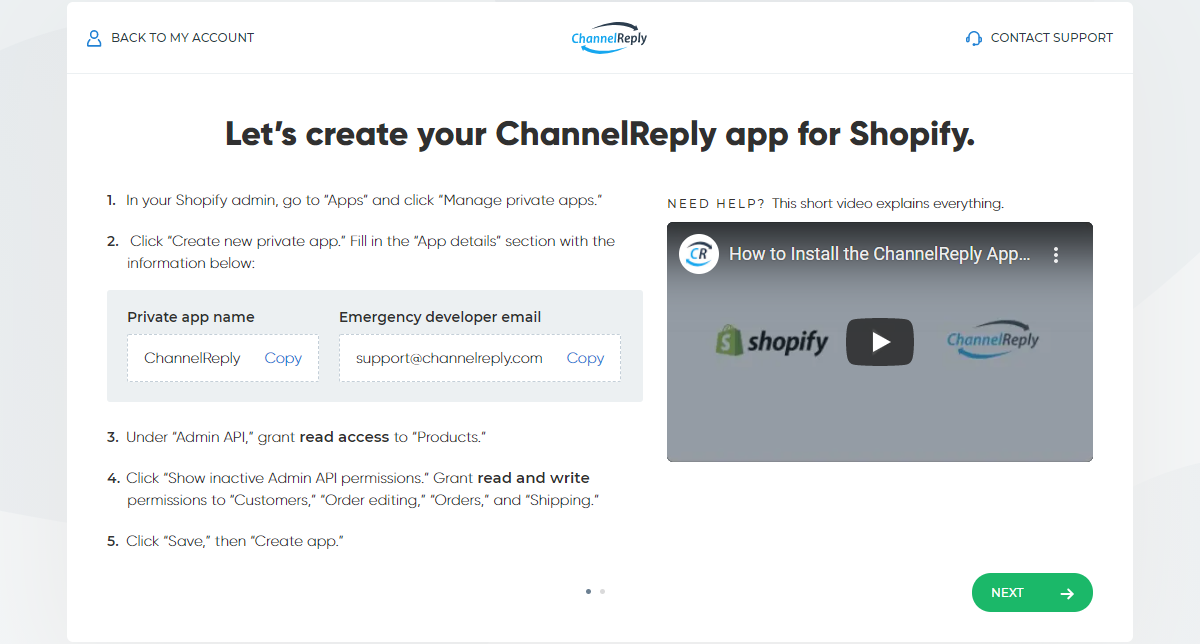 To link your Shopify account to Zendesk, Freshdesk or Re:amaze, all you need to do is:
Connect your helpdesk if you haven't already.
Choose Shopify when prompted during setup, or click the Shopify icon on your dashboard.
Follow our setup walkthrough to link Shopify to ChannelReply.
As soon as you're done, all new Shopify messages sent through your contact form will appear in your helpdesk. No confusion, no frustration.
Don't like videos? We also have written Shopify integration instructions here.
Want more than that? Contact us to schedule a free setup walkthrough. Our team is always happy to help!
Unbeatable Customization
ChannelReply does more than just display order data beside each ticket. Using custom fields, it can also pull your Shopify data into the most advanced tools Zendesk, Freshdesk and Re:amaze have:
Instantly Personalize Your Macros / Canned Replies / Response Templates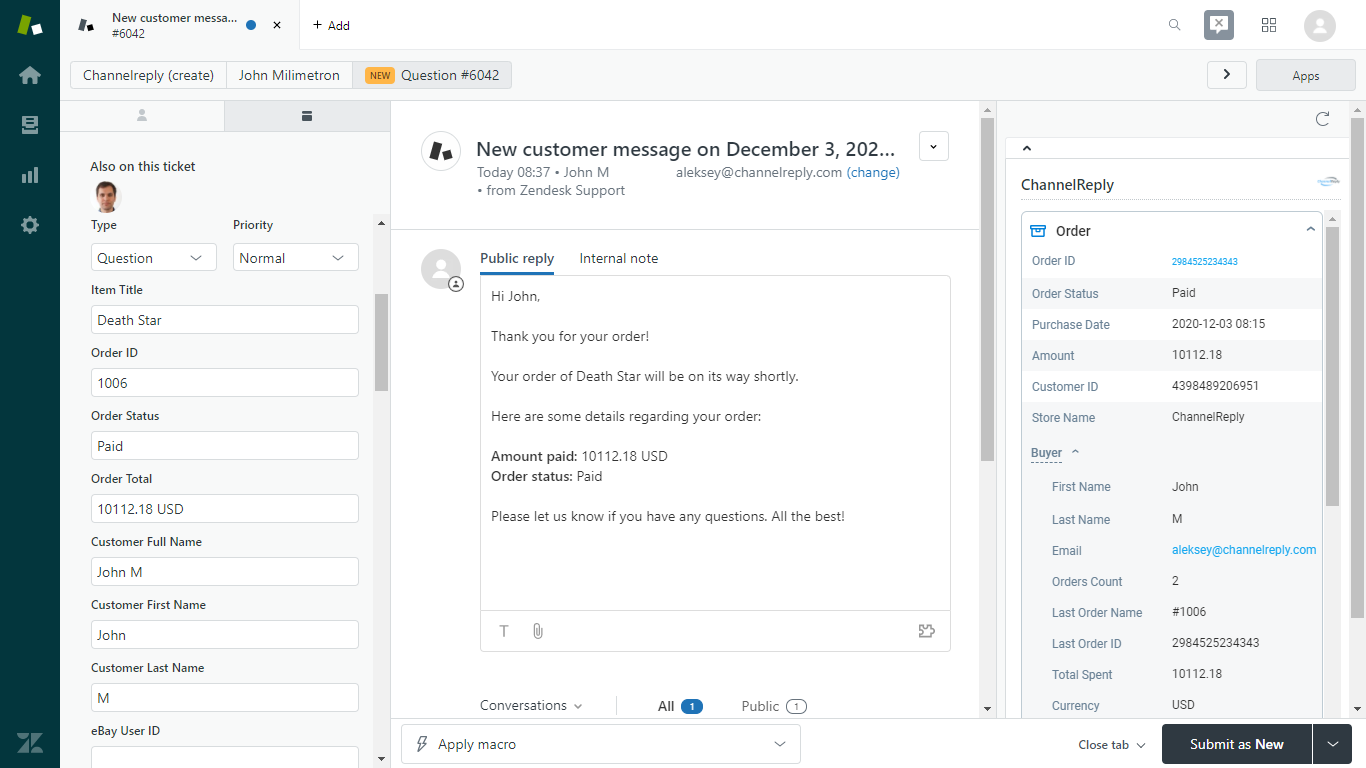 Above: Responding to a Shopify ticket in Zendesk using a macro with ChannelReply custom fields.
Save hours typing replies. ChannelReply can fill in canned responses with details like the buyer's name, what they purchased, the status of their order, and even their package's tracking ID. Send personalized responses to any common question without touching your keyboard!
The video below shows how you can use ChannelReply data to save hours typing replies. While it uses an Amazon ticket in Re:amaze, it works exactly the same way for Shopify in all three helpdesks.
Ready to set this up? Here are the instructions you need:
Build Powerful Automations
ChannelReply's Shopify data can also work as the basis for rules like Freshdesk automations and Re:amaze workflows. Automate a huge variety of time-consuming management tasks, such as:
Assigning tickets about a certain item to a specific agent
Notifying local support teams whenever a ticket comes in from a buyer in their country or region
Setting tags on specific ticket types to change how they're processed in reports, views and rules
Adding private notes or sending internal emails to remind agents of procedures for specific items, regions, etc.
Here's an example of how this data can be used in Freshdesk, which has some of the most powerful automation options in the industry:
Personalized Autoresponders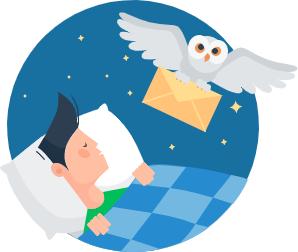 Tired of answering every message? Build autoresponders and answer common questions in your sleep!
Our ecommerce autoresponders for Zendesk, Freshdesk and Re:amaze work perfectly with Shopify. Plus, regular Zendesk autoresponders are compatible with our Shopify integration, even without any special setup.
One of the best things about our autoresponders: they work with all the custom field features we described above. You can set rules to send different replies based on, say, where the buyer lives, so their message is in the correct language. And you can automatically fill in details like the item title and shipping info just like for macros.
The result? Perfect personalization for truly helpful auto-replies. Never waste time answering questions like "Where's my order?" when your autoresponder can do it for you!
Set Up Your Shopify Integration with Zendesk, Freshdesk or Re:amaze
Start your free 14-day trial of ChannelReply and answer all your Shopify and marketplace messages on one screen!