Numbers don't lie: ecommerce is the best way to boost holiday sales in 2017. While total retail holiday sales haven't grown by so much as 5% since 2011 and are predicted to grow by just 2% this year, ecommerce holiday sales are expected to shoot up a whopping 15.8%. That means creating or improving an ecommerce presence has potential for huge returns.
Don't miss this chance. Hit these targets before Black Friday and Cyber Monday roll around:
Target 1: Amazon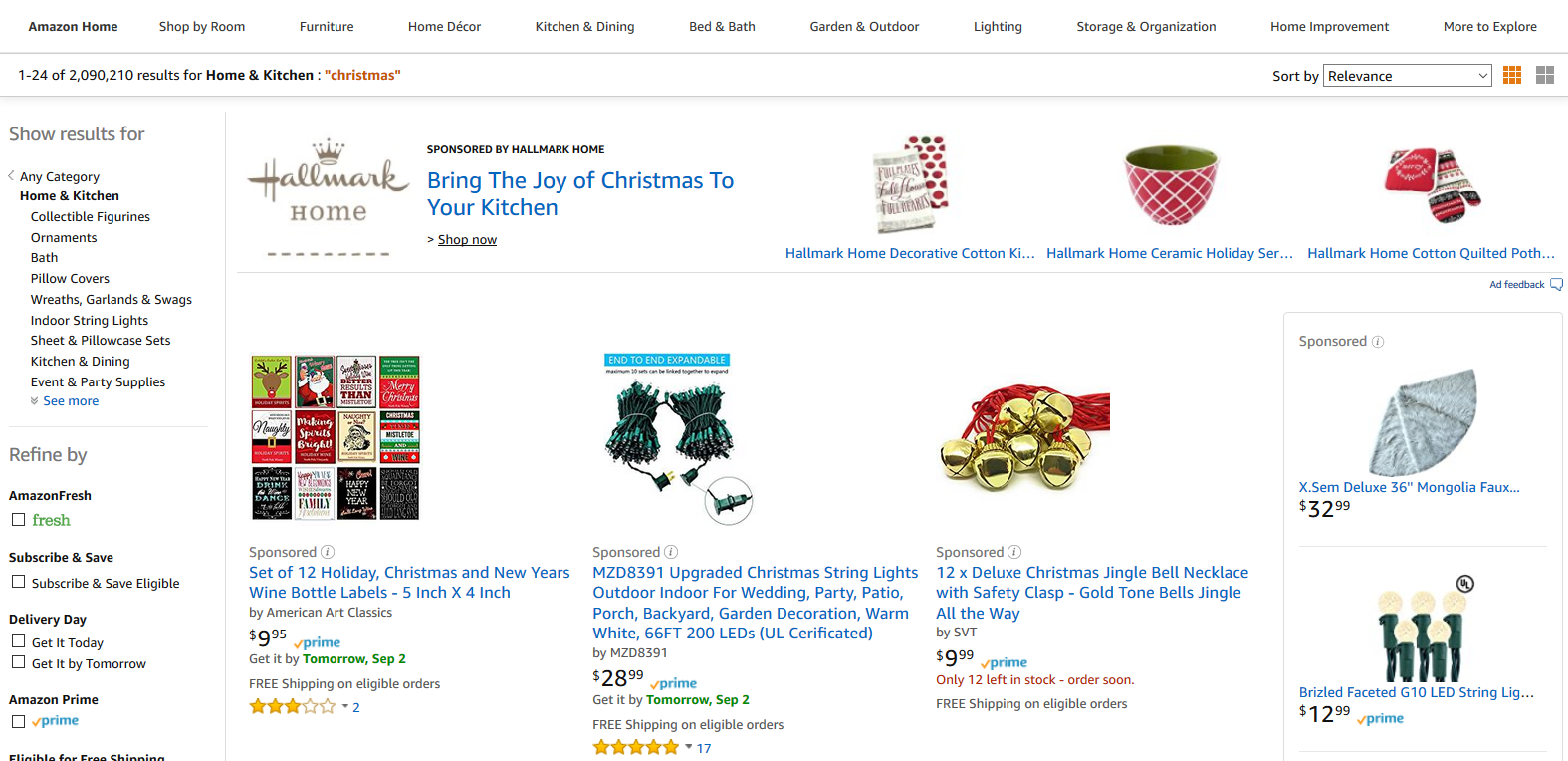 You may view Amazon as your worst competitor. However, they aren't going away—in fact, they're outstripping the growth rate of ecommerce as a whole. Amazon's market share of holiday ecommerce sales is expected to grow from 30% to 34% (if it isn't already significantly larger).
As a fast-growing player in a fast-growing sector, Amazon offers the most direct route to increasing your holiday sales. And one of the greatest benefits of selling on Amazon is that it takes way less work than setting up your own site, making it a great place to start your ecommerce venture. See "How to Sell on Amazon for Beginners" to get started.
Already selling on the world's largest online marketplace? See "Five Ways to Increase Sales on Amazon" to make more sales this season.
Target 2: Your Own Ecommerce Site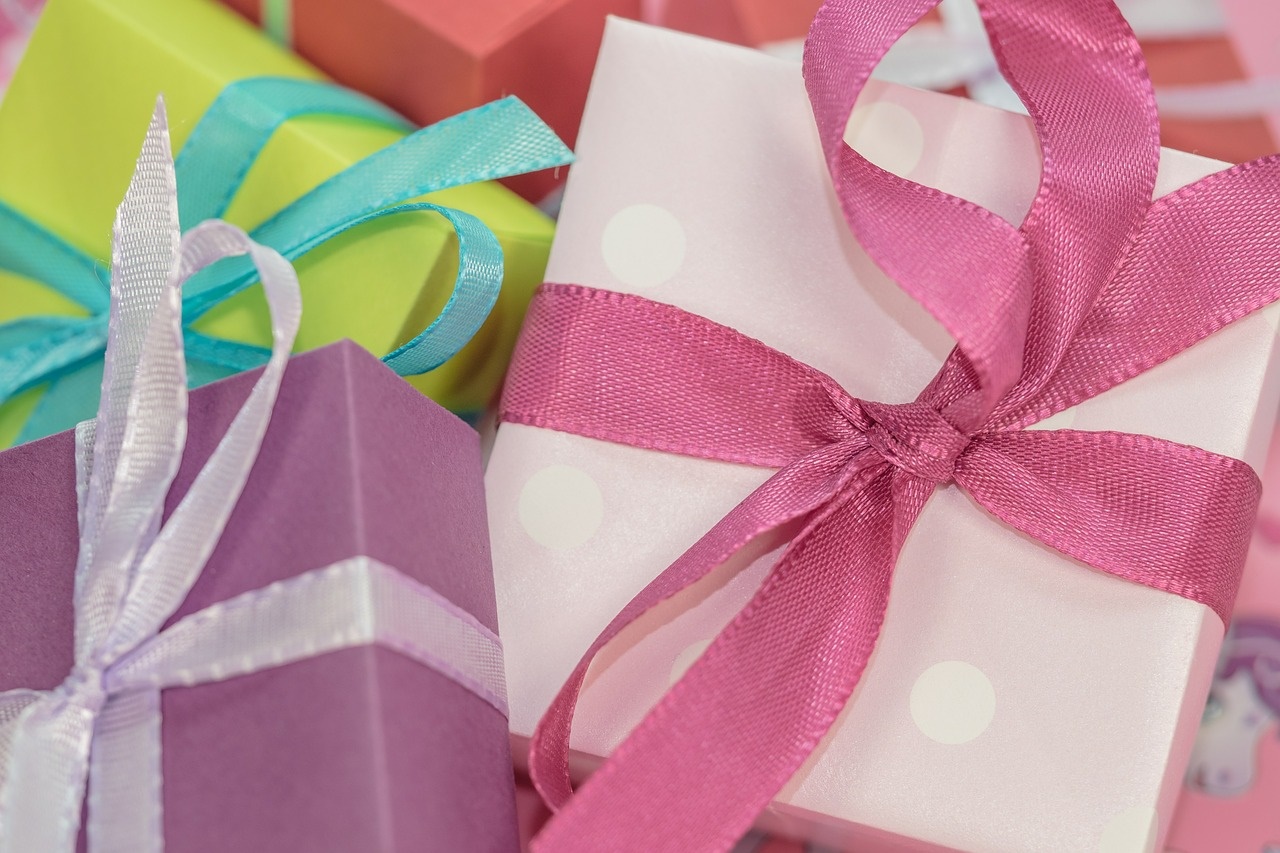 You don't want the marketplaces to have all the fun. Selling on your own site will let you dodge their fees and keep a bigger share of the profits—if you can attract shoppers. Search engine optimization and online marketing can pose major challenges to newcomers.
Yet Amazon's growing domination underscores the importance of starting now. If small businesses wait too long to build an online following, they may find that Amazon has snatched up all their potential customers. But the massive growth in ecommerce sales means there's still room this holiday season.
Most established businesses should work with professional web developers and designers. For those working on a shoestring budget, here's how to create an online store cheaply.
Target 3: eBay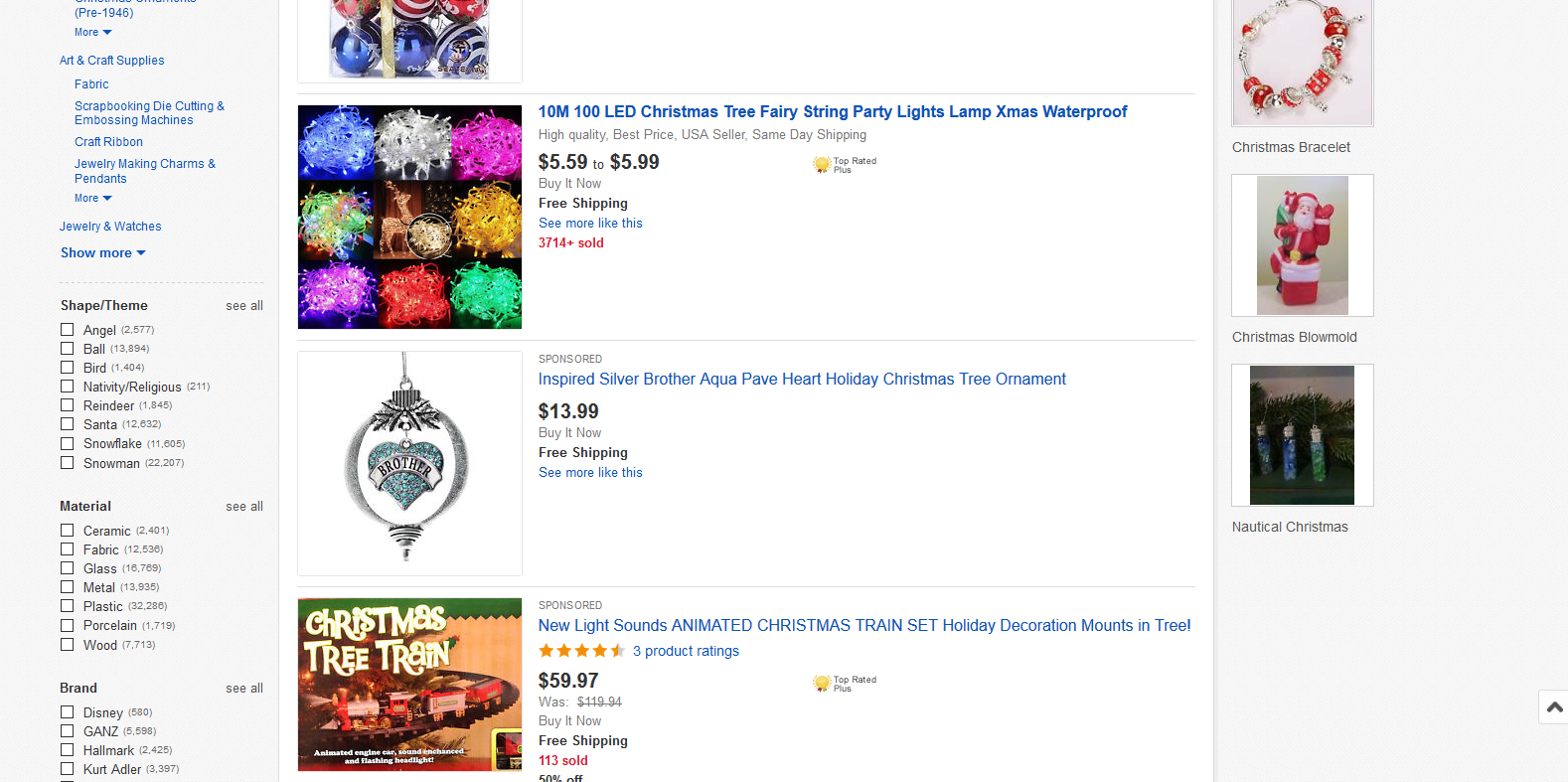 eBay performed strongly during last year's holiday season. It's also long been one of the best places to sell online, and the "State of Amazon Marketplace 2017" survey by Feedvisor and Web Retailer found that the higher a seller's revenues, the more likely they sold on both Amazon and eBay. You can't afford to ignore its sales potential.
Read our guide on selling on eBay for beginners to get started, or learn how to compete on eBay more effectively to ratchet up your sales.
Target 4: Streamlined Operations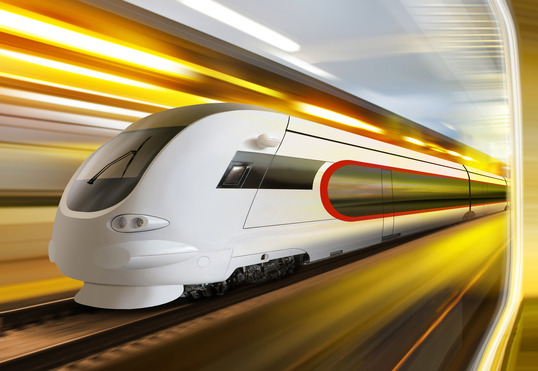 Adding all of these new channels to your business—or increasing your holiday sales on them—will strain your company's infrastructure. The last thing you want is to get to the end of 2017 with a reputation for late deliveries and slow service.
Luckily, there are a lot of ways to slash the workload. Perhaps the best is to use an ecommerce helpdesk to manage eBay, Amazon, Walmart, and online store customer service from a single screen. Zendesk and Freshdesk are the best options available.
See "7 Multi-channel Software Solutions for eBay and Amazon Sellers" for more ways to save time and improve your business's performance during the holidays.
Don't Wait!
Black Friday is careening towards us, but you can take advantage of the massive growth potential of ecommerce to boost holiday sales this year if you act fast. Learn how to sell on Amazon to get started!