If you are an Amazon seller who cares about building a brand, selling on Shopify is one of the smartest things you can do. It's also just as easy as advertised.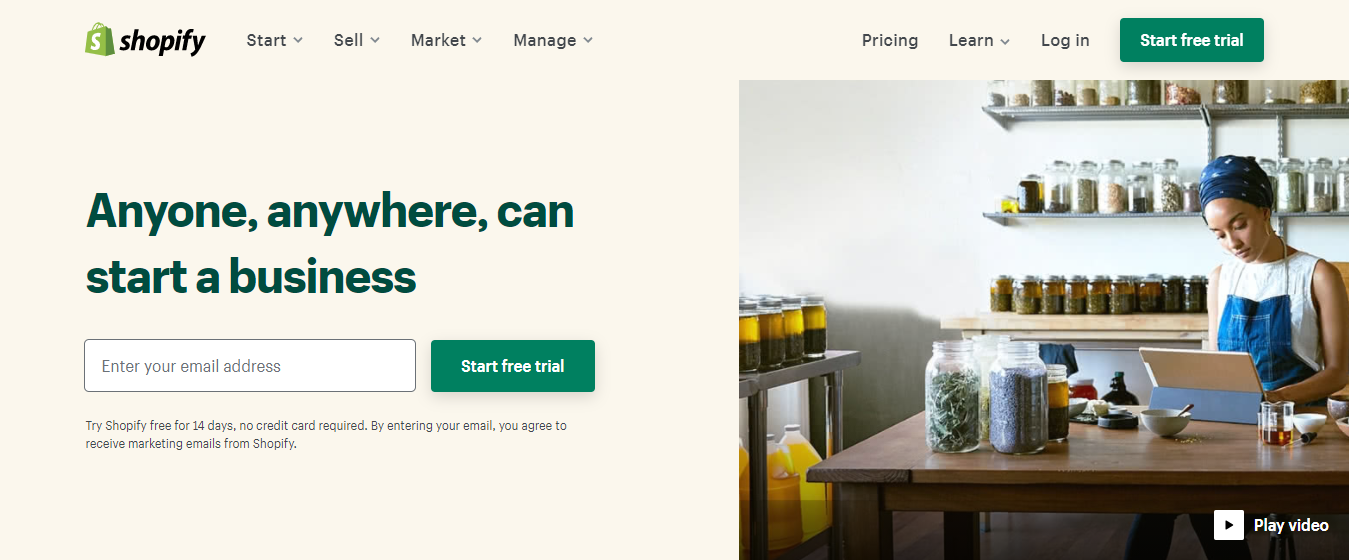 Here are the top 8 reasons to use the most famous store-building platform online while continuing to sell on Amazon:
Last updated 5/27/2021.
1. Tap into a Huge Market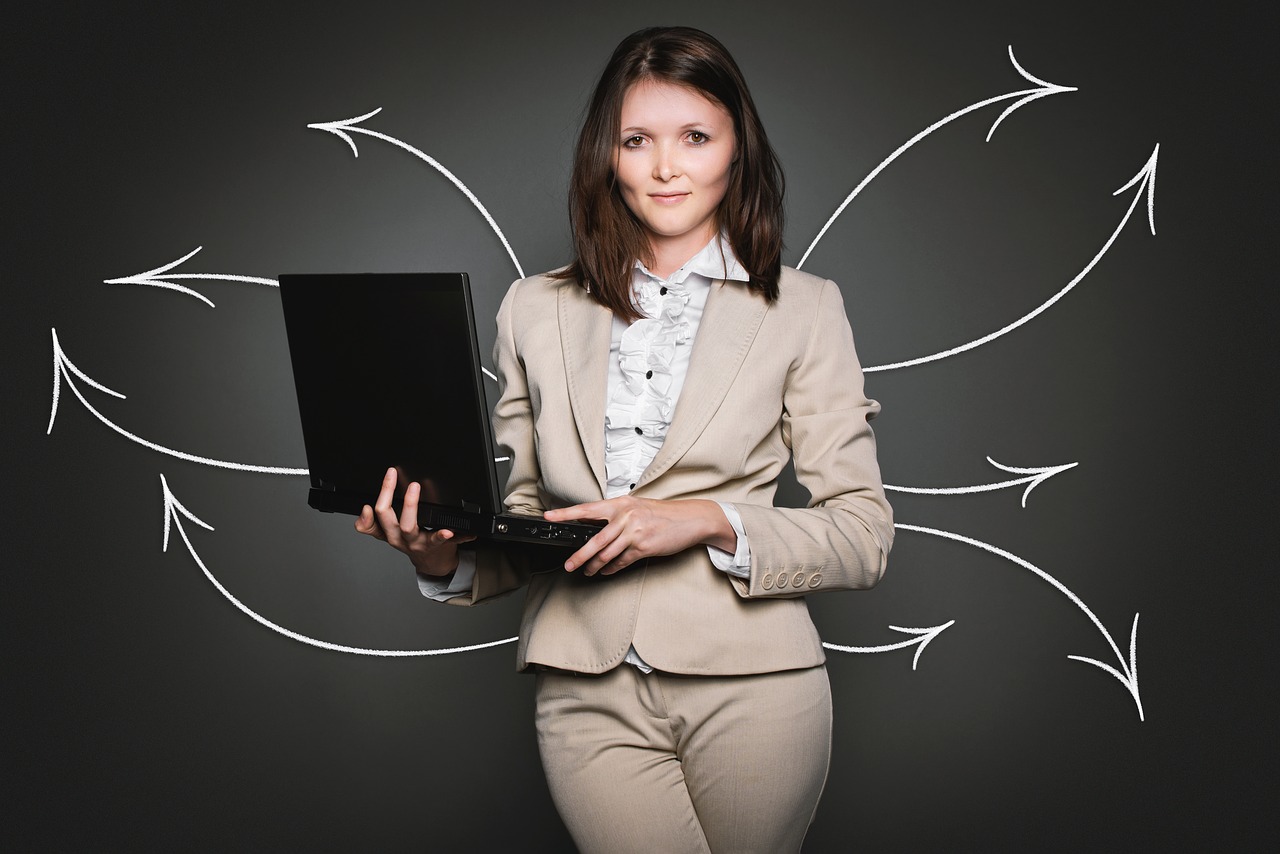 In 2020, Shopify stores averaged 386 million unique visitors and 121.1 million orders per month. It clearly works! By selling on Shopify in addition to selling on Amazon, you can take a slice of that pie without sacrificing the business you've already built.
2. Boost Profits
While you do have to pay for Shopify, they only charge a small monthly fee. Compare the modest cost of selling on Shopify to the huge and complex costs of Amazon fees. You'll be able to sell your products your way without any per-sale fees beyond payment processing, giving you bigger profits on every sale.
3. Build a Site Quickly and Easily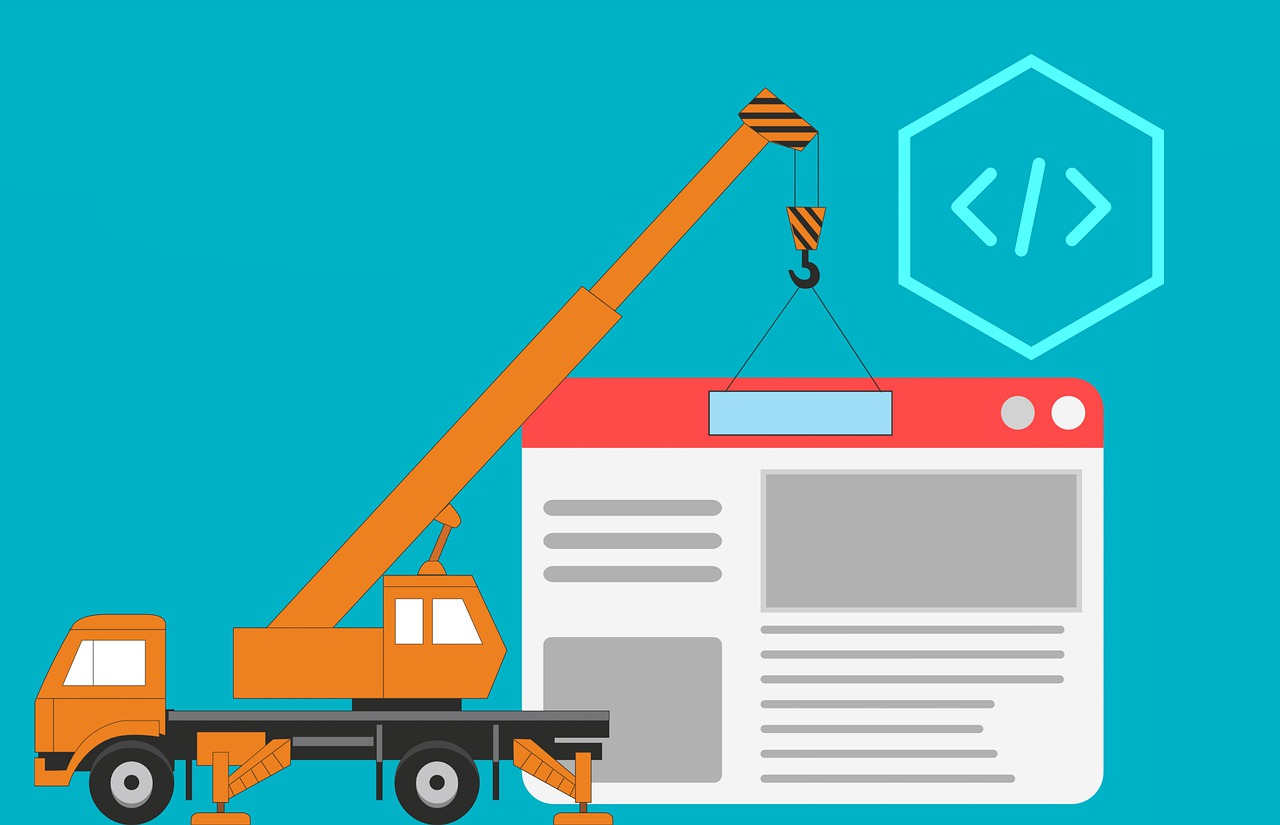 You're probably thinking, "I've heard this all before." You're right. Shopify isn't inventing the wheel or discovering fire.
There have been tools for running online shops since forever. So what makes Shopify so special?
Well, nothing that has existed before has been so easy to use. Their solution is so simple and so user-friendly that the company has built a >$130 billion empire on it. Shopify has unlocked the world of ecommerce for more people than has ever been possible because of the simplicity of its tools.
Compared to creating an online store from scratch, using Shopify is way faster and easier—and often cheaper.
You can visit Shopify here if you're ready to get started.
4. Link with Almost Anything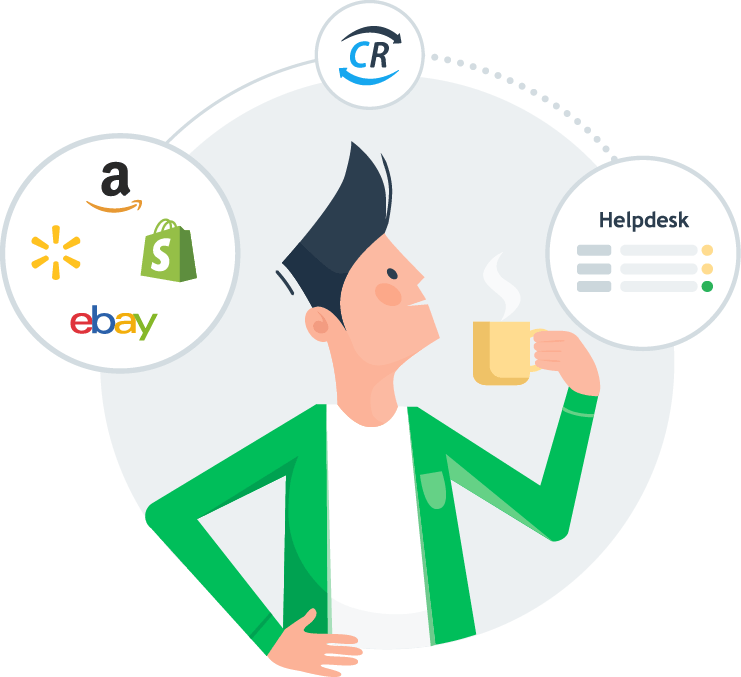 I hear you groan with worry. How will you manage Shopify and Amazon at the same time?
You will face new challenges when trying to sell on more than one platform. For example, trying to get a high Amazon seller rating while also managing your own online store can be a real struggle. The solution is simple: integrate Amazon and Shopify support so that all your messages appear on one screen.
Compatibility with third-party apps is one of the greatest strengths of Shopify. Because they're so popular, they work with just about every ecommerce tool ever created.
The same is true of Amazon. Usually, tools that work for one platform will also work for the other. You can find tons of tools like ChannelReply that make selling on Amazon and Shopify at the same time as easy as selling on only one site. Visit the Shopify app store to discover what's out there.
5. Outcompete Marketplaces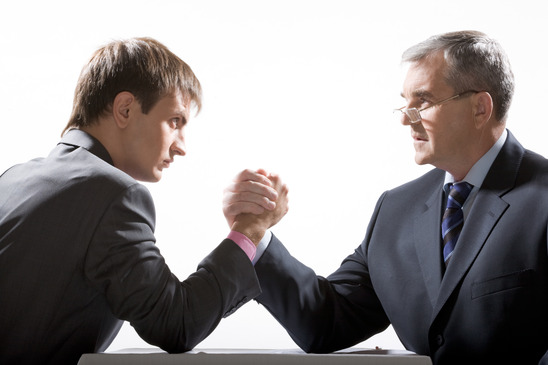 You may be worried about big marketplaces like Amazon and Walmart muscling your little Shopify site out of the market. However, Shopify gives you the power to compete even with the big dogs. Shopify is actually Amazon's biggest competitor.
That may sound strange, since you can't really buy anything "on Shopify," but it's true. Shopify is big and growing fast. According to its 2020 financial results, consumers spent almost $120 billion in Shopify stores. That's nearly double what they spent in 2019.
Let's compare that to Amazon. In 2020, the gross merchandise value (GMV) of goods sold by third-party merchants on Amazon's Marketplace was an estimated $300 billion. Go back a few years and in 2017, that GMV was $130 billion.
People spent nearly as much on Shopify in 2020 as they were spending on Amazon a few years ago. If Shopify keeps growing as fast as it is now, it may become as big as Amazon in no time—or bigger.
Amazon is so big and successful that it never enters most people's minds that Amazon can be challenged. So, a lot of merchants miss out on a very big and growing alternative to Amazon. Shopify changes what merchants' businesses can be and offers them a different way to solve the problem of selling online.
6. Stand Up to Big Brands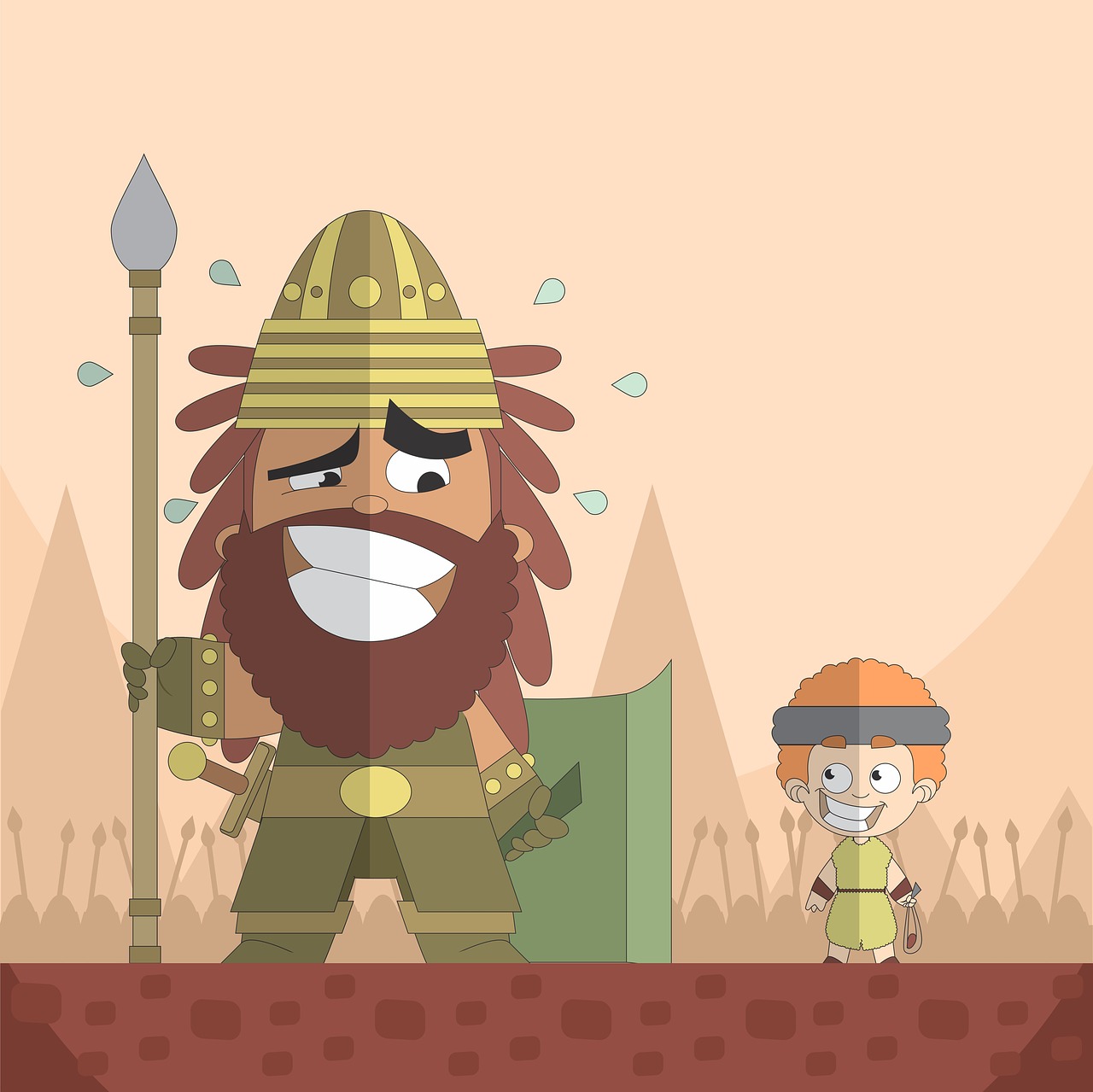 You might be worried about starting an online store as a small brand. But being a small brand can give you a huge advantage.
Big brands are actually afraid of you. They're desperate to keep up with small brands. For instance, small brands are responsible for most of the growth in the consumer packaged goods industry. Not big brands.
You see, in the brave new world of cloud, software-as-a-service, and unbundled solutions, access to key tools has been democratized. Small brands can access the same tools as giant corporations.
To stand out today, you need new and better tools, and you have to be able to use those tools. Shopify provides just the tools you need to run an online store in the easiest, simplest way imaginable. Selling on Shopify is therefore one of the best things a small merchant can do to survive in ecommerce and compete with big brands.
7. Take Out the Middleman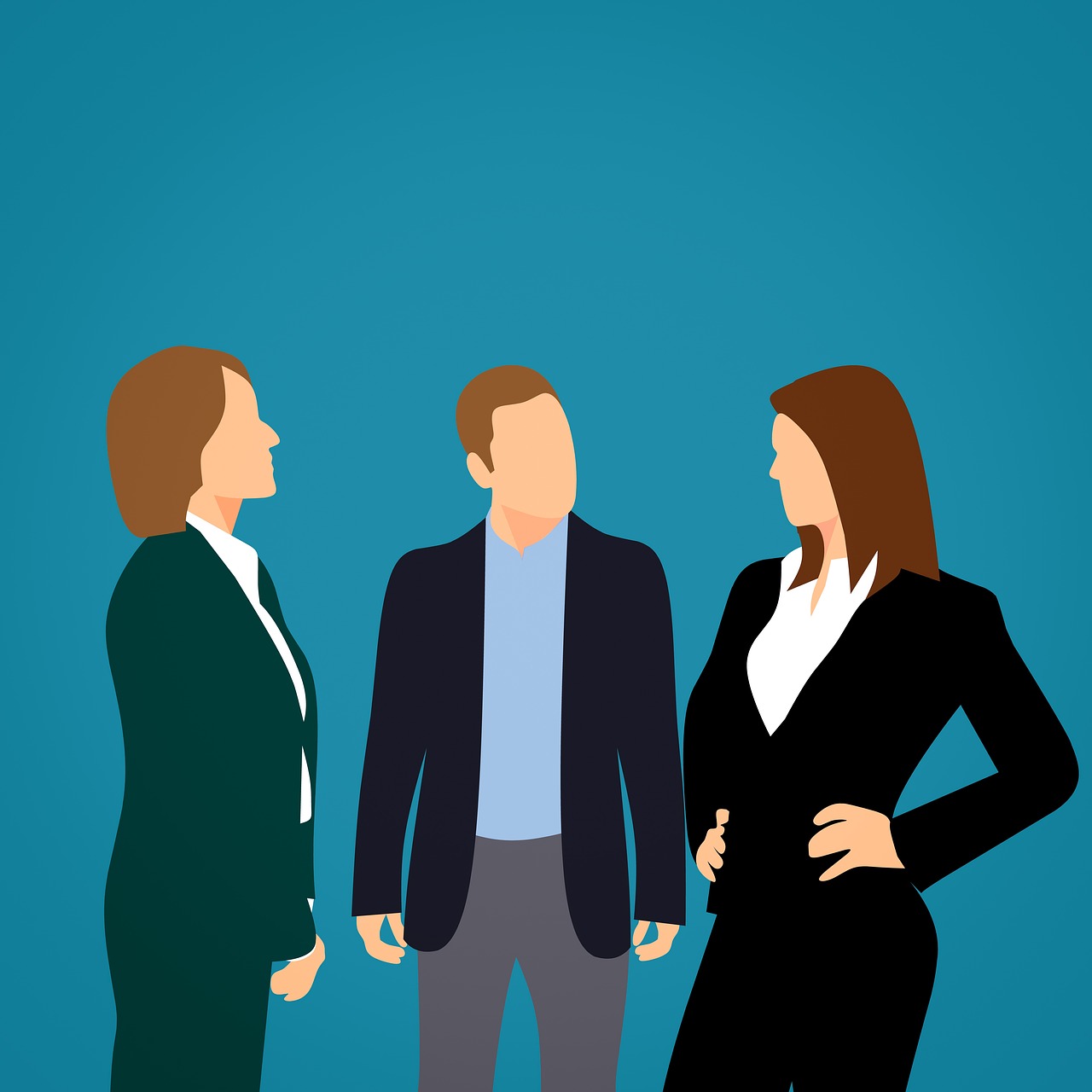 Shopify competes with Amazon without doing what Amazon does. Amazon tries to get customers and merchants onto their marketplace, doing all their business through Amazon. Shopify, on the other hand, gives merchants the tools to build their own online shops and separate themselves from the pack.
This works in your favor because more and more people want a direct relationship with brands like yours, without having to buy through some third-party website. In 2018, 40% of consumers reported they planned to buy directly from brands on a regular basis. Fast-forward to 2020 and direct-to-consumer brands won big time.
Shopify is a direct-to-consumer platform. It allows consumers to build direct relationships with you and the nearly 1.75 million other merchants across the world who use Shopify.
Of course, this does mean more work for you! When you build your online stores with Shopify, you have to bring in customers on your own.
You won't have to worry about Amazon SEO or winning the Buy Box. Instead, you'll have to compete by offering differentiated products and a superior customer experience. And, you'll have to get shoppers to your site in the first place!
This is part of why we never suggest closing down your Amazon account. On Amazon, sales are all but guaranteed as long as you price effectively and serve your customers well. On a Shopify store, you have to do all the work to bring in business.
8. Build Your Brand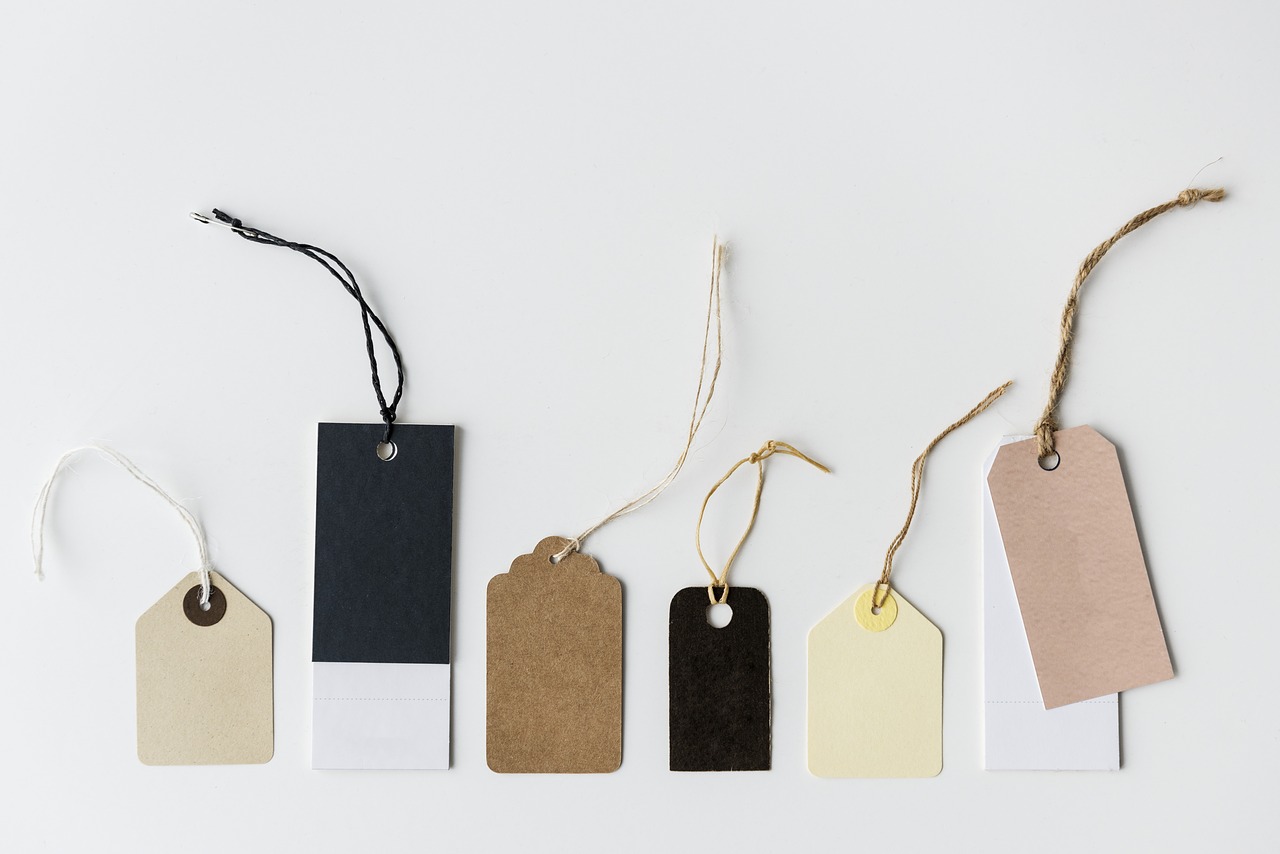 When a customer shops on Amazon, the brand that stands out is Amazon's, not yours, even though third-party Amazon sellers like you continue to outgrow Amazon's own retail business. Your buyers have to look hard to see that they're buying from you. Amazon goes out of its way to obscure brands. The only merchant whose brand stands out is … Amazon.
With a Shopify store, you have full control. You can brand your site and market to your customers as you see fit. If you want loyal customers making repeat purchases and telling others about your brand (and who doesn't?), Shopify is exactly what you need.
Conclusion
While Amazon may give you plenty of reach and sales volume, Shopify lets you build your brand and make higher-margin sales. It equips you to access a huge market and compete with bigger businesses. And best of all, with Shopify, setting up an online shop has never been easier.
Ready to build your online store? Visit Shopify here. Or if you're excited to start a business but not sure how to run one yet, check out our guide to Shopify business models for inspiration!