One of the most important things for ecommerce customer service is responding quickly. You need to respond to customers fast if you want a good Amazon seller rating or eBay Feedback score. Using your phone lets you reply anywhere, anytime—as long as you have an eBay or Amazon mobile app for customer service.
Basic: The Default Amazon or eBay Mobile App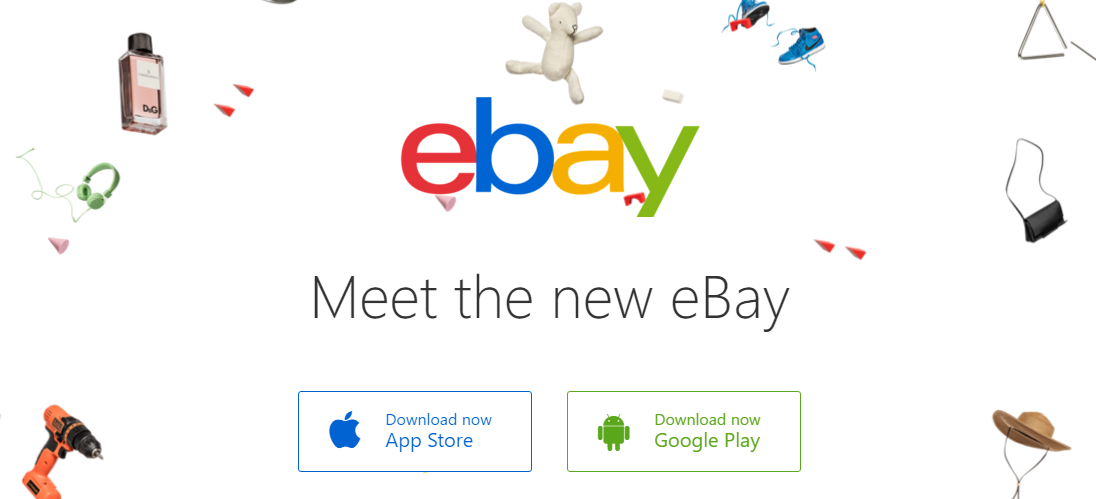 Most sellers will handle their messages on mobile using the Amazon Seller app for iOS or Android and/or the eBay app for mobile devices. These are generally good enough if you're only selling on one marketplace.

Is There One App for eBay/Amazon Messages?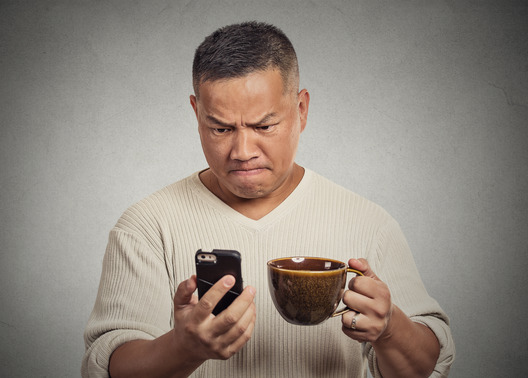 Switching back and forth between your eBay mobile app and your Amazon one and can become a real pain. It's even worse if you sell on your own website and have to respond to those customer service emails from a different program.
Luckily, there are ways to get all of your customer service messages—from Amazon, eBay, and your own site—in a single app for your phone or tablet. To sweeten the deal even further, these options work just as well on your mobile device as they do on your computer.
Option 1: Zendesk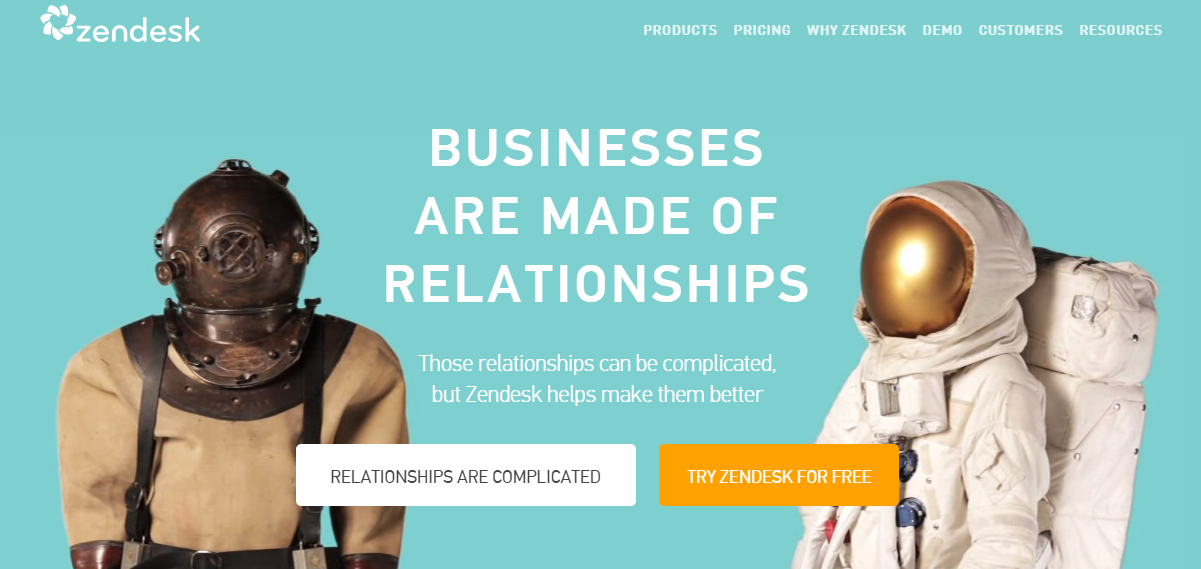 You've probably heard of Zendesk. It's one of the most popular customer service platforms out there, and there's little wonder why. It makes it easy to handle tickets, manage a support team, perform multichannel customer service integration, and much more.
One of the other great things about Zendesk is that it works on mobile just as well as on a desktop. But normally, it struggles to process Amazon and eBay messages.
That's where we come in. ChannelReply lets you get Amazon and eBay messages in Zendesk and process them just as effectively as messages from other websites. With ChannelReply and Zendesk combined, you have the ultimate eBay and Amazon mobile app.
Option 2: Desk.com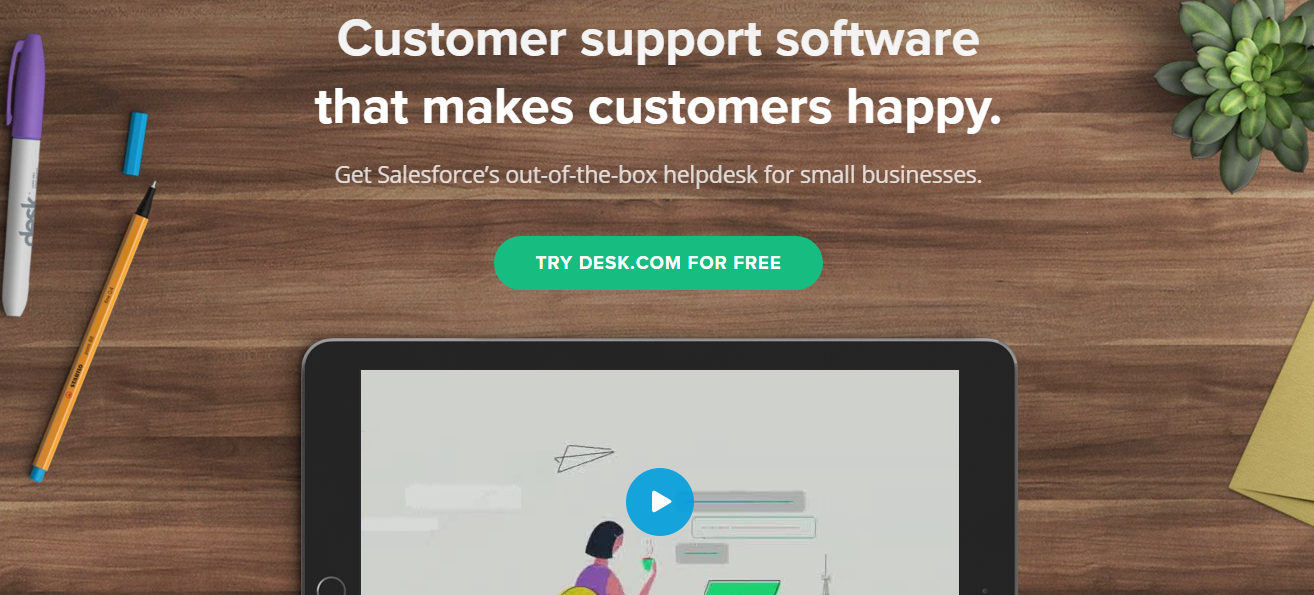 Salesforce's Desk.com is another fantastic customer service platform and one of the best alternatives to Zendesk. Like Zendesk, it also has an easy-to-use mobile version.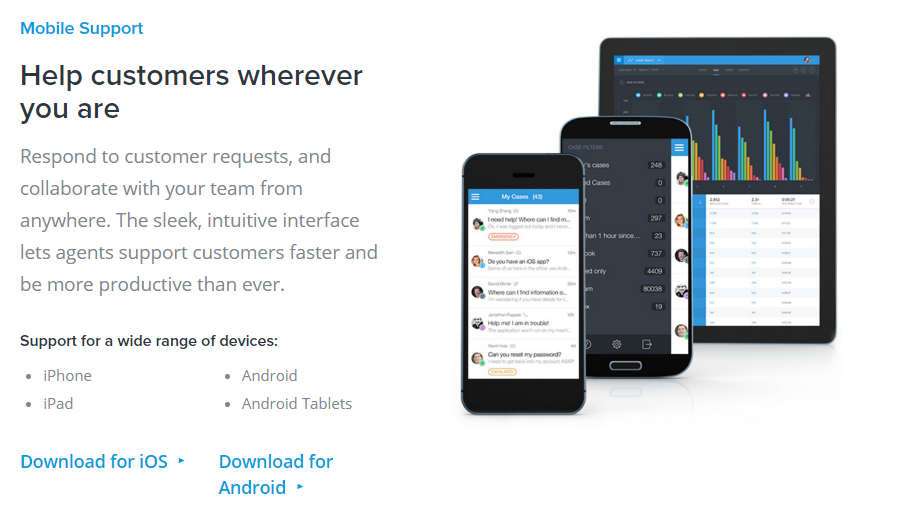 Yet it also suffered from the same lack of Amazon and eBay integration—until now.
I'm going to let you in on a secret we haven't even announced yet: we've just added the ability to connect ChannelReply to Desk.com. All you have to do is start your free trial of ChannelReply and then go to "CRM settings." You'll discover that we now offer both Zendesk and Desk.com!
If you get either of these powerful customer service platforms and combine it with ChannelReply, then eBay and Amazon mobile support will become immensely easier. Why spend all day switching between different messaging apps when you can manage everything from one? Try ChannelReply for free and discover how much easier life can be!