So, you've decided to launch your own Amazon business. Wise choice! This guide to selling on Amazon covers the 10 most important steps so you can start making money ASAP—and then build a lasting business.
Last updated 12/31/2019.
1. Get Some Experience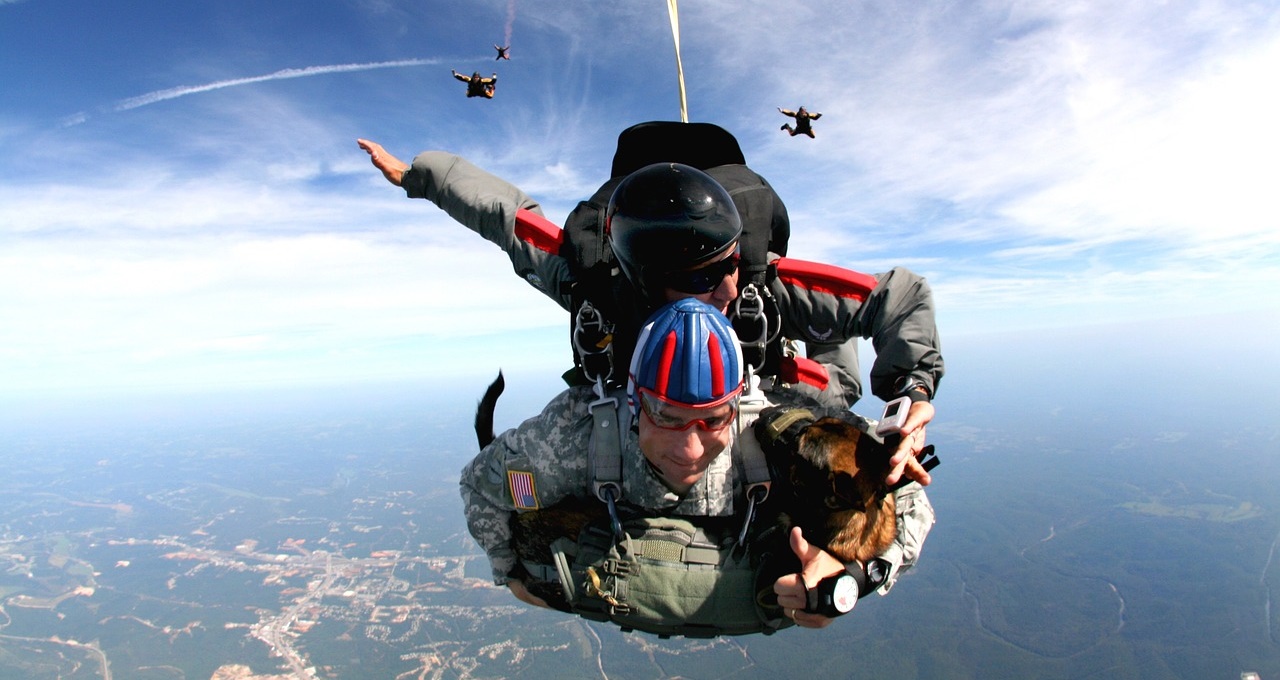 Tandem training jump: required. Bringing your dog to work: optional.
We recommend having at least some experience with selling on Amazon before you launch a business. Find things you have lying around the house that are still in good condition and then list them for sale. For example, you can start the same way Amazon itself did—by selling some used books.
Keep your private account separate from your business account for tax purposes. Your goal here isn't to build up a good Amazon seller rating, but simply to get used to Amazon's processes and fees before you risk any money. See "How to Sell on Amazon for Beginners" for answers to common questions like whether to sell on an Individual or Professional account.
For Amazon's quick overview of selling, see their Getting Started page.
2. Choose a Business Model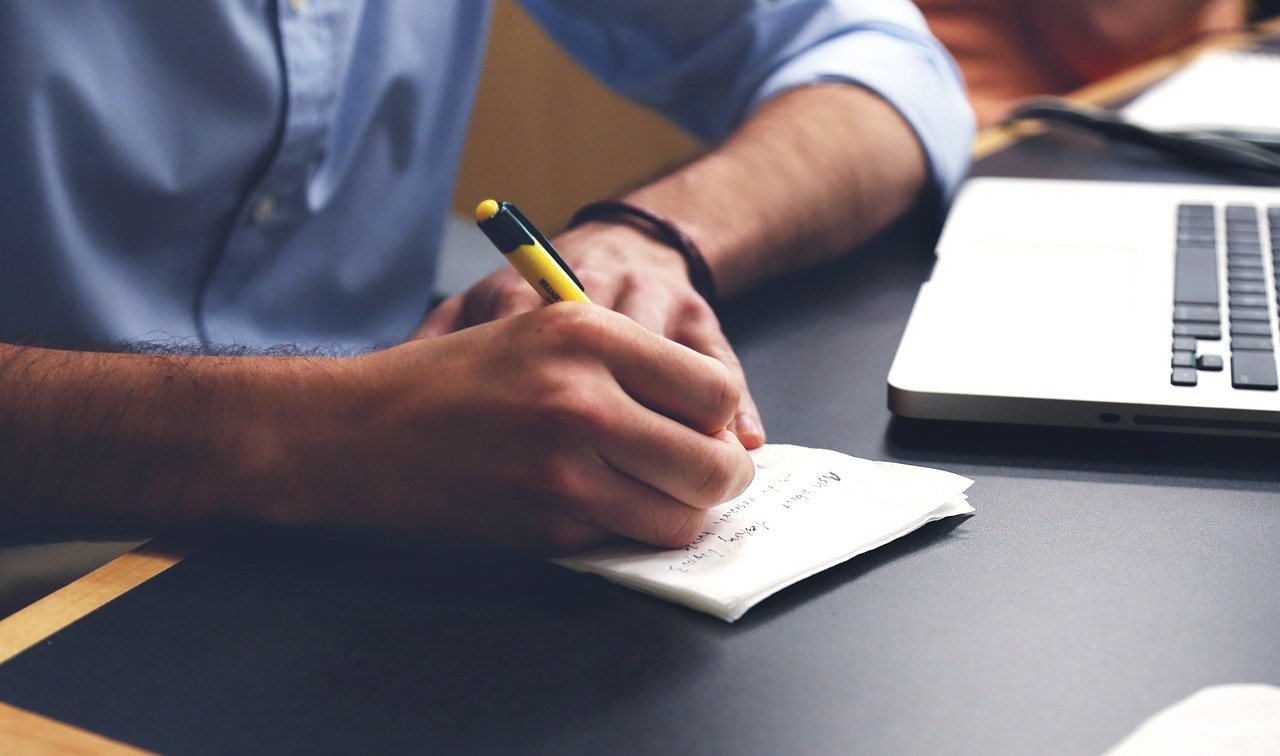 What kind of Amazon business you can run will depend on your skills, talents, risk tolerance and available finances. Here are a few examples:
Dropshipping risks little to no money, but takes great patience and research skill.
Pure-play reselling is straightforward and reliable, but generally requires at least four figures of startup cash, plus serious assertiveness in negotiations.
Selling private label on Amazon is a more profitable option than reselling for those who can stomach a bigger risk.
Bargain hunters are naturals at retail arbitrage and liquidation and can turn a shoestring budget into a thriving business, if they have the energy to stay on their toes.
Inventors need to make large investments of energy, creativity, and cash, but can generate huge revenue streams on Amazon.
For more details on these selling strategies, see our article on Amazon business models.
3. Tackle the Paperwork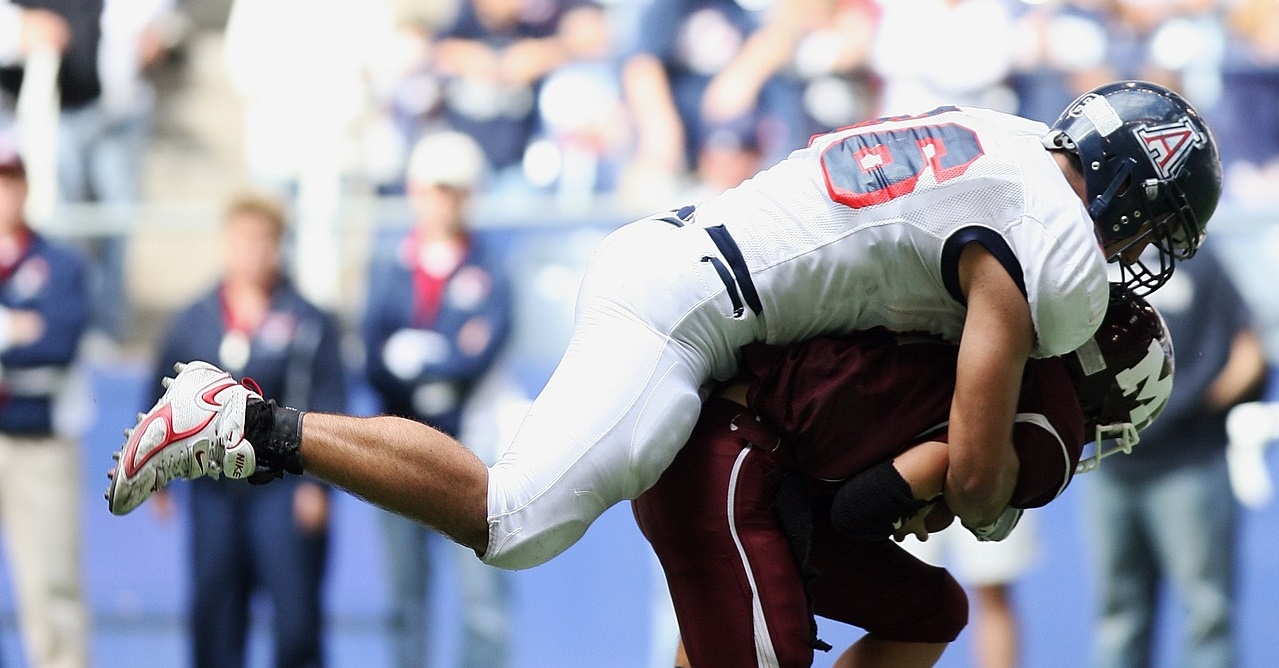 Have some experience and feel like selling on Amazon is something you want to do professionally? Then let's go pro!
Make sure you have your i's dotted and your t's crossed before you start selling for profit. We strongly recommend registering a business—although you can make it with nothing more than your social security number, registered businesses have huge advantages. In particular, they have an easier time finding suppliers who are willing to work with them.
You'll also need to get a sales tax ID. This allows you to purchase from suppliers without paying tax, and will also be the first hoop you have to jump through in dealing with online sales tax.
4. Determine What You'll Sell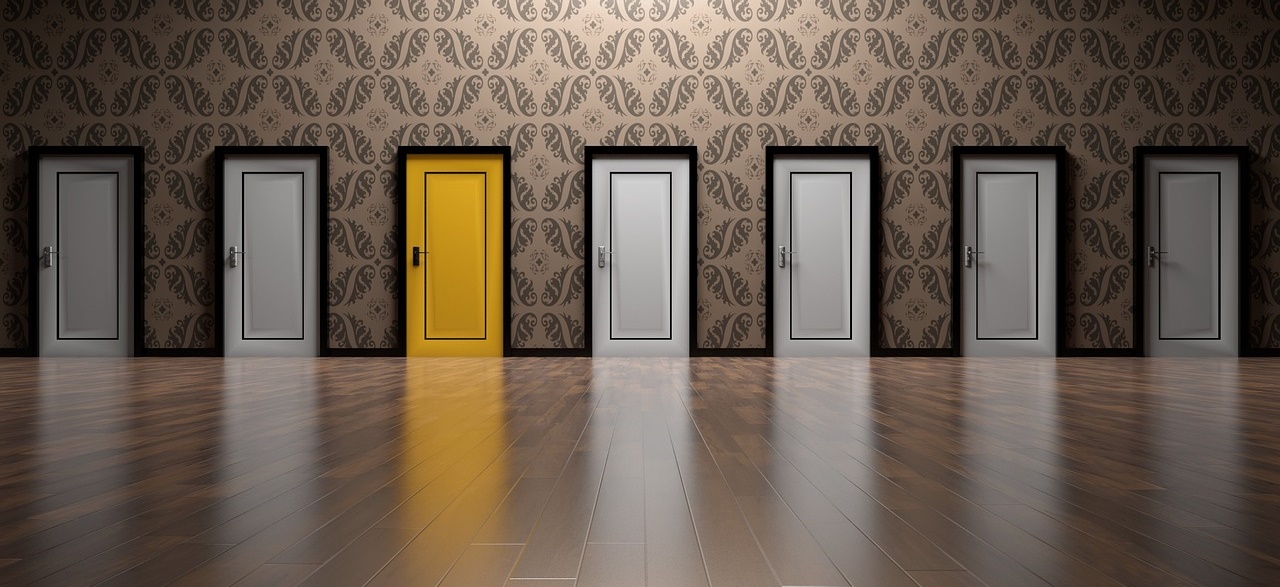 If you want to run a successful Amazon business, deciding what to sell on Amazon is often the biggest decision you'll face. You'll need to factor in the cost to sell on Amazon as well as shipping and handling for every item you consider. The rest depends on what business model you chose in Step 2.
If you have your own products, you already know what you're selling and can skip to the next step.
If you plan to do standard reselling or dropshipping, you need to do some serious research to find profitable products.
If you're going for arbitrage or liquidation, you'll generally decide what to sell on the spot—while you're looking at a twice-crossed-out price tag or a pallet of unwanted goods.
Once you know what you're selling, it's time to put your money down! Purchase your starting inventory, fire up the assembly lines, or work out a deal with a dropshipping supplier. But don't pop open the bubbly just yet.
5. Arrange Storage and Shipping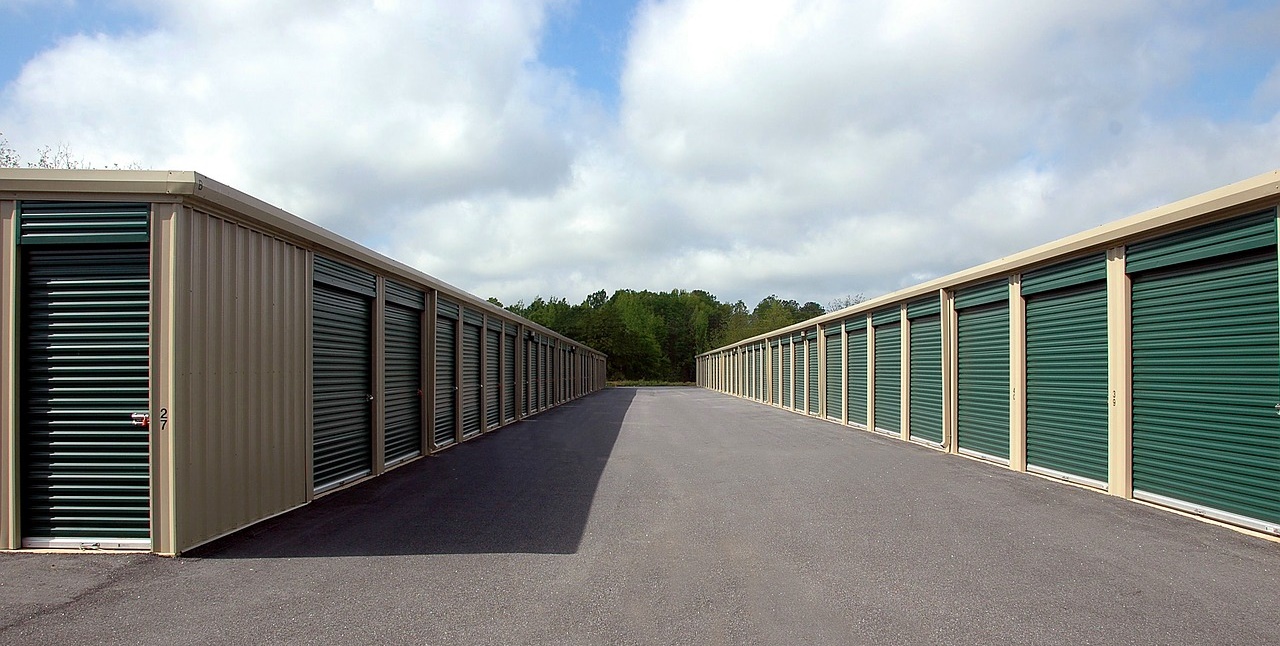 Make sure you have either:
Room for your inventory, enough shipping supplies to deliver it safely and a reliable courier, or
A solid understanding of working with third-party storage and shipping (such as FBA or a dropshipping supplier).
The last thing you want is to get your first order and suddenly realize you don't know how to deliver it to the buyer!
6. Upload to Amazon
Finally, you're ready to start selling on Amazon! All you need to do is get your products up on the site.
If your product is already available on Amazon, adding it is easy—and you'll already know how to do that thanks to the experience you gained in step 1.
If you have a brand-new product to add, you need to do three things before adding it to the site:
Get a product identifier (such as the UPC, EAN or ISBN).
Learn how to take photos for Amazon (or hire someone who knows how to do it).
Create an Amazon SEO strategy.
Doing this before you upload your product will save you frustration as Amazon makes you jump through all their hoops, and will also improve your visibility and help you make more sales.
With all that done, simply follow Amazon's instructions for creating a product detail page. Now, all you have to do is wait for the orders to roll in!
7. Deliver on Your Promises
An Amazon business that fails to deliver is doomed—especially in the early days, when a single one-star rating has few or no five-star ratings to balance it out. For those first few weeks, make sure every package is bombproof and ships practically before you get the order. Respond to customer messages instantly if any issues arise.
You can afford to be slightly less rabid about service once you build a reputation. But don't take anything lightly at the beginning. Put the effort into building up your Amazon seller rating now, and business will be a lot easier in the future.
If it seems like no one's leaving you any ratings, see "How to Get More Amazon Feedback."
8. Aim for the Buy Box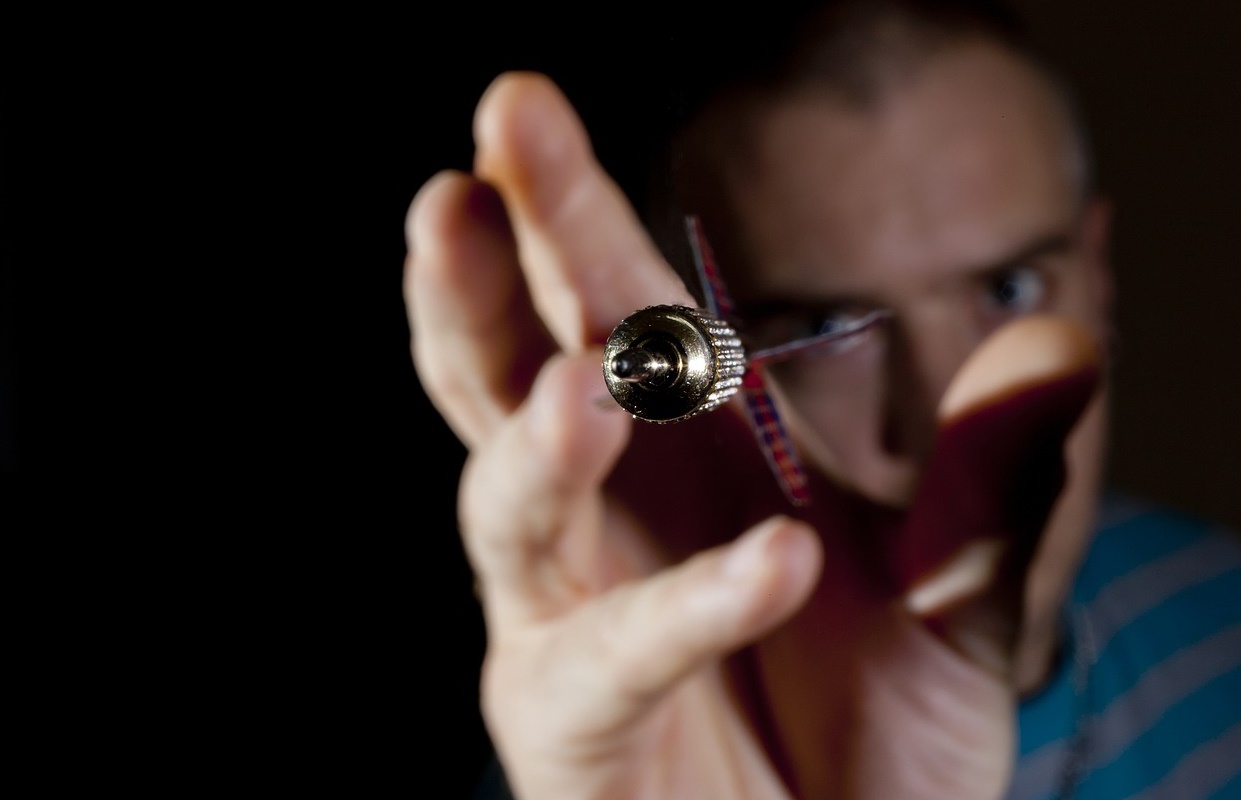 Okay, you're making some sales and have built up a reputation as a reliable seller. But why settle for some sales when you can make all the sales?
It's commonly said that 90% of all Amazon purchases go through the Buy Box. If you're the only person selling your product, you've got nothing to worry about here, but for everyone else this is a huge issue. If you don't win the Buy Box, then you're constantly battling for table scraps with all the other sellers who didn't make it.
Winning the Buy Box is fairly easy with FBA, but FBA isn't always worth it for small sellers. For a quick overview of what you'll need to do with FBA and a detailed analysis of overcoming the challenges without it, see our article on winning the Amazon Buy Box.
9. Expand Your Business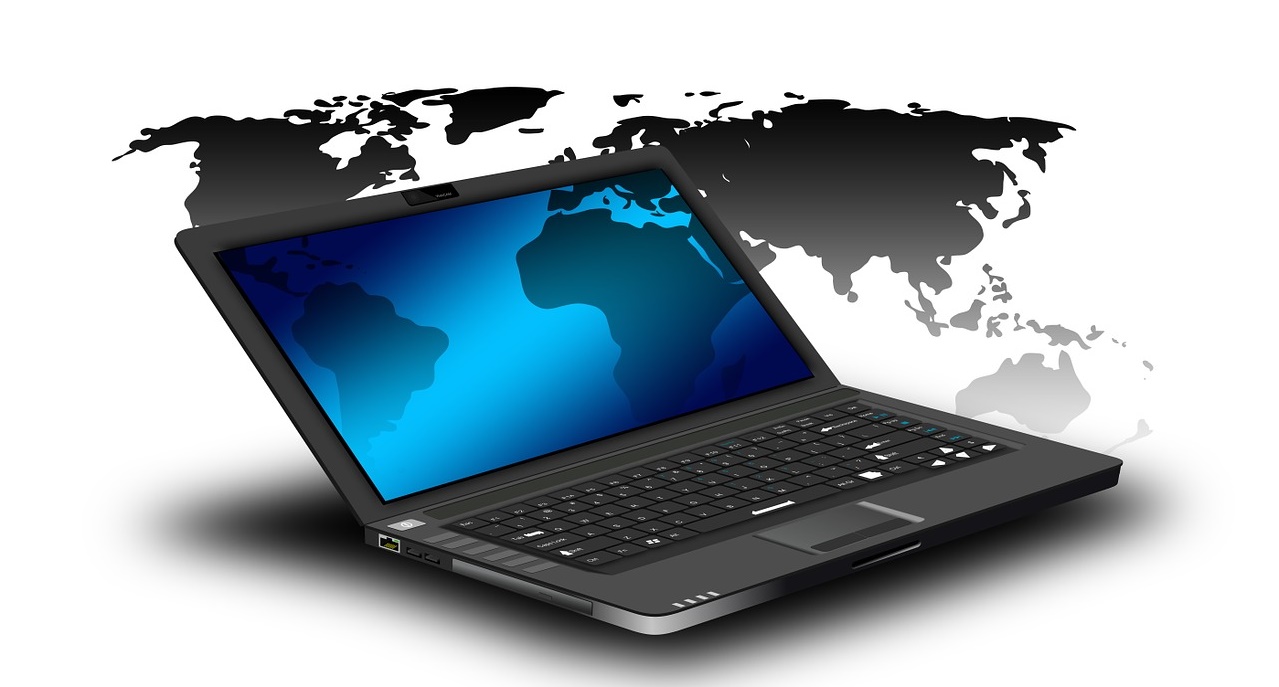 I don't know about you, but personally, I'm never happy unless I've made more money this year than I made the last. There's always room to go bigger.
The easiest way to pull in more money is to go multichannel. Selling on eBay, your own online store, and even on other channels like Walmart will get you maximum return on investment. Although selling on eBay and Amazon simultaneously will create some new challenges, you won't have to make any adjustments to your supply chain when you list the same products.
Of course, expanding your inventory won't hurt either. You'll just need to keep your storage systems and records organized.
Finally, you can try dabbling in some of the other business models. Make low-risk inventory expansions using dropshipping, or supplement your liquidation business with some retail arbitrage.
10. Streamline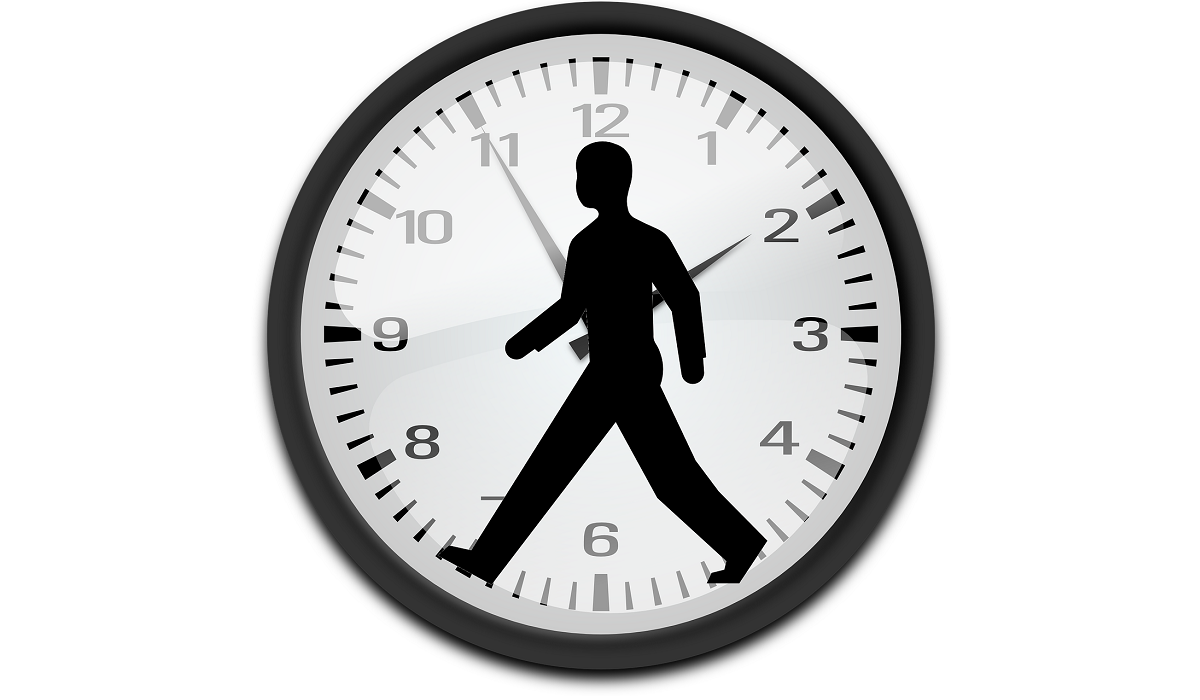 By now, you probably have a pretty big business! The biggest challenge facing you at this point is scaling. Some of your responsibilities will become so time-consuming that they prevent you from expanding your business any further.
Here are a few cost-effective tips for streamlining your business so you can keep ratcheting up your profits:
Integrate Amazon with a helpdesk. Not only will it help you answer Amazon messages faster, it will also save you time by letting you answer Amazon, eBay, and online store support messages from one screen.
Hire help. There's always a teen willing to pack boxes for minimum wage, and hiring skilled workers like product description writers will often provide better ROI than your own efforts would.
Consider some of the available ecommerce shipping solutions if you don't use FBA or if you sell multichannel. They can save you hours of work every day.
Always look for more opportunities to get the same work done with less time, money and effort!
Where to from Here?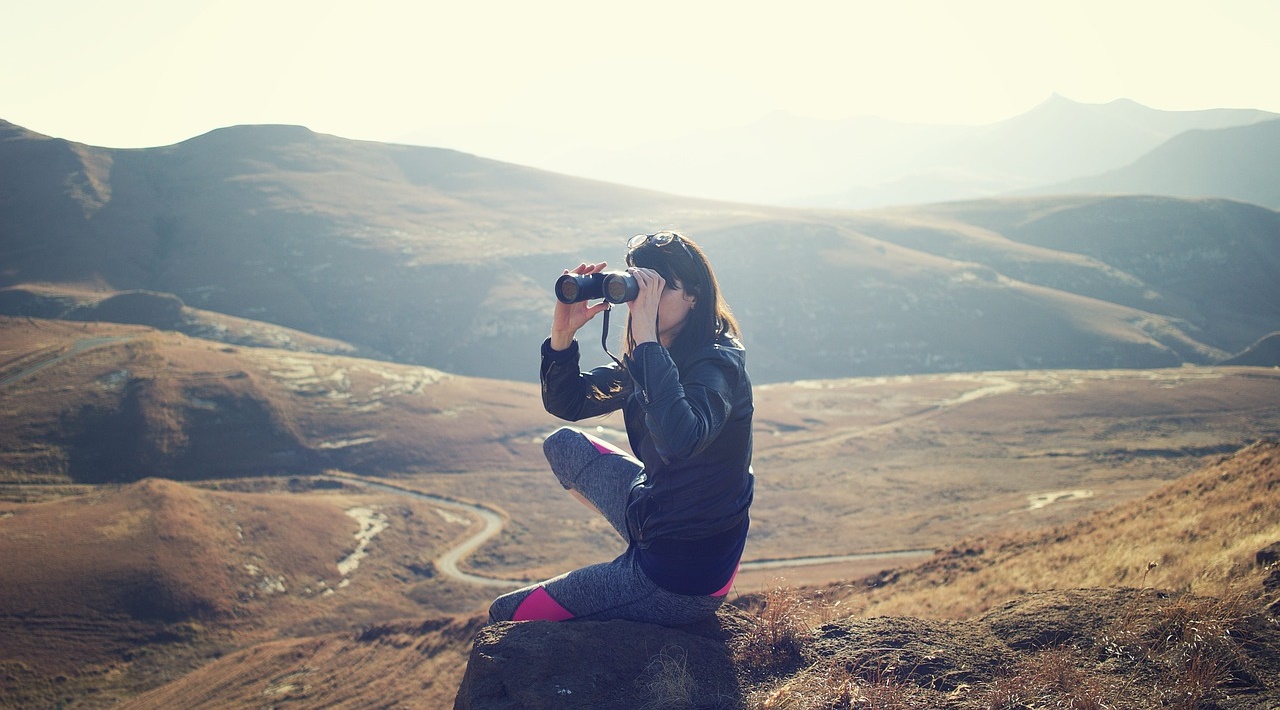 As a successful business, all you have to do is repeat steps 9 and 10 and your profits will keep growing. Expand your business, then streamline your operation so you can expand again. Never slow down and your competition will never have a chance to catch up!
We hope you found this guide to selling on Amazon helpful! If so, we always appreciate a social share—just click one of the buttons below. :-)